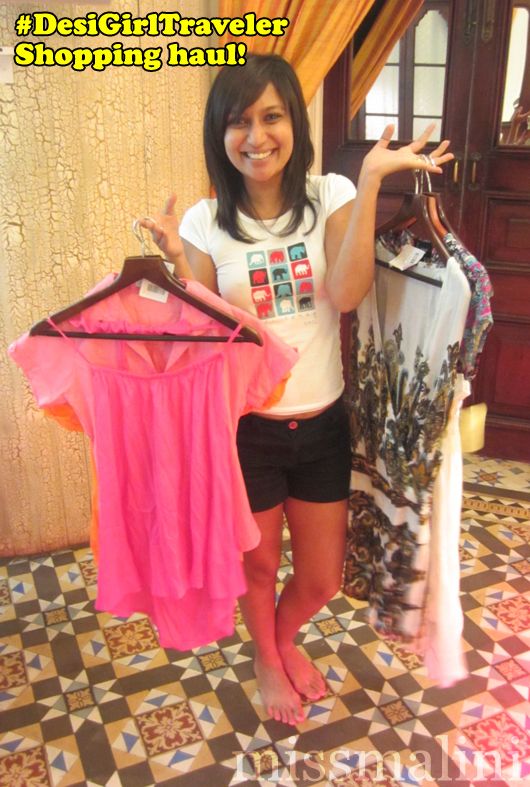 On the last day of our Sri Lanka trip James Ferreira suggested we check out Casa Colombo and what a gorgeous boutique hotel it is! Aside from the undeniable Sri Lankan aesthetic I told you about this hotel takes it to another level with little neon butterflies painted on glow-in-the-dark hallways, simply magical, come take a tour of our suite…
Psst! I used our free time to hit the shops again (I'm a girl, it's expected!) and picked up lots of cute additions to my wardrobe, yay!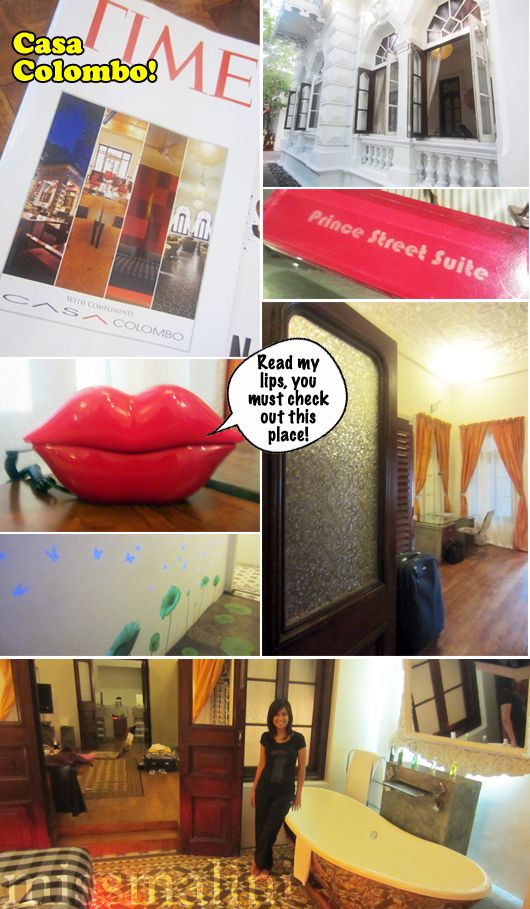 Casa Colombo
A Retro-Chic hotel with 12 designer suites housed within a grand 200 year old mansion, it's no wonder Casa Colombo's already very much on the travel radar!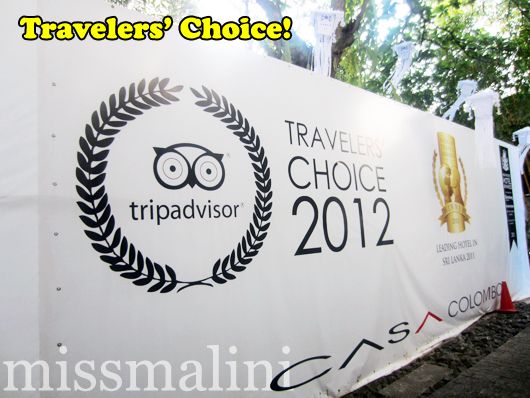 My most favorite thing (and yes I noticed!) was that someone moves the elephant display around all day! So you might just happen to spot them huddled up or trudging along the driveway like I did, so cute!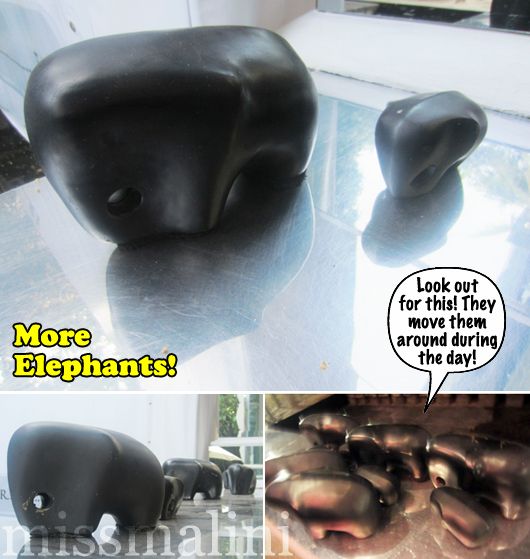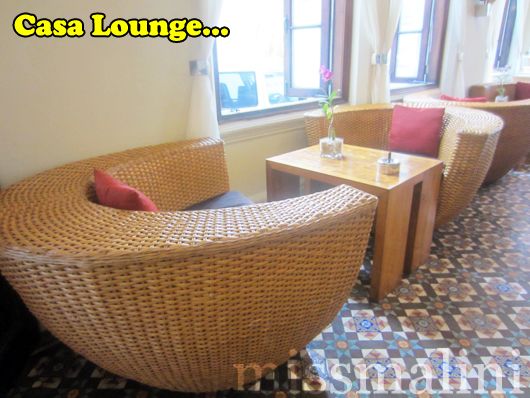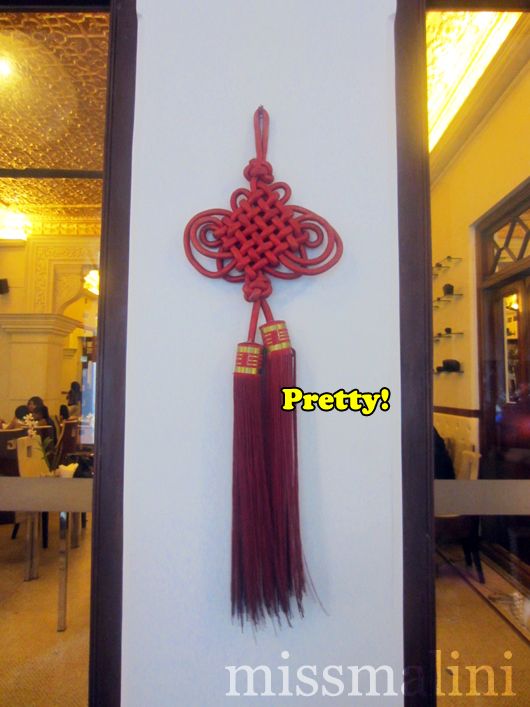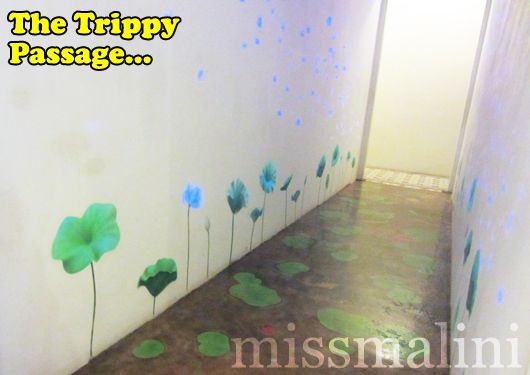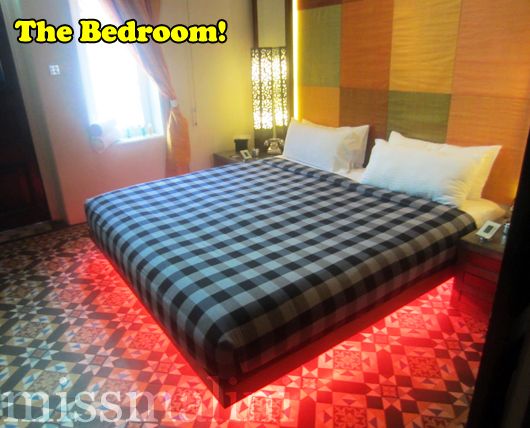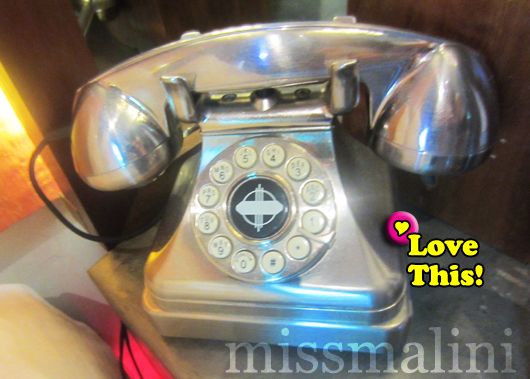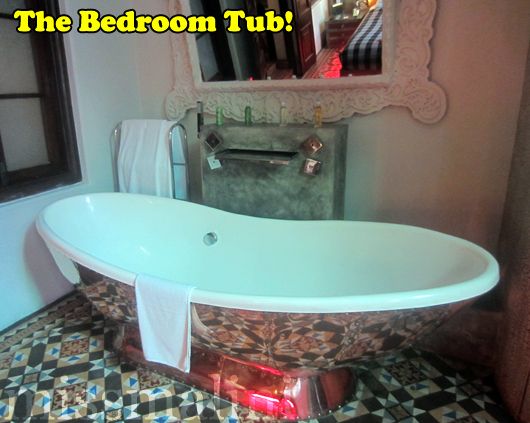 A tub in your room. Enough said! Also I loved the music dial per-programmed with several genres of music, something for everyone!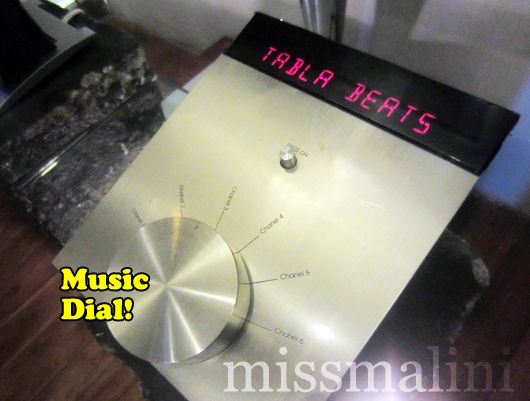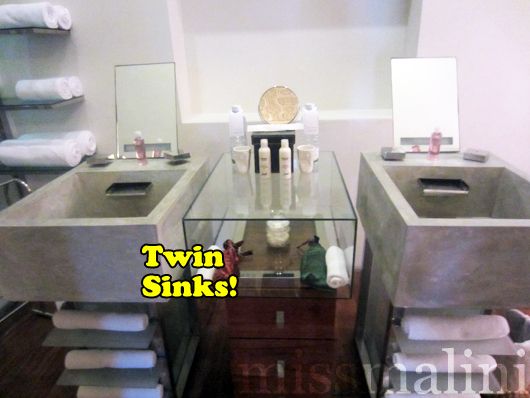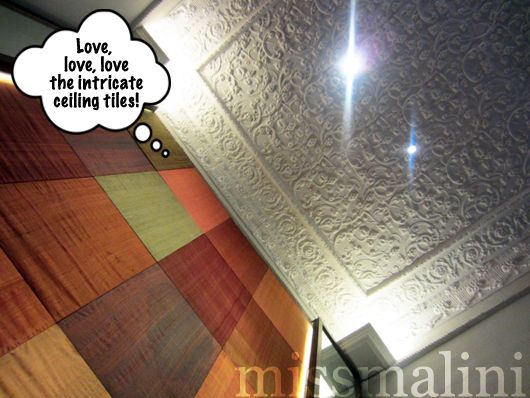 Shopping!
Obviously you must hit up ODEL and definitely check out Cotton Collection, I got most of my cute clothes in citrus hues from there!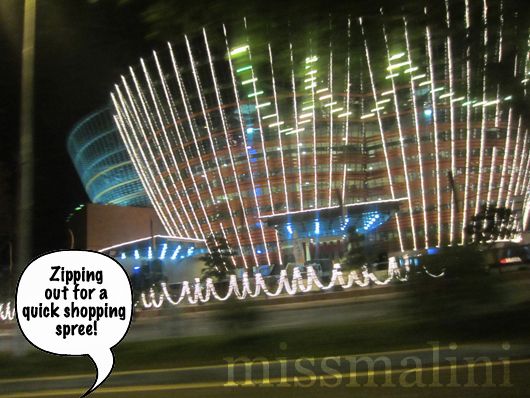 Makeovers at KESS!
Oh and thanks to James Ferreira and his longtime hairstylist friend Wasantha De Silva, Nowshad and I both got haircuts! I loved the raw vibe of Wasantha's salon called Kess and the giant dragonfly perched on one wall!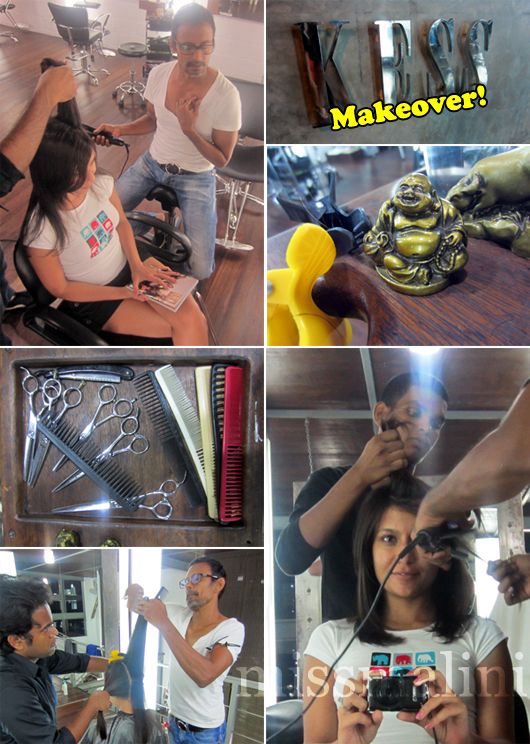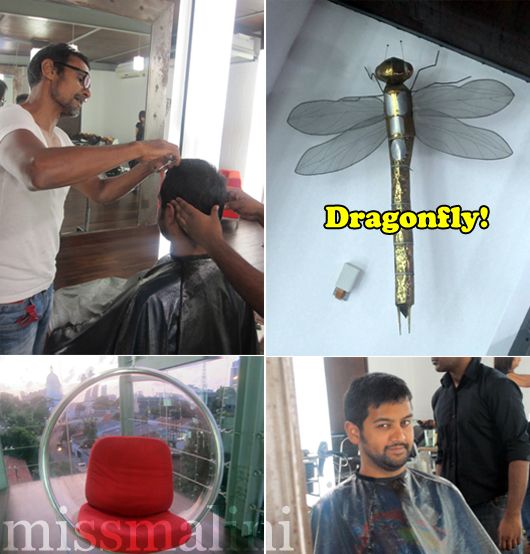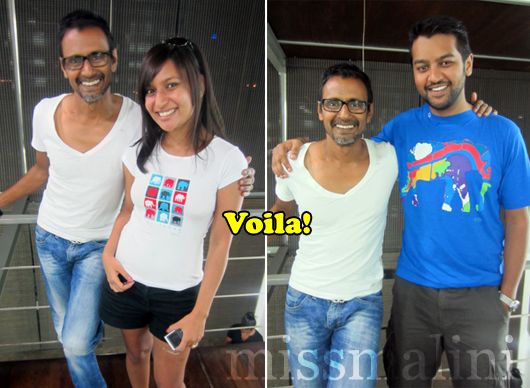 More Shopping!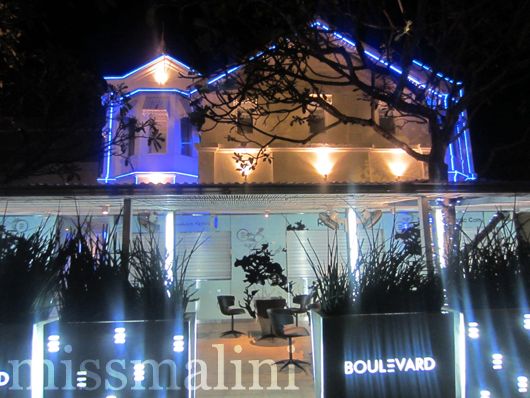 Now if only I had a Carrie-esque Closet to keep all my new stuff in… *sigh*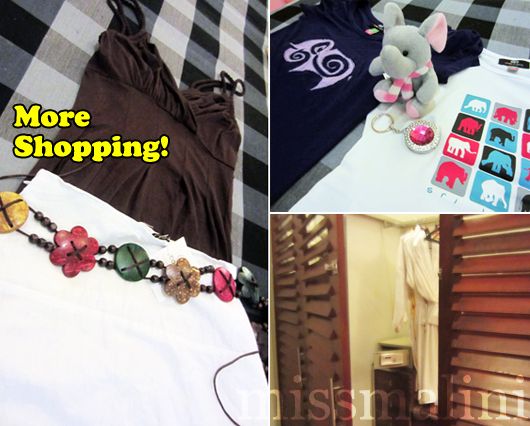 By the way, we have perfected the art of "self-photo taking" so that all our holiday pix aren't just solo shots of me or him, (I hate those!) Are you any good at it? Show me! Post your self photos on my Facebook Wall here! I'll send the best ones some Sri Lankan goodies 🙂
So that's a wrap on our fabulous weekend in Sri Lanka! Can't wait to go back again soon! Lots of love to the elephants and thank you James! xoxo