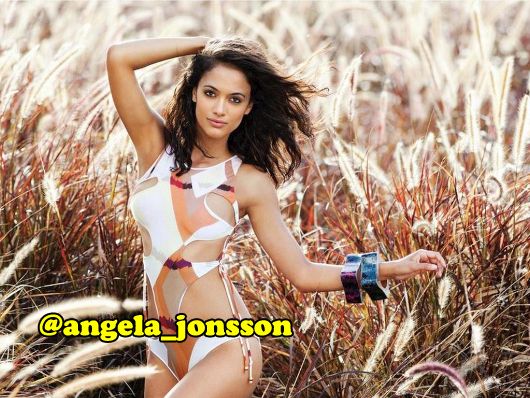 With the advent of foreign actresses in Bollywood – like Amy Jackson, Angela Jonsson and others of their ilk – there is a certain group of actresses out there who are pretty insecure about their careers being taken over by these "fair and lovely" girls.
Of course, the fixation a number of Indians have with fair skin, is a contributing factor to the success of these models / actresses.
But it isn't an actress who is speaking out against this trend! It's a man – Rock On director, Abhishek Kapoor. Check out what he has to say on Twitter: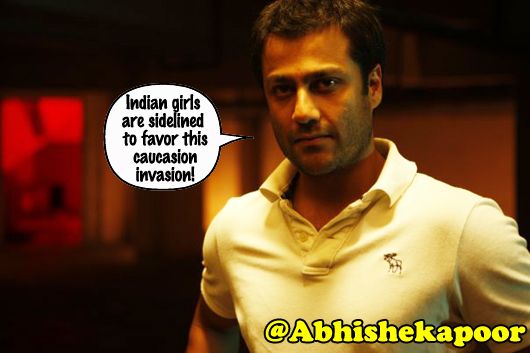 What do you think? Should we welcome foreigners to Bollywood,with open arms? Or stop them at the luggage conveyor-belt at the airport itself?
Disclaimer: Pix are for representational purposes only! We are not suggesting that Abhishek Kapoor is in any way mentioning the two actresses in particular!