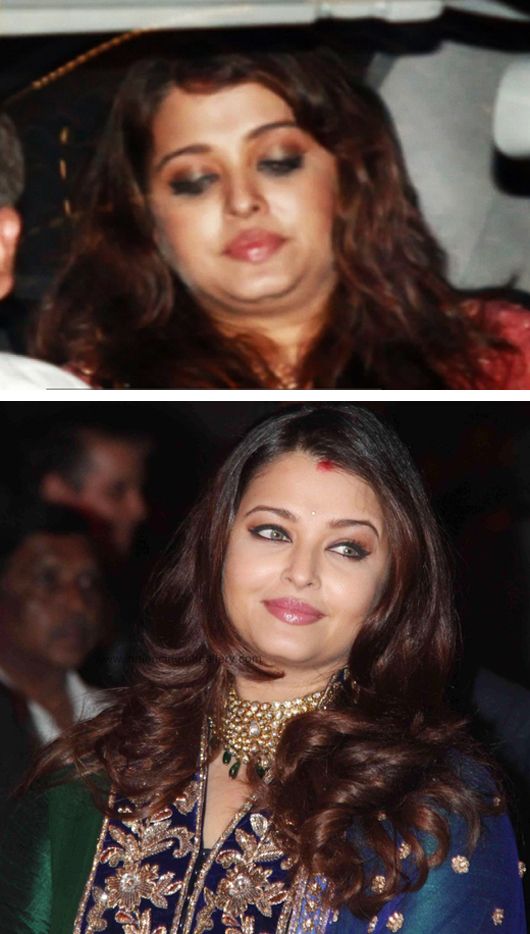 Much has been made about ex Miss World Aishwarya Rai-Bachchan's inability to lose weight quickly after the birth of her daughter, Aradhya. And now that she's scheduled to make an appearance at the Cannes Film Festival as the brand ambassador for L'Oreal, the debate only seems to get more vicious and disconcerting!
However, former actress turned producer, Pooja Bhatt, let's her feelings about the entire controversy, be known, in no uncertain terms. She writes on Twitter: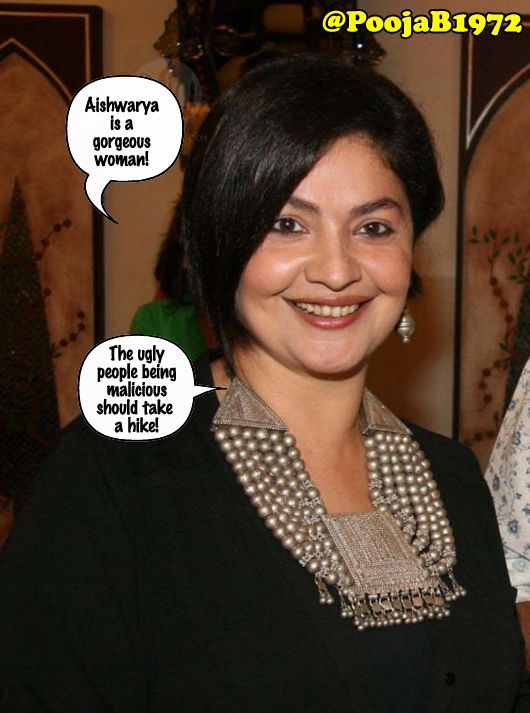 We stand by what Pooja Bhatt says and we're pretty sure Aishwarya will dazzle and glow in her own beautiful way when she walks onto the Red Carpet in Cannes.