Ash's accounts of Love Wrinkle Free, releasing May 25th.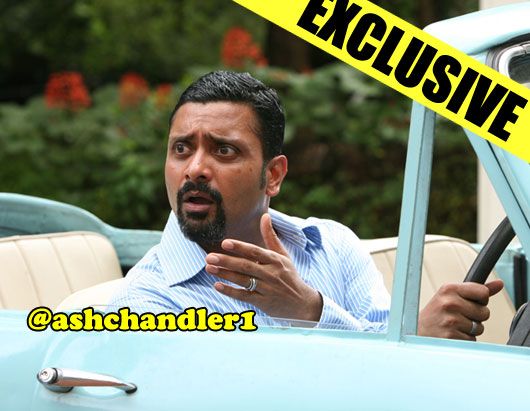 I remember having done two shots on a particular day on Guzaarish and then reality… struck 🙂 Nine to ten scenes everyday on Love Wrinkle Free. We finished filming in 22 days and since it's my first lead, I didn't have a single day off! So 15 hour days at a stretch and it was nothing short of a blast. The Crew and AMAZING Cast, Ashwin Mushran, Shernaz Patel, Seema Rahmani, Sohrab Ardeshir, TC and Arika made sure that it was.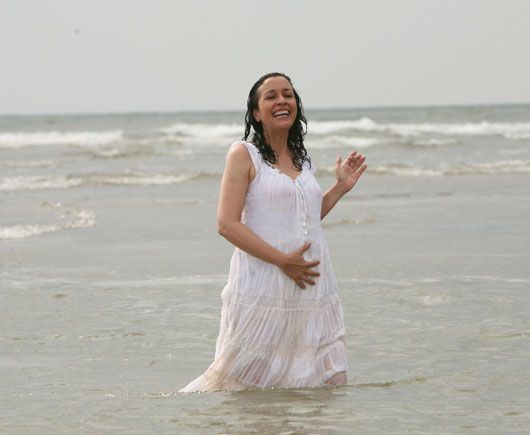 There are beautiful scenes in the film where people have commented on how the rain adds to the mood and look of the scene. ALL those scenes were written for bright sunny days. Rolling with the punches became the mantra as we made use of every eventuality that transpired.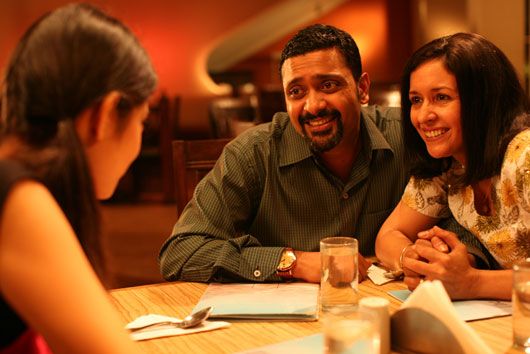 It was really hard to shrink back to my original size after having put on 9 kilos (thank you Baskin & Robbins) to play Savio. Also emotionally, having lived as a father, husband and corporate slave for that period of time, it took some time to become Ash Chandler again.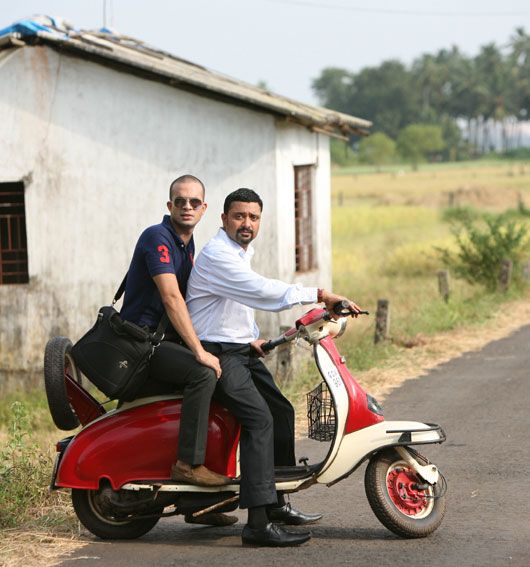 One day during exterior driving shots where I am riding a vintage Lambretta scooter (proud to say, my own) around Goa, I was stopped by a local (who didn't realize that we were shooting) and asked for directions in Konkani. I think we all felt better after that knowing Savio looked and felt REAL.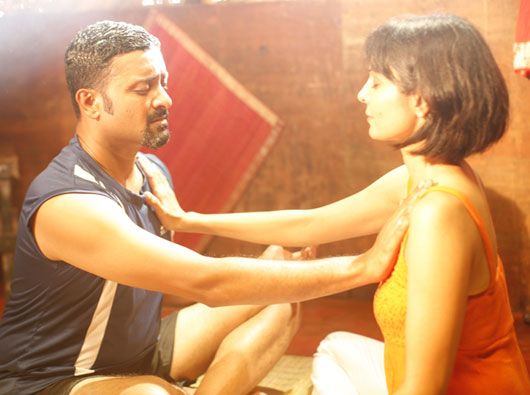 Sandeep Mohan, our director is a Force of Nature. He would literally will things and situations into existence. Need a vintage car last minute? Boom! It's there. Really, we started using Sandeep as a verb i.e.;
Q. "Hey when did you get a rolex"?
A. " I Sandeep-ed it!"
His tenacity and vision are unmatched.
Go watch the film! It releases this Friday at a theatre near you!