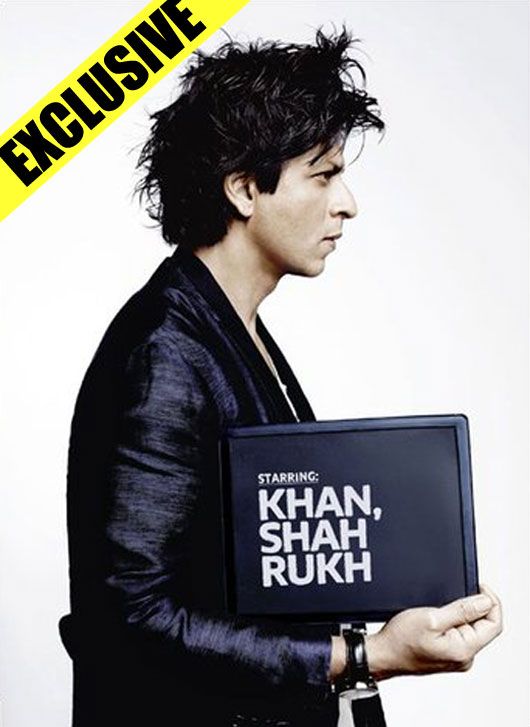 For the last few months, people around me have found it very amusing to send me Ra.One jokes, links to Shah Rukh Khan's supposed 'mid-life crisis', talk of his pompousness, his arrogance, slapsgate clippings, BBM updates and everything else that could get me to react. And boy, did I give it to them! But this time, it's slightly different. One can't deny the recent video about him getting angry – (I actually avoided seeing it, till much later.) So for all the SRK haters out there, I have a few questions for you: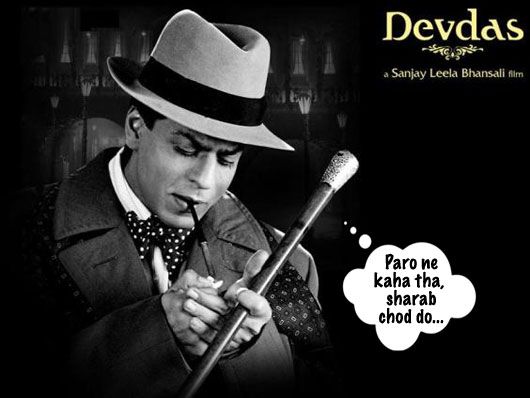 It was only after sulking for a bit, that I was able to rationalize:
Doesn't he have a right to get angry? Must he always be poised?
Were the people judging him present at Wankhede stadium to know the real deal?
Do we know whether he was provoked?
How come only others are allowed 'Being Human'?
Is he the only actor/celebrity smoking in public?
Was this a reflection of personal crisis (if one)?
Do we know what transpires at his home?
Do we have a right to comment on his marriage?
Should we care if he had a fight with his wife or an affair with a co-star/his best friend/whoever else they say?
Is he the only actor who will age?
Is he the only celebrity marketing products or dancing at weddings?
Is he the only actor with an ego, arrogance and all that is on the wrong side of fame & fortune?
Is his "real" fan base shaking?
Need his fans support or justify his every move/action?
And the answer for it all – A Big Fat NO.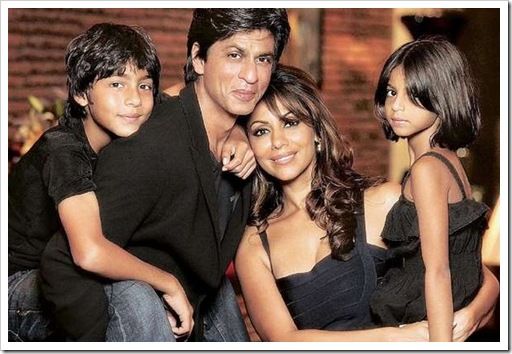 Do we tend to over-react & over-analyze much? Yes, definitely and that too – very quickly.
Do people look up to him at times? Definitely, maybe.
Can't he have a few off-days after charming us with his wit & dimples over the years? Of course!
Does his image of a family man who has tremendous respect for women, win him over many others? Absolutely (and I hope he remembers that).
Should he, not have used bad language especially in front of kids? Hell Yeah.
Could there be some conspiracy or fault on part of others too? – who knows, maybe.
Could he have been more graceful at the time? Yes.
Is there dignity in silence? Totally.
Should he apologize? His choice (we know he has that right, correct?!).
Failure is an event, not a person – it follows everyone and more so, a public figure.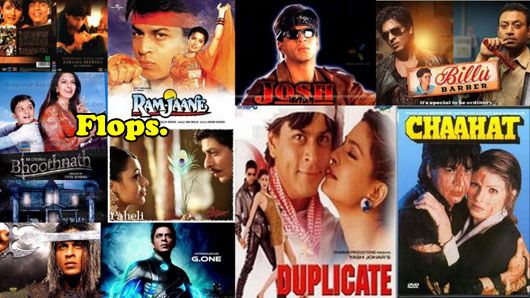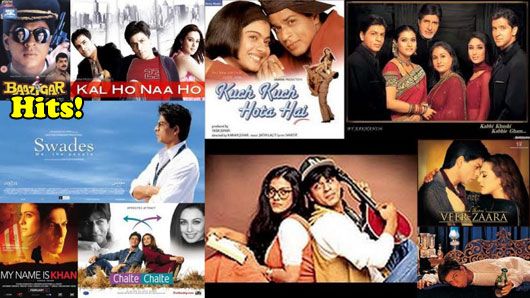 We have a right to love or hate him as an actor, or his overacting as they call it. Yes he has given us some flop films – but his TOP few movies have grossed over a billion rupees worldwide. Enough said!
Also just because I love SRK, doesn't make me anti-other-Khans/Kapoors/Kumars. Each of them have had their share of drama and hits/flops – they get away with over (or no) acting, public brawls, affairs, drunken escapades, divorces, drugs or even murder (yup, murder-she-wrote.)
All said and done – SRK sells and everyone can get their word in, play him, use him, call him names, mock him and whatever else. It's all about Entertainment, entertainment and more entertainment. I cant be angry at the man for long. After all, everything I know about love and romance is from him. I thank and at times, blame Bollywood & SRK for all that I believe about that four letter, most over-used word "Love".
Most of my daydreaming is about him or someone as adorable, singing "Tujhe dekha to ye jaana sanam" and at times I am the one dancing opposite him in "dil mein mere hai Dard-e-disco".  And there have been times, when I felt that I (and not Rani) should have acted in Chalte Chalte *drumroll please*. It is one of my favorite films so much so that I made it all the way to Santorini!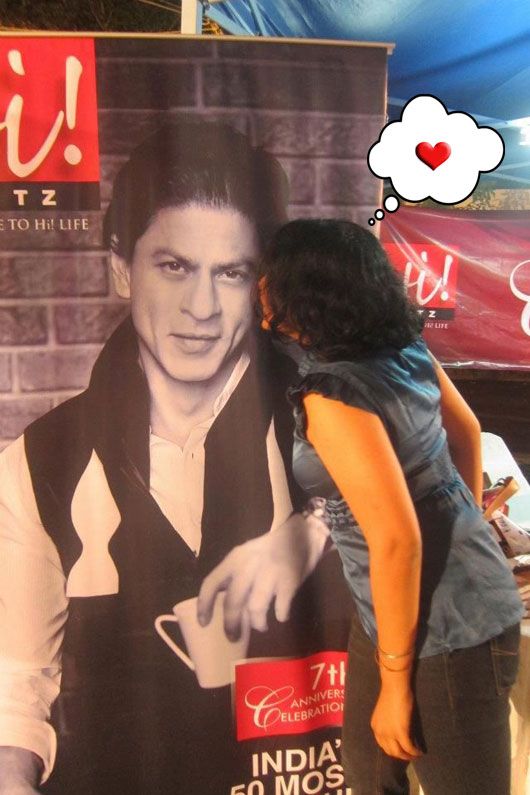 I have seen the craze SRK commands during my NYC days, the fight for first-day-first show, the screaming, the oohing and awwing, the sobbing and sighing and a lot more. I love him for the Raj he wants to be and the Baadshah that he almost is. I guess, you are the last to know when love is blind.
So no matter what they say, Tu mera hero – Always & Forever.