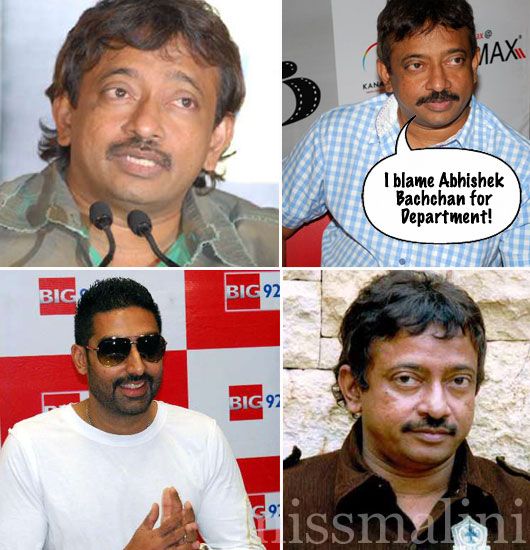 After Ram Gopal Varma's newest flick, Department bombed at the box office, there has been a lot of controversy surrounding it. Ram Gopal Varma has been speaking to the media about all the people he holds responsible for the debacle. To begin with, RGV's totally miffed with the producer, Dharam Oberoi and wishes he never has to see him again. We also told you about RGV blaming Sanjay Dutt for the fate of the movie. Now, after being done complaining about Sanju Baba's erratic behaviour, Ramu has managed to drag Abhishek Bachchan into the mess.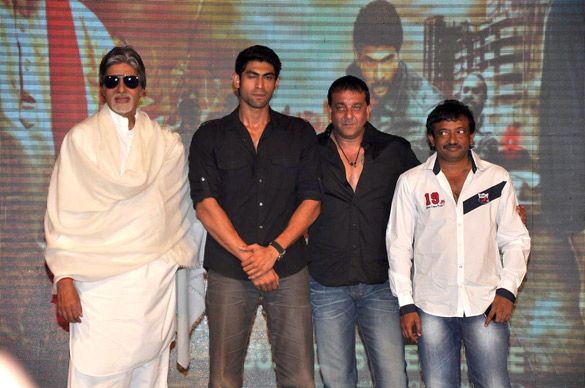 Ramu blames Abhishek for introducing him to Sanjay. According to him, the producer and Sanjay Dutt were so unprofessional that their intervention in his filmmaking process was the reason Department failed. But, I don't remember any of these guys being around when Ramu made other disastrous movies like Ram Gopal Varma Ki Aag or Rann and so many others.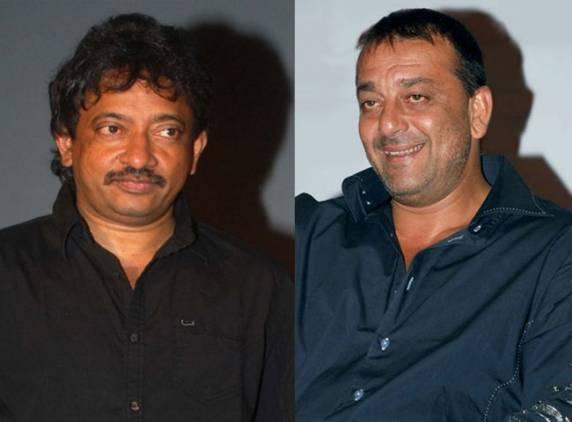 Buzz suggests that Ahmed Khan, who is close to both Sanju Baba and Ramu, is trying to patch things up between them. I feel that the filmmaker needs to stop the blame game and take full responsibilty for the torture he subjects us to with each successive flick. And I hope the guy who gave us awesome flicks like Rangeela, Company and Sarkar takes time to reflect upon the kind of movies he wants to make and what works for him, and starts making them again.