I met the lovely Ritika when I wore her dress to the Chivas Studio Spotlight. She has a very elegant way about her and after watching Coco Before Chanel last night I see where she gets her inspiration from! Here's a quick peak into her wardrobe. xoxo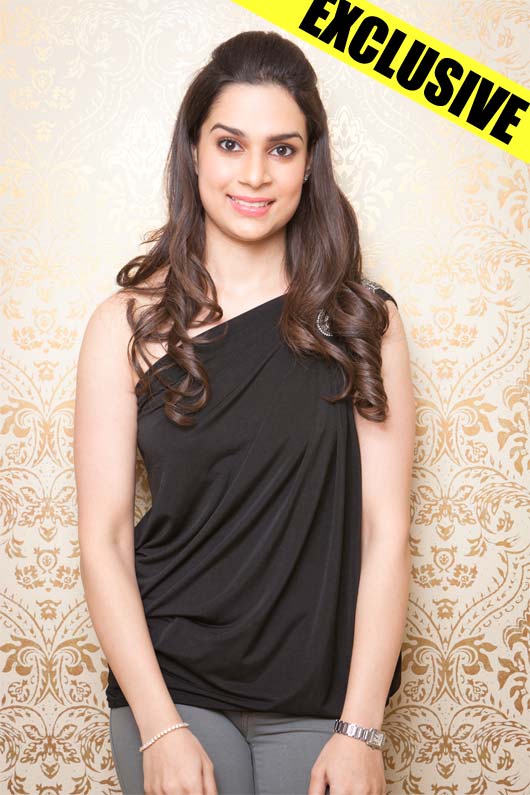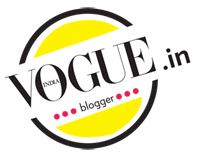 My wardrobe is a mix of various styles from classic to highly stylized embellished outfits, but each piece carries a unique tale or travel memory associated with it. My favorites keep changing but I do have a few key pieces that form the core of my wardrobe, so narrowing down the list to my essentials was a huge endeavor!
My basic philosophy is to invest in classic separates and statement accessories, which can be teamed differently to create new looks every time.
When it comes to designing, my inspiration is usually a city I've traveled to or a period in history like Greek mythology, which was the inspiration behind my Spring-Summer '12 collection.
Ombre tunic with tone on tone embellishment on shoulder
This dress from my Spring-Summer collection is an ode to classic dressing, like Coco Chanel said "Simplicity is the keynote of all true elegance."
Orange one shoulder jersey drape top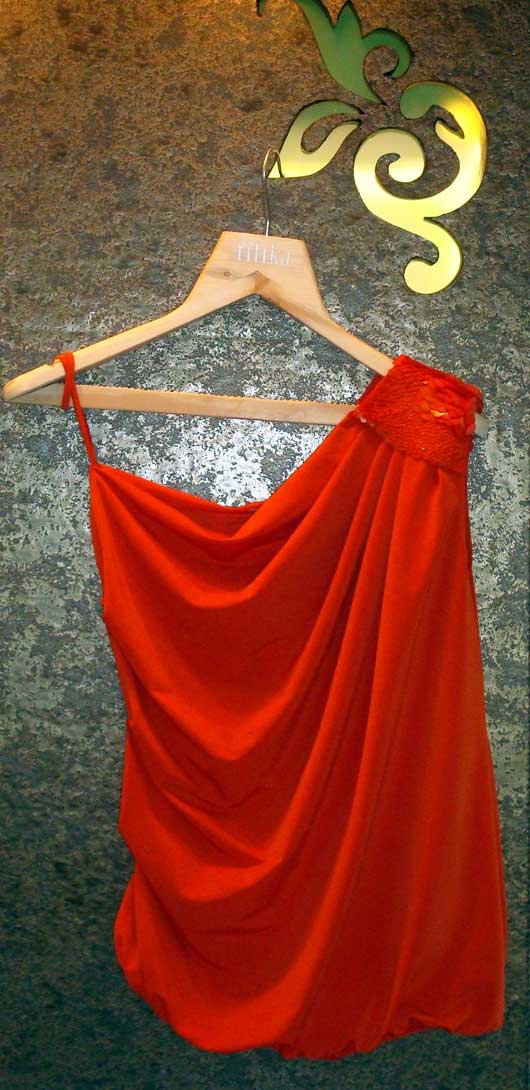 The hottest shade for the season, this top instantly brightens up any occasion.
Pearls and crystal bracelet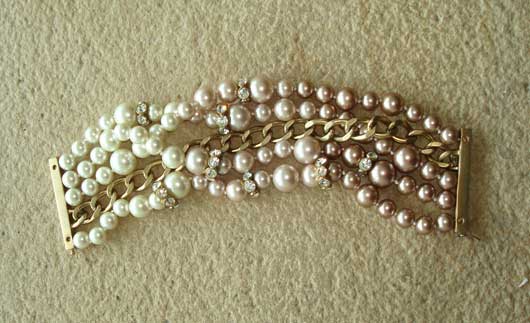 I acquired my love for pearls while studying in London and love how it can make even the toughest outfit more feminine. This bracelet is often teamed with a classic white shift dress.
Chunky cuff with coloured stones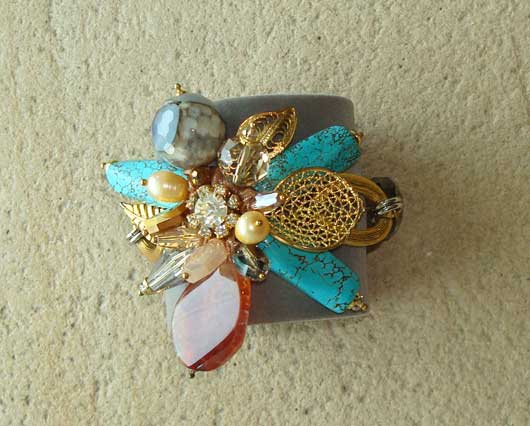 On the other end of the accessory spectrum, this chunky cuff was an impulsive buy that I've never regretted.
Statement necklace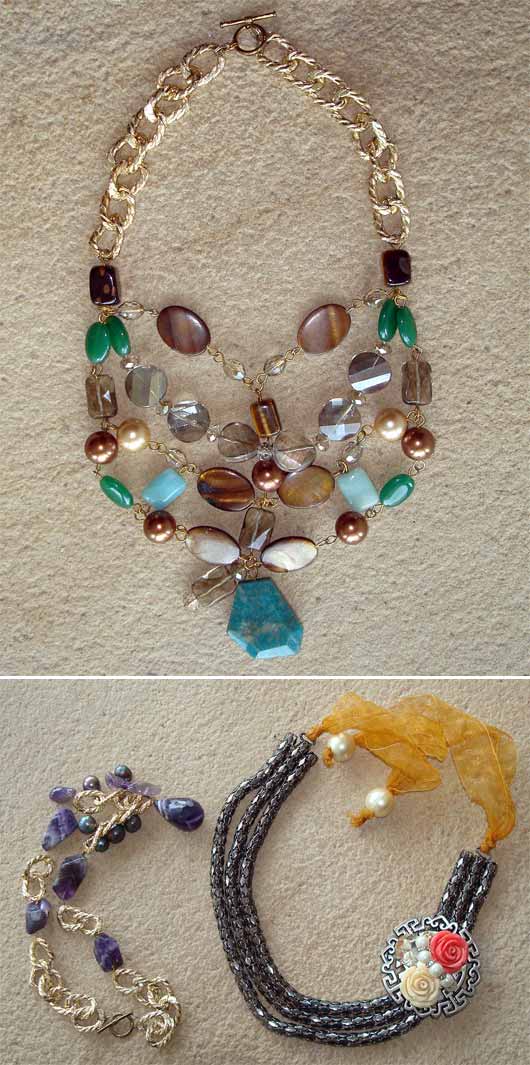 For the days when I want my accessories to speak for me.
Bottega Veneta Knot Clutch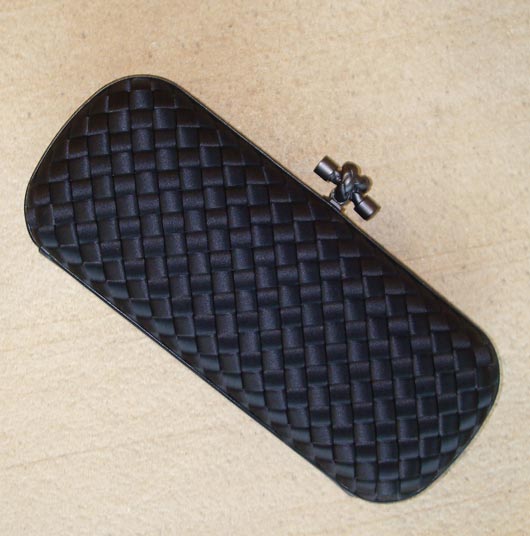 According to Coco Chanel, "a girl should be two things: Classy and fabulous." The same can be said of a handbag, and the Knot fits the description perfectly!
Lace detailed heels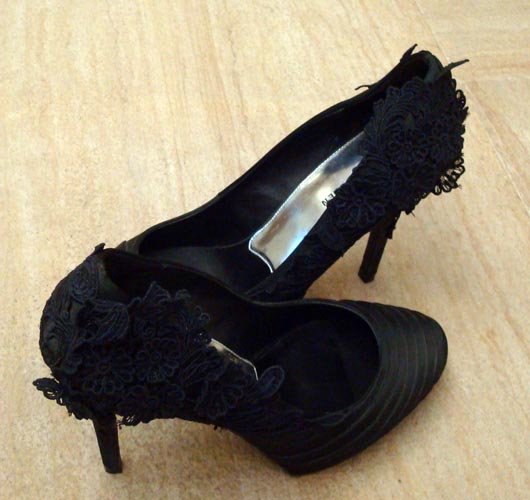 A splurge as a student, these Karen Millen heels have become my night out essential. You can never go wrong with black heels!
Shoulder details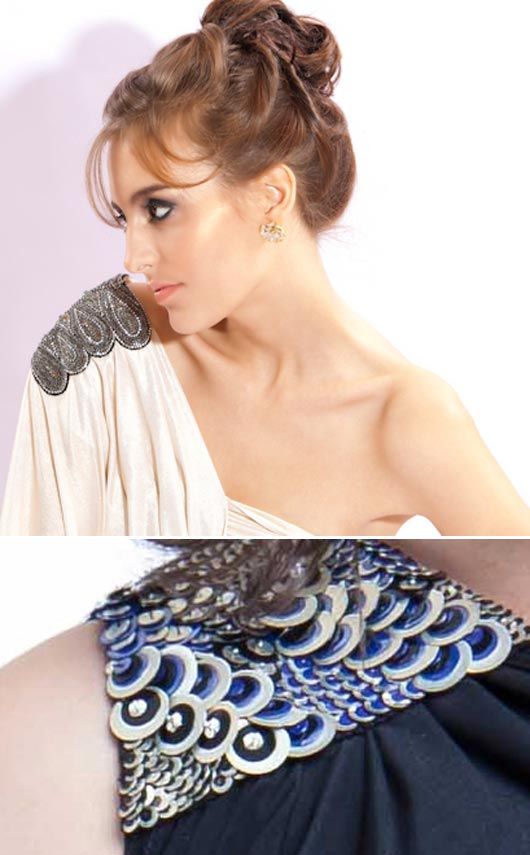 A trend I love as it accentuates the delicate collarbone.