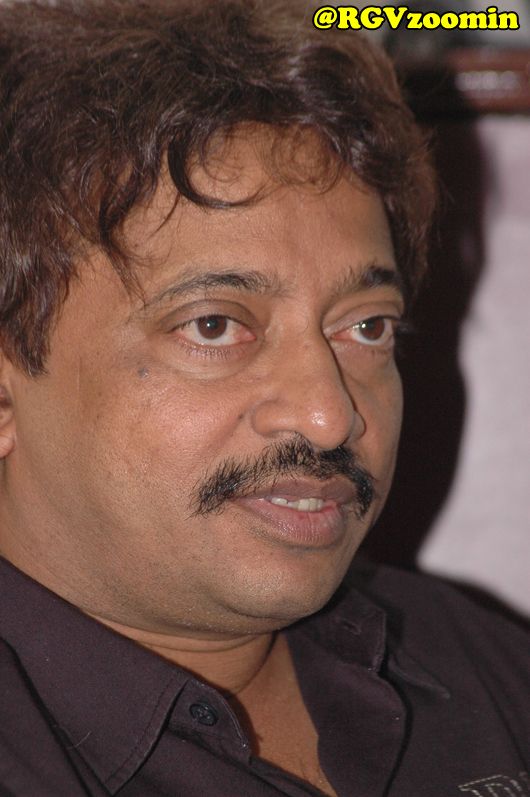 Director Ram Gopal Varma seems to be going through a bad patch, what with one set back after another? First, his latest film, Department, tanked at the Box Office and that lead to a very public spat between him and actor Sanjay Dutt.
Now, it emerges that the Central Railway offices in Mumbai are denying him permission to shoot for his next flick, The Attacks of 26/11, at the imposing and iconic CST Station (formerly Victoria Terminus).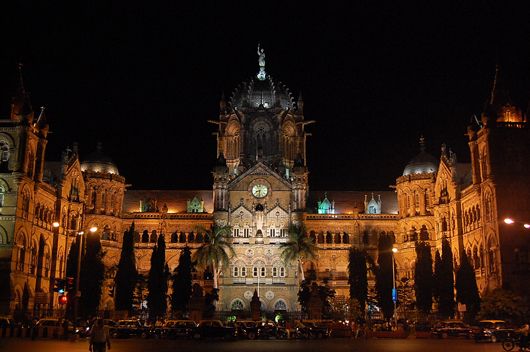 The official reason that's being given is that it's a sensitive issue but there is still hope as RGV can send a letter for permission to the Railway Board in Delhi.
If the powers that be in the capital agree, he may go ahead with the shoot! Otherwise he'll just have to spend big bucks on creating a life-like set!