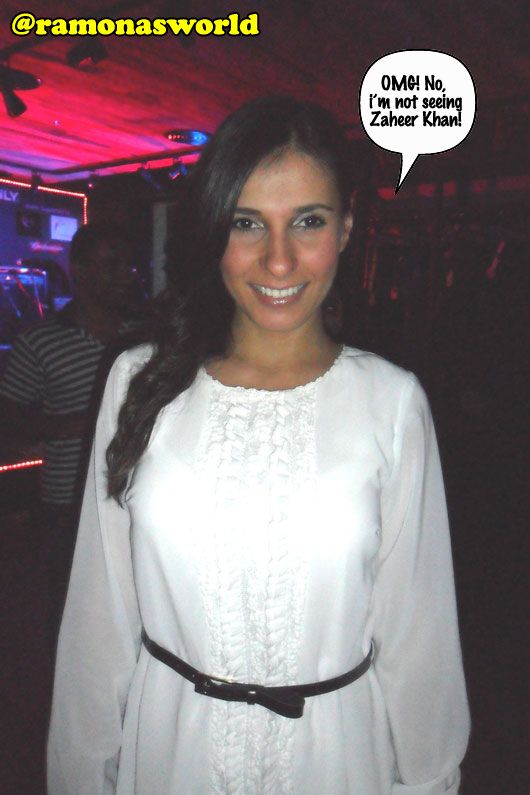 Our friend, Ramona Arena, performed live for the first time at a boutique in Mumbai, last night, where she sang live on stage with Sheffali Alvares, Arijit Datta and Nikhil D'souza.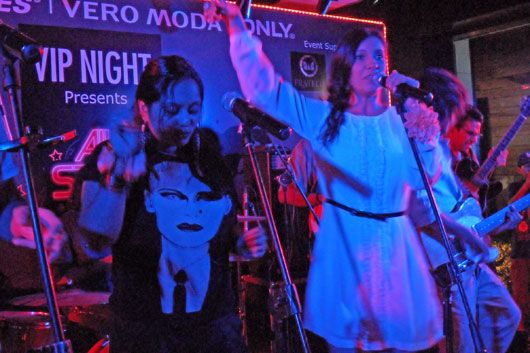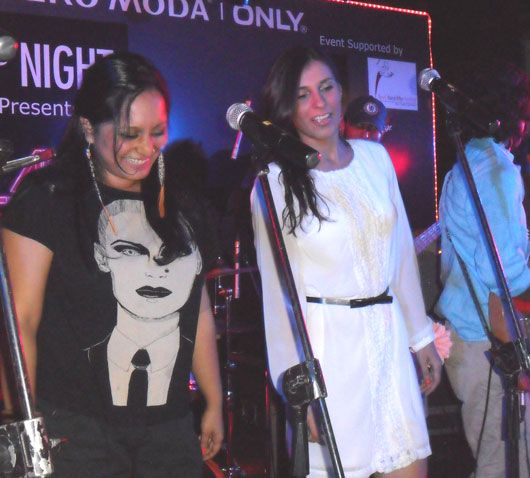 However, even though her vocal talents are considerable, we only had one question on our mind: Are you seeing Zaheer Khan, as reported in the papers?
Of course, Ramona burst out laughing and said, "Oh my god! Those papers will write anything! They didn't even bother to call and clarify with me if the story was real! I'm definitely not seeing Zaheer Khan! I'm friend's with so many people and he's someone I consider a friend too! Really, I wish people would not fabricate stories just to sell their paper!"
So that sets the record straight, then!
PS. Read Ramona's guest blog for MissMalini here 10 Things You Didn't Know About "Wanna Be Your Only Love".