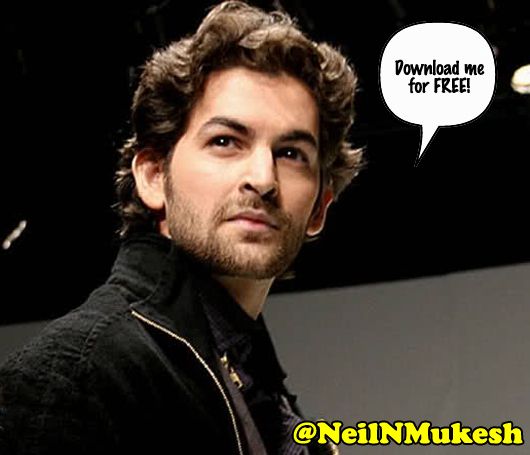 Fans of Neil Nitin Mukesh can now have their favourite star in the palm of their hand, twenty-four-seven!
The actor has announced his own a free Neil Nitin Mukesh Application for Blackberry, iPhone and iPad.
Apart from photo and video galleries, the Application will be updated with the latest news and also his Twitter and Facebook activity.
All you need to do is go to your respective App-store and download it. Check it out here as well!