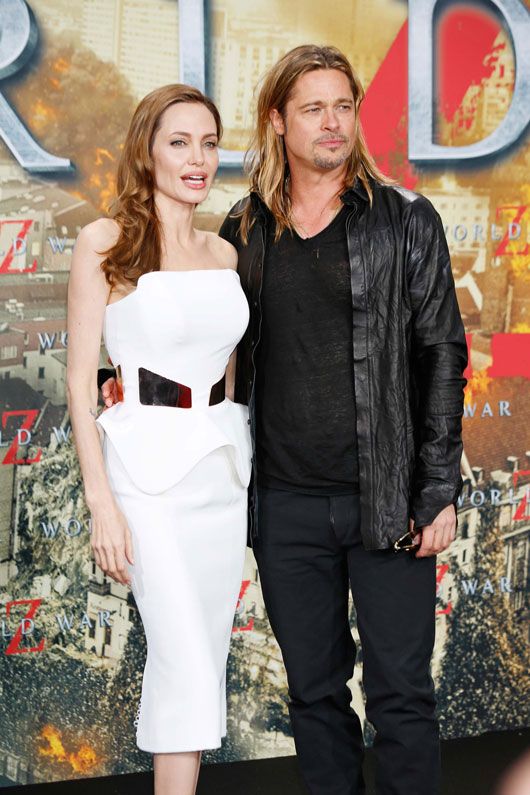 With the help of a Buddhist Monk actress Angelina Jolie is set to marry Brad Pitt. Rumors say they are set to get married this summer on a top secret date!
Sources say that Brad has been an amazing partner to Angelina, and has always been laid back and lets her make all of the important decisions. I happen to find that amazing, and think its great they took their time to get married.
What do you think of Brangelina finally getting married? Post your comments below.