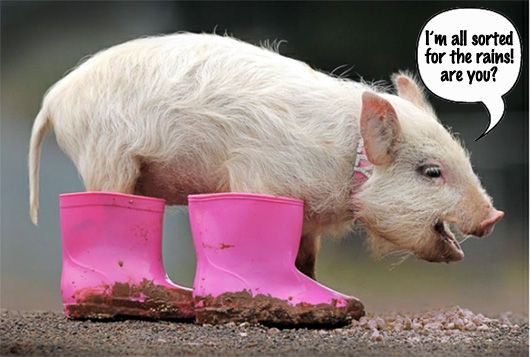 We always overhear Team MissMalini discussing at the MissMalini office about the next Hottie of the Day! This week we're talking Cuteness! How adorable are these pictures?!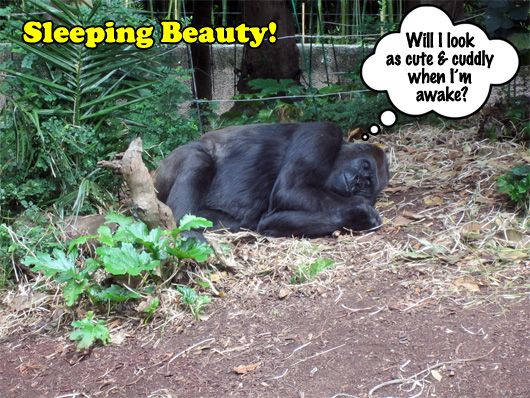 Did you know? Gorillas sleep upto fourteen hours, a day?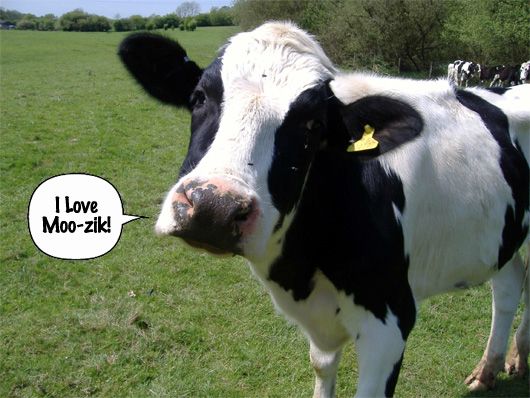 If you make a cow listen to music, there will be more milk in the bucket!
Zebras are believed to be black with white stripes, not white with black stripes. If you look closer, no two Zebra's have stripes that are exactly alike.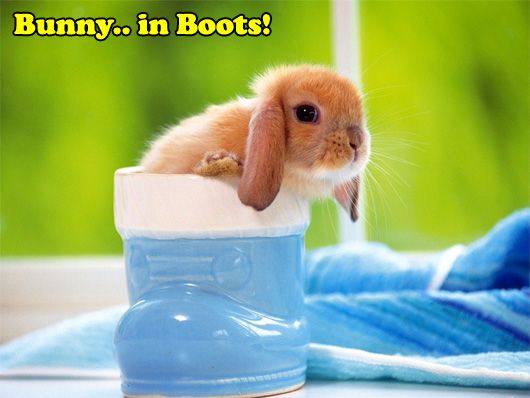 Rabbits can purr very similar to a cat so if Puss can have boots, why not Bunny?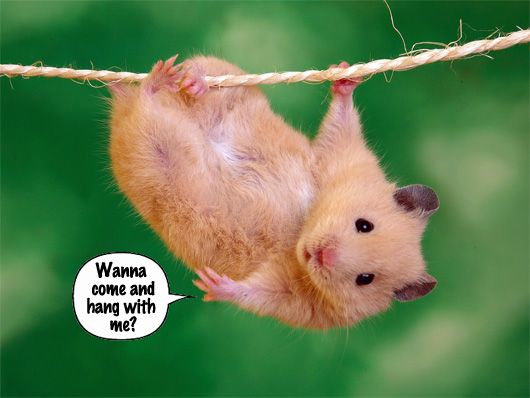 Hamsters are the most popular household pets among rodents. Fun fact – they are nocturnal, meaning they sleep during the day and are active during the night. Now here's one true "party animal!"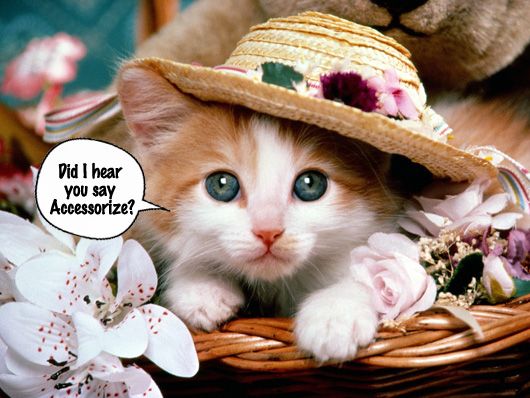 Many cat owners will tell you that if you provide your cats with all the toys and accessories they want, they are happier and more satisfied kitty's.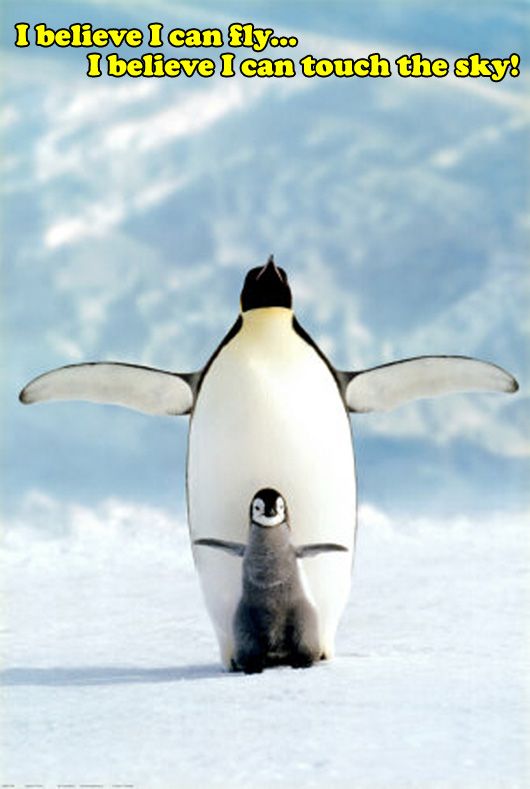 Even though Penguins have wings, they use these primarily as flippers to "fly underwater".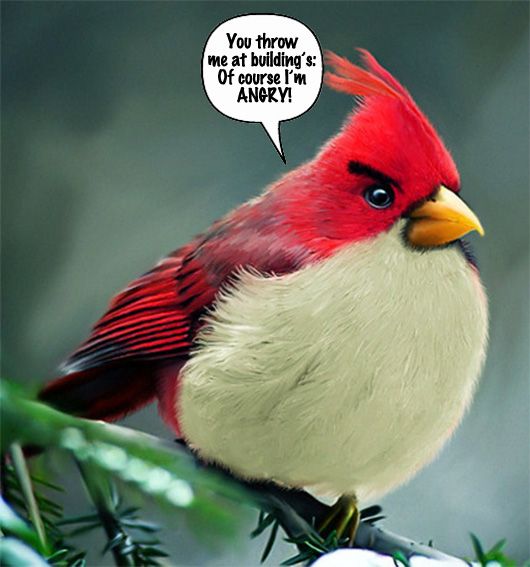 Indian artist Mohamed Raoof brought the Angry Birds to life by rendering them over photographs of real birds. I loved this picture of real-life Wood Breaker.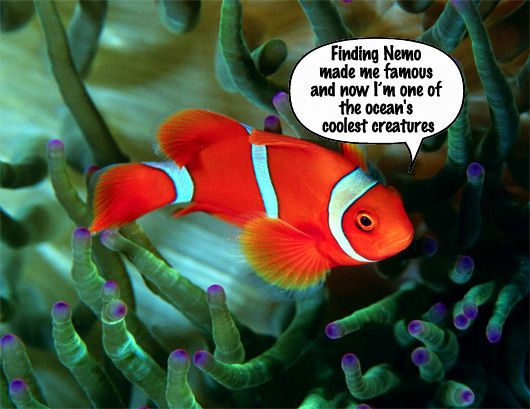 The small, innocent looking clownfish named 'Nemo' won our hearts all across the world when Disney's Finding Nemo released.
Look out for more of these *awww* moments from Team MissMalini.