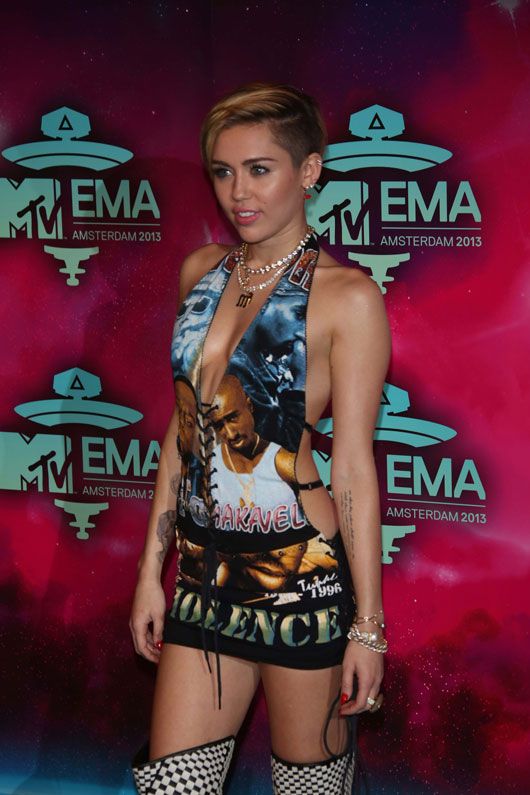 Rumors say Miley Cyrus pays her personal trainer $200 an hour so he travels with her everywhere she goes! Talk about being dedicated to working out, staying fit, all while assuring the fact that she gets to keep the same trainer!
Literally that is about $25000 a month! She was quoted saying, ""I don't mind flying him wherever I am. It's worth every cent. I never thought I could look like this."
Would you pay that kind of money to keep your trainer with you while traveling? Post your comments below!