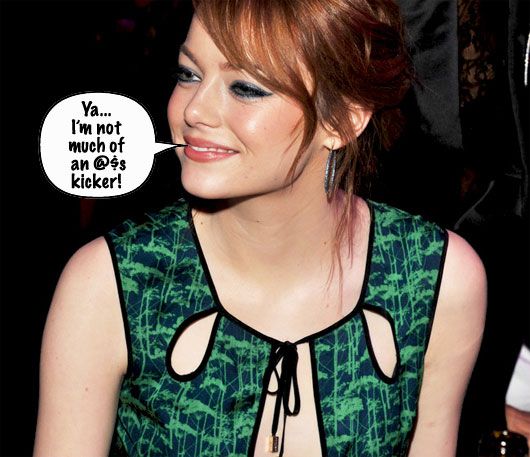 The Amazing Spider-Man movie is a film we've been anticipating all summer; but it looks like Emma Stone won't have any stunt scenes in it at all! Emma Ston and Andrew Garfield are the paired lead for this version btw.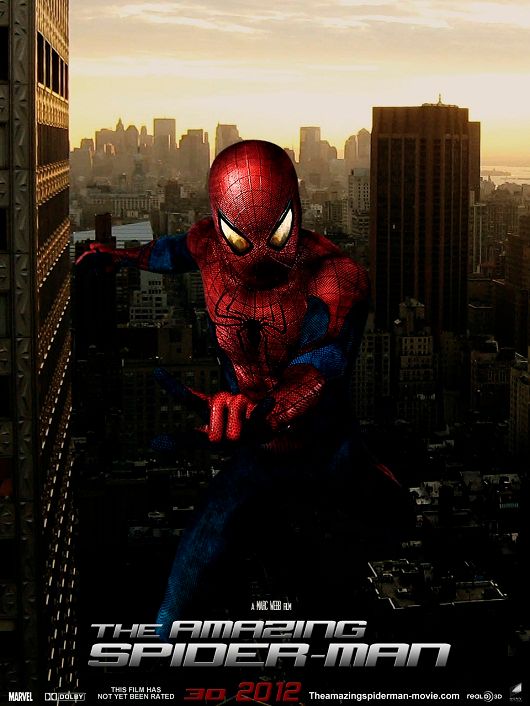 Emma Stone said, "There wasn't a major amount of stunt work for me. I've always thought that if Gwen needed to kick some ass, it wouldn't make a ton of sense to me because she's pretty focused on her studies. She's an editor and she's focused on academia, we don't ever really see her getting in shape."
That makes sense, but do you think it would've been nice to see Emma kick some butt in the film or just be happy being rescued? Post your comment below!