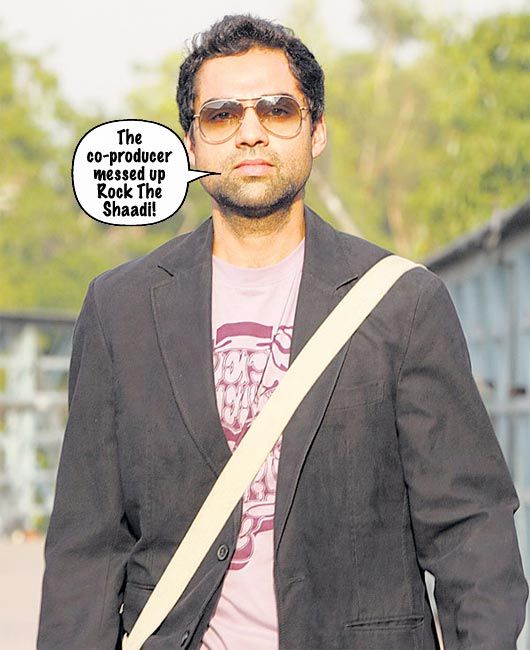 Abhay Deol says: "The film is not happening because the co-producer messed it up. There has been all kinds of news about the state of the film. But anything not attributed to me is false. I don't know what they are going to do now."
Now, this is a bummer. I was really looking forward to Rock The Shaadi, India's first zombie film – but actor Abhay Deol recently stated that it may not happen at all! Why's that?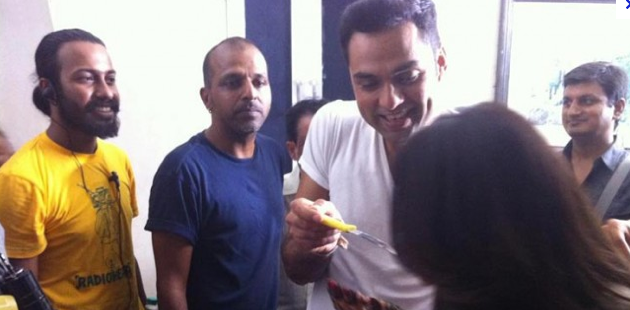 The co-producer he's talking about in this case is Siddharth Jain and his company iRock. Around 40 minutes of the film has already been shot, and – according to Abhay – is looking really good.
Meanwhile, the other co-producer, Tanuj Garg of Balaji, claims that they are working out the budget and the film has been delayed, but it is still on. Let's hope he's right, because this is one film I have a ton of expectations for – and definitely want to see! What about you?