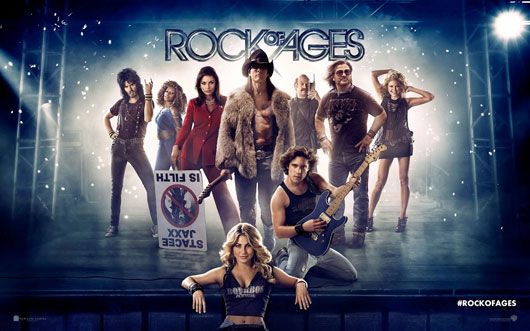 Rock Of Ages had a friend of mine saying it was nothing more than a glorified version of Glee! However, I found it pretty much in the same league as Dirty Dancing or Grease – a feel-good movie from the 1980's with lots of song and dance and big hair!
The musical score took me straight back to school and college and had me bopping in my seat, singing along to old classics like Hit Me With Your Best Shot, Wanted Dead or Alive, Can't Fight This Feeling Anymore, Waiting For a Girl Like You and I Want To Know What Love Is.
The cameo by Mary J. Blige as the owner of a cabaret club is interesting while the "special relationship" between Russel Brand and Alec Baldwin will have you in splits.
Of course, Tom Cruise plays the role of Stacee Jaxx impeccably well and one can see so many shades of Axl Rose in his character. The icing on the cake is his pet babboon called Hey Man. Michael Jackson (and Bubbles) would have been proud!
The Mumbai premiere of the musical comedy took place at PVR in Juhu last night and a number of celebrities were invited for the screening. Here's who we spotted: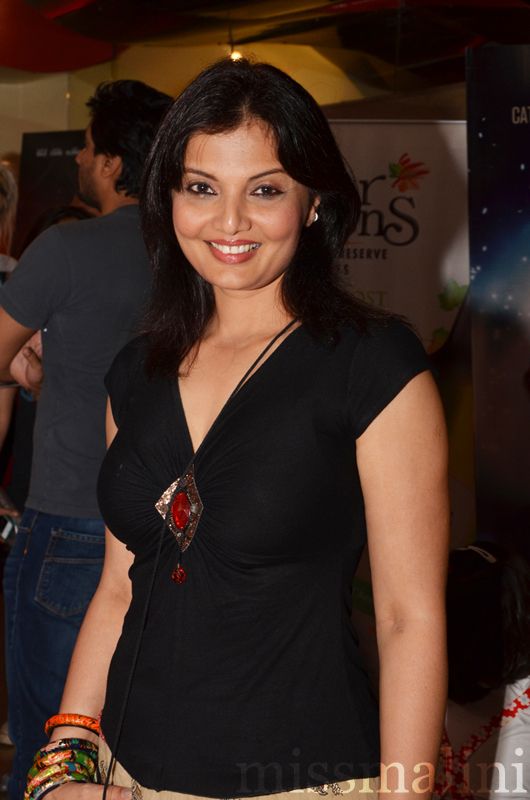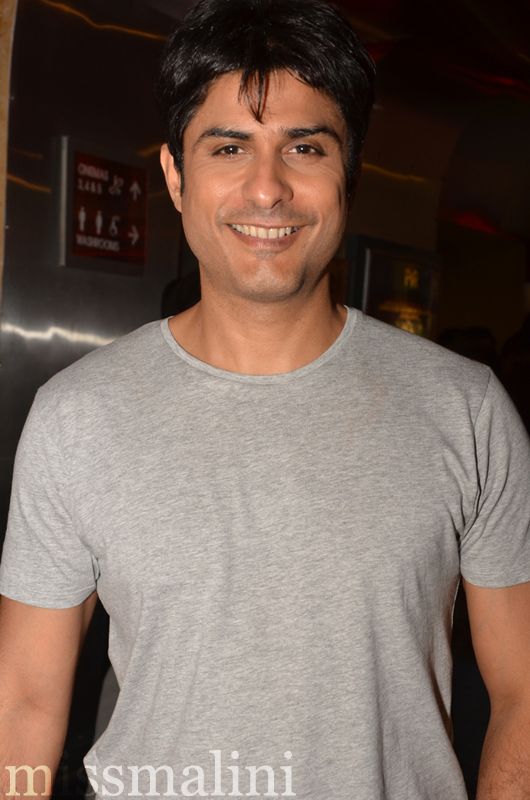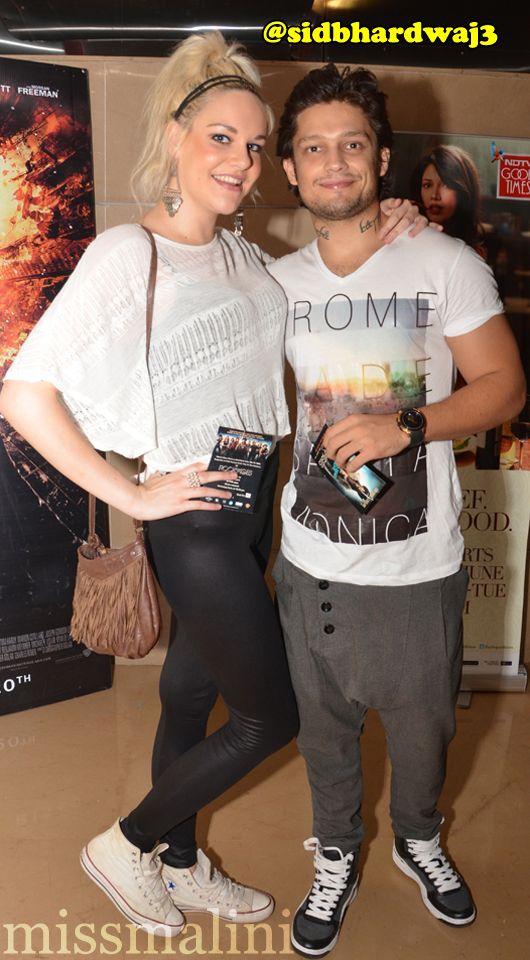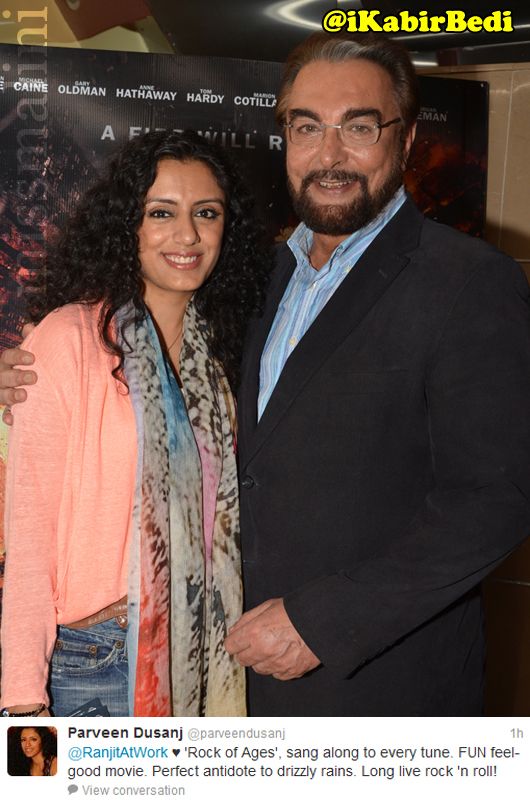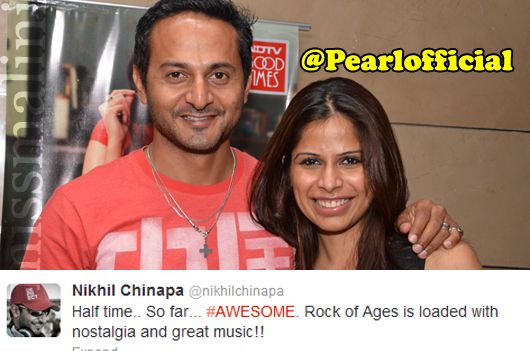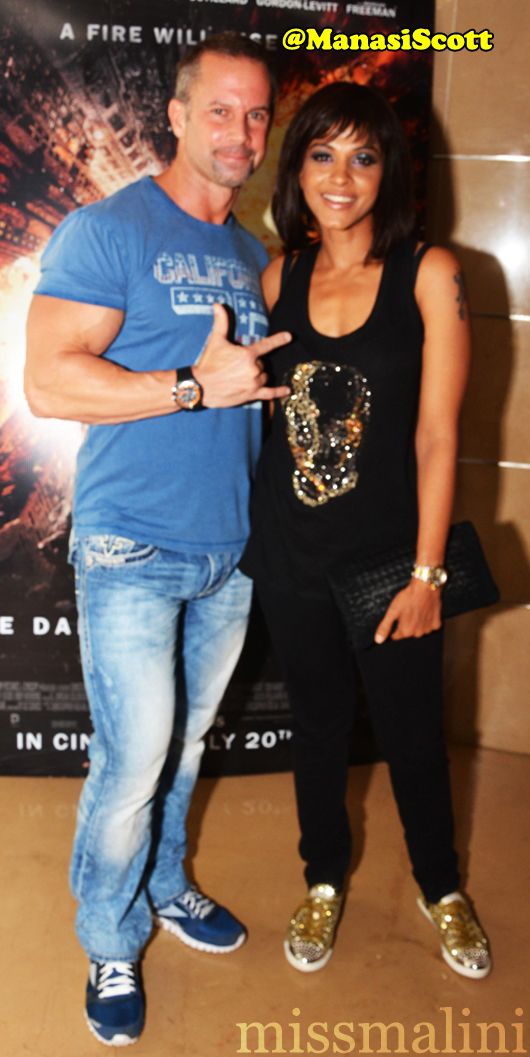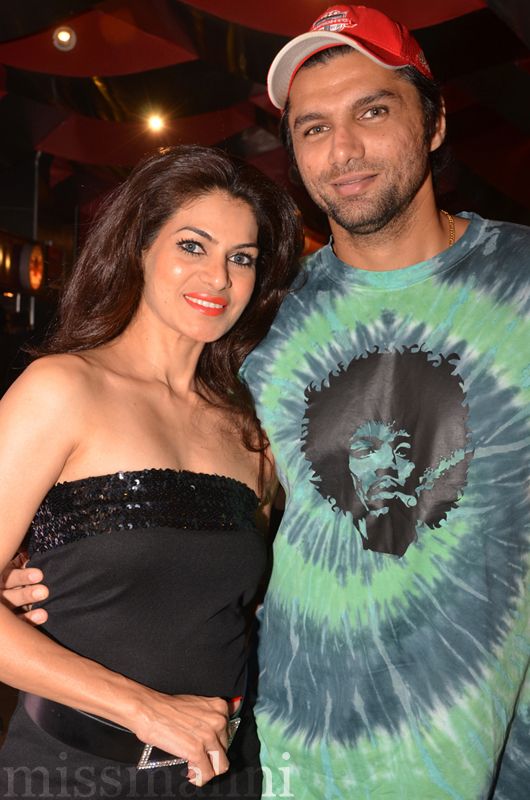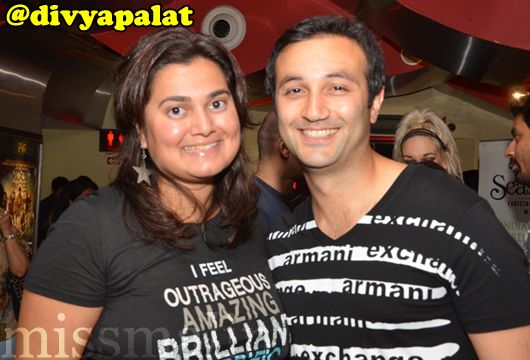 Pictures: Pallavi Jain for MissMalini