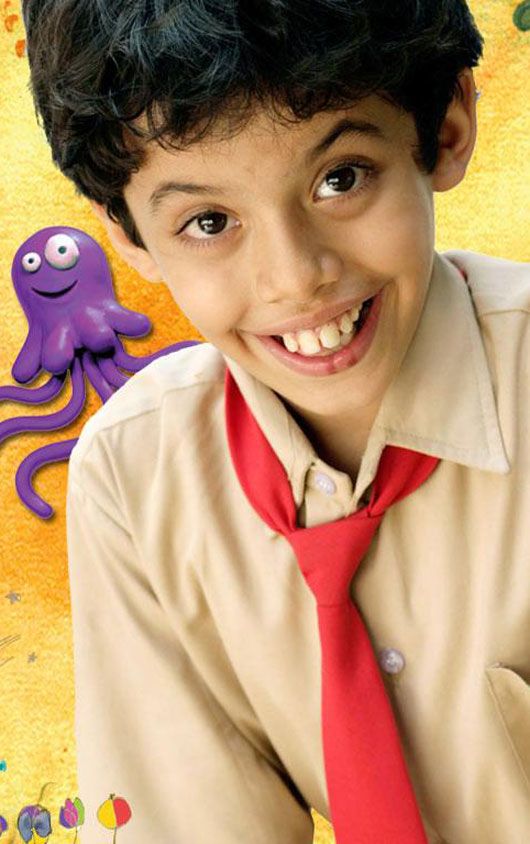 It is actually hard to believe that Darsheel Safary who played little Ishaan in Taare Zameen Par is all grown up. Darsheel who is really passionate about dance will be seen in the current season of the dance reality show, Jhalak Dikhlaa Ja! He's also been signed up by Deepa Mehta to play the younger version of Saleem Sinai in her adaptation of Salman Rushdie's Midnight's Children.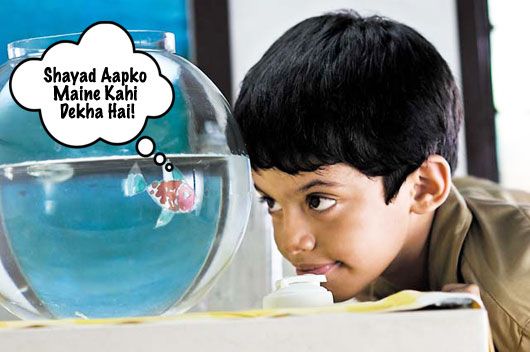 Darsheel who's already won our hearts with his sensitive portrayal of a dyslexic child will be sporting a prosthetic nose for Deepa's movie. In the novel, the character of Saleem has a very unique and long nose and Darsheel being a true sport didn't mind having it on even when he wasn't shooting. I totally love this adorable young actor (he's only sixteen) and I wish he continues to surprise us with some great roles!
Psst! Found this on YouTube, I wonder if these are the real opening credits?