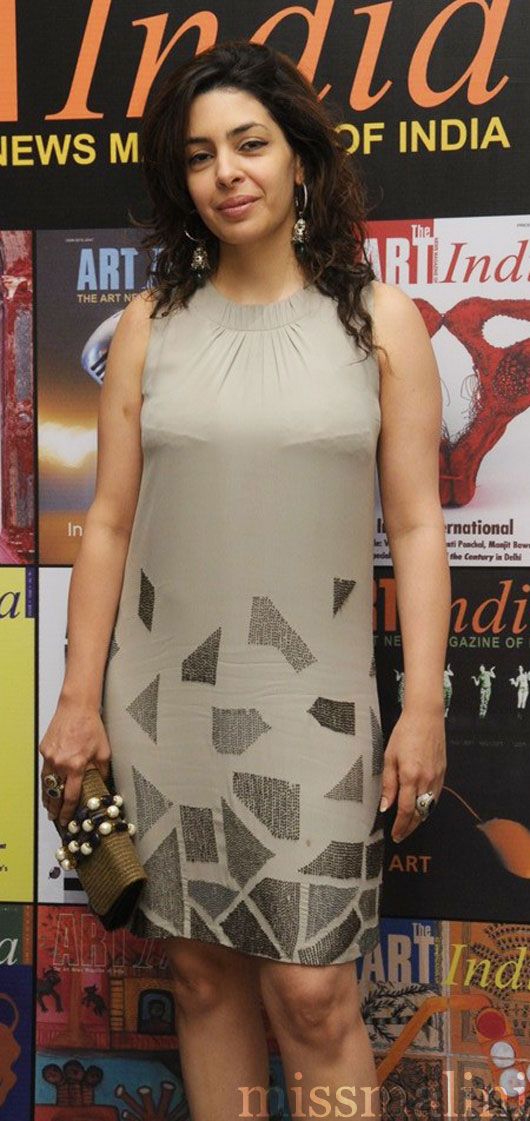 Friday evening in Mumbai saw the art community put on their colourful best and head to the Four Season's Hotel where publisher Sangeeta Jindal hosted a lavish party to celebrate sixteen years of her magazine, ART India. As an important forum for discussing, interrogating and appreciating art practices, ART India has been responsible for giving a platform to artists and critics to engage in a mutual dialogue which has led to the fostering of a vibrant atmosphere of sustained debate around crucial issues linked to the theory and practice of painting, sculpture, installation art, new media art, performance art, photography and architecture.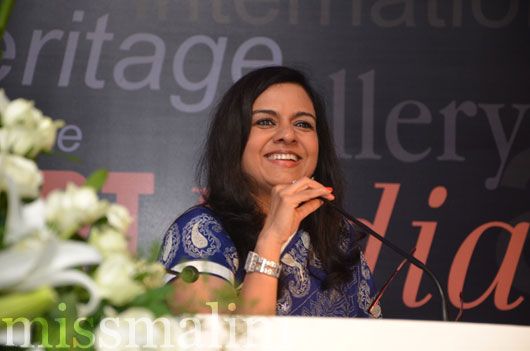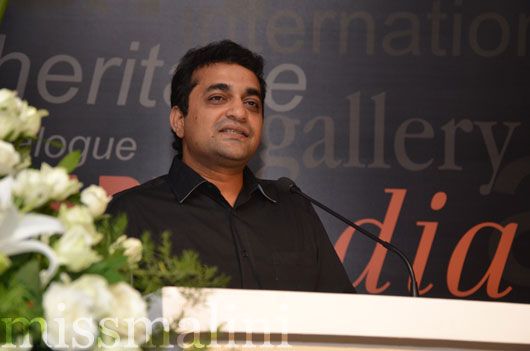 Abhay Sardesai, the Editor of Art India spoke about the new look of the journal and along with Jindal, also launched the special 16th anniversary issue dedicated to comic art and graphic novels, which won loads of appreciation from the guests.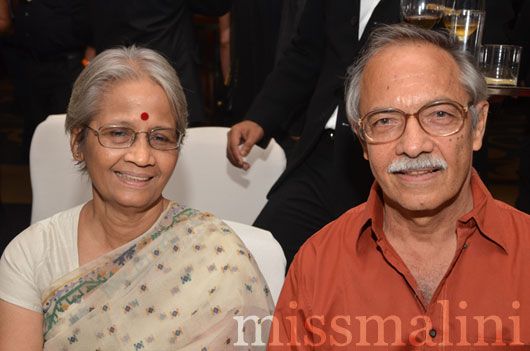 Of course, the creme de la creme of the art community was present and also a number of Mumbai's regular movers and shakers! Among them were Akbar Padamsee, Laxman Shreshtha, Bose Krishnamachari, Sarayu Doshi, Namita Saraf, Siddharth Kak, Gauri Pohoomull, Czaee Shah, Harsh Goenka, Nawaz Singhania, Atul and Anju Dodiya, Sangita Chopra, Deveika and Suresh Bhojwani, Soha Parekh, Prafulla Dahanukar, Priyasri Patodia, Geetu Hinduja , Farzana Contractor, Abhay Maskara and Jaydeep and Seema Mehrohtra.
Here's what some of them wore: