Sheena Agarwal, Director, Urbanista Image Consulting, is an expert on personal and corporate grooming. Here are her travel packing tips!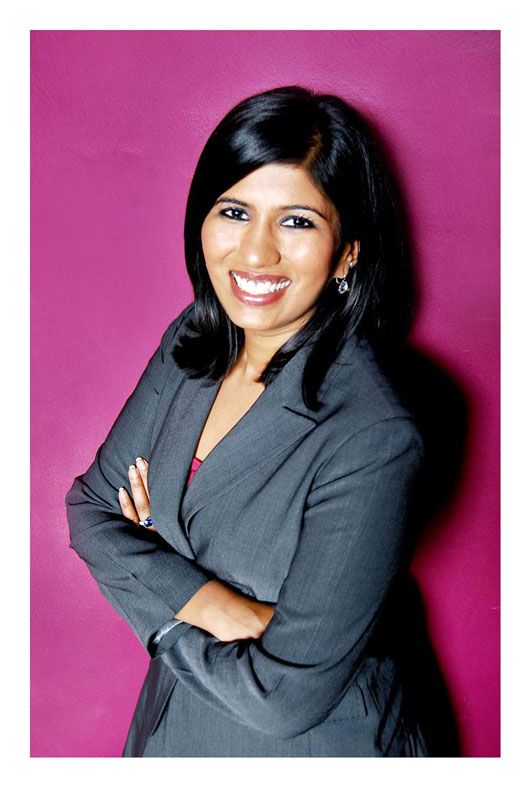 Thanks to low budget airlines and limited baggage allowance, I often find people struggling to carry enough and more for the journey. Mixing and matching clothes (what we call "creating capsules") seems like a daunting task. Here is an attempt to help you put together a stunning look for every occasion that you attend during your travels.
# 1 Rule: Keep it simple!
We recommend clean cuts over complicated structure when traveling. This gives you the leeway to combine clothes interestingly with other garments.
Here is a 7-day capsule.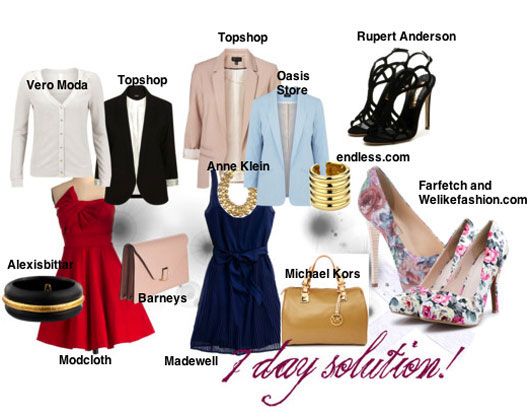 A red dress is not only evening-wear but can be paired during the day with a black blazer if you are heading to a formal event or a white cardigan for a casual day out. Using these three garments, you can optimize your look for four occasions effortlessly.
With the blue dress, not only is it an easy day-wear all by itself, it can be glammed up with accessories for the evening or put together with a blue, cream or black blazer for different occasions.
For this 7-day journey, we packed only two pairs of footwear. Use them with any of your garments to tone down or glam up!
Having a high style quotient every single day is not so much about spending more but about knowing how to co-create various looks for yourself.
Bon Voyage!