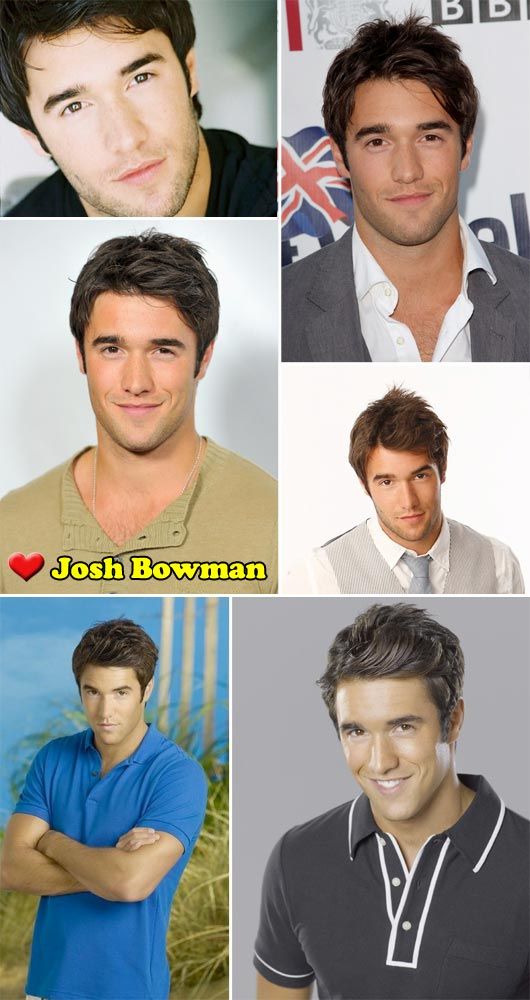 Josh Bowman is a a 24-year-old English actor who made his debut in 2007 in the TV show Genie in the House. He's now a regular on the TV series Revenge, where MissMalini reader Nabeela spotted him and asked us to make him our Hottie of the Day! Your wish is our command, Nabeela!
BTW, do you guys know who he was dating previously?
He previously dated both Amy Winehouse (in 2009) and Miley Cyrus (in 2011 – I assume in between her on-again off-again relationship with Liam Hemsworth). Neither relationship lasted, but now he's dating co-star Emily VanCamp, who he's also romancing on-screen in Revenge. Well with that cute smile of his, he sure has wormed his way into our hearts as well!