If you happen to follow Willow Smith on Instagram  (officialwillow) you will notice she is beyond her years. A picture that she posted  alarmed everyone world-wide, and well… I am guilty of it too! Question of the hour is do you think she really got her tongue pierced? Read on to find out.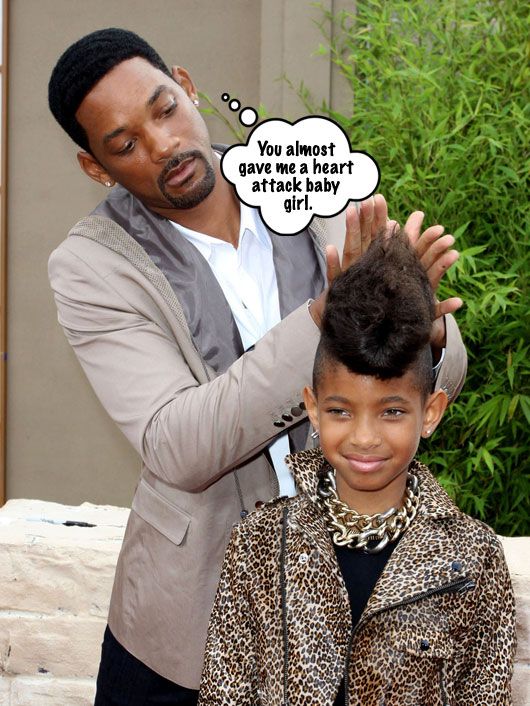 Calm your panties people *lol* :)! Willow didn't get her tongue pierced… she and her friend photographed (Bobbie DeBarge) in the picture are using the same magnetic jewelry we did as kids (admit it).
Did you really think she pierced her tongue? Post your comments below.