The lovely Nina "Midnight" Manuel, fashion entrepreneur, TV presenter and all-round fire cracker has recently been appointed the brand ambassador for Antiquity Whisky – you go girl! She jet-sets between Mumbai and New York and has been busy playing tour guide for her Mumbai party peeps who all "summer" in New York, check it out! xoxo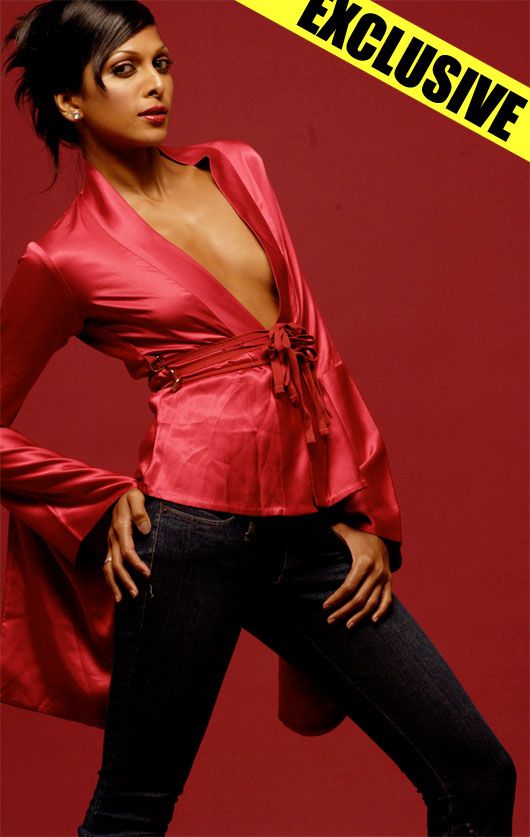 Hanging out with me of course! Summers in the City that Never Sleeps are exactly that… Mumbaikars jet set on the island of Manhattan to enjoy the summer weather and fun restaurants and parties, so my social calendar really fills up… so much to do in so little time!
The summer started off with Malini Ramani coming into town for a trunk show. What fun it was to see her and experience her electric personality once again! Here she is below along with some of our NY friends.
Soon after, Surily Goel was travelling through Europe and New York was one of her stops, I decided to grab a quick drink with her at the fabulous Imperial no. 9 restaurant in the Mondrian hotel in Soho.
The next person who stopped by the Big City was my very good friend and one of India's top models, Nethra Raghuraman! Below is a shot of her and I finally spending some quality time together. We avoided the regular eating out and clubbing and decided to go to Central Park for a picnic.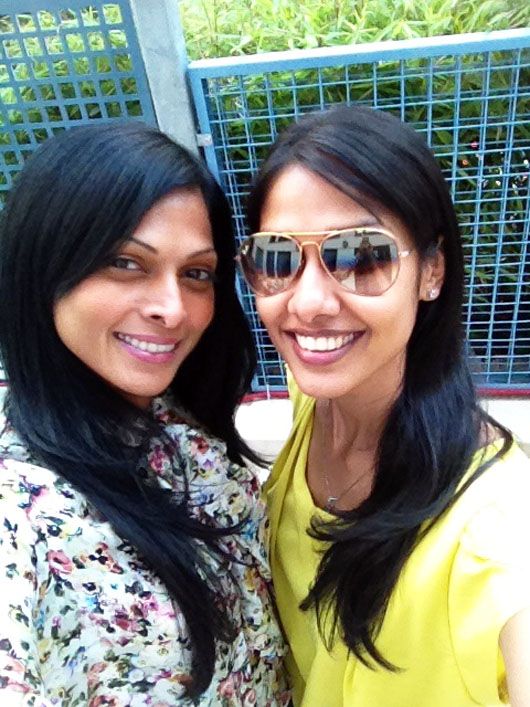 Soon after, I received an SMS from the wonderful designer Atsu Sekhose saying that he is in town as well! So off to yet another meal, but this time at my favorite Lebanese restaurant in the city, Ilili. The brussel sprouts there are to die for!
And a couple of days later "fusion" singer Manasi Scott, Reflective of her lively personality, we went to The Comic Strip Live for a truly hilarious charity comedy show and then to Yerba Buena for fabulous South American drinks and plates.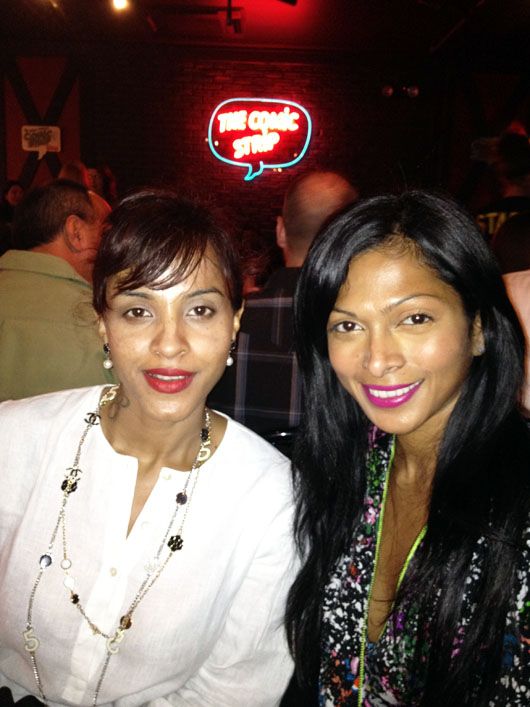 So summers in NYC are very busy but also a lot of fun! Now I'm off to the Movement electronic music festival in Detroit to meet even more Mumbai-kars! You know what they say – you can take the girl out of Bombay, but you can't take the Bombay out of me!
Until next time,
Nina Manuel.