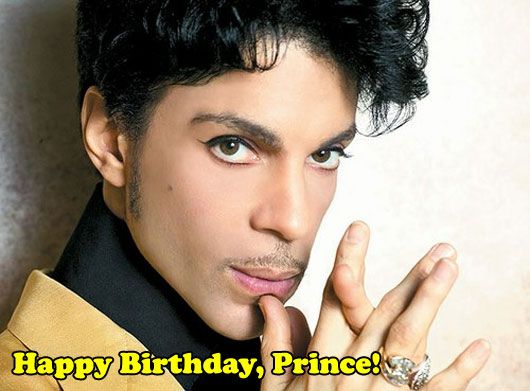 Well, this one almost slipped our minds, but not quite! Team MissMalini would love to wish Prince a very happy birthday! Prince is a living icon, and even today his concerts have proven to sell out! Lets take a walk in history and reminisce on his top 5 songs!
1. When Doves Cry
This song is actually about Princes parents, and he wrote it for his movie Purple Rain.
2. Purple Rain
Prince performed this song at the 2004 Grammy Awards.
3. The Greatest Romance Ever Sold
This song is definitely one of my favorites. Didn't gain a lot of popularity, but it speaks volumes.
4. Most Beautiful Girl In The World
Every man on earth should dedicate this song to the woman he loves.
5. Diamonds and Pearls
This song was composed beautifully by Prince. Definitely a tune I can listen to 1000s of times, and never get tired.
What is your favorite Prince song? Post your comments below!