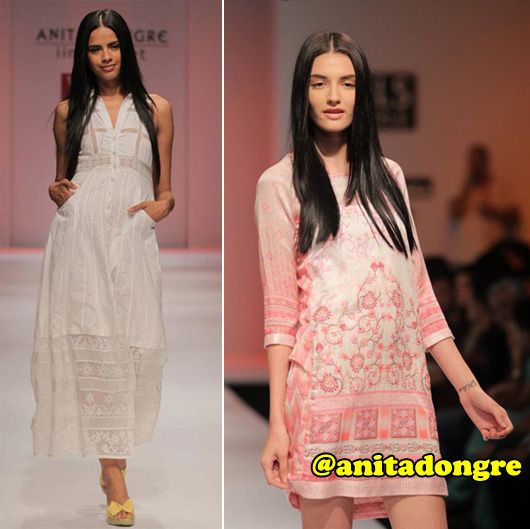 Ladies, it is time to break that piggy bank, Anita Dongre is on sale!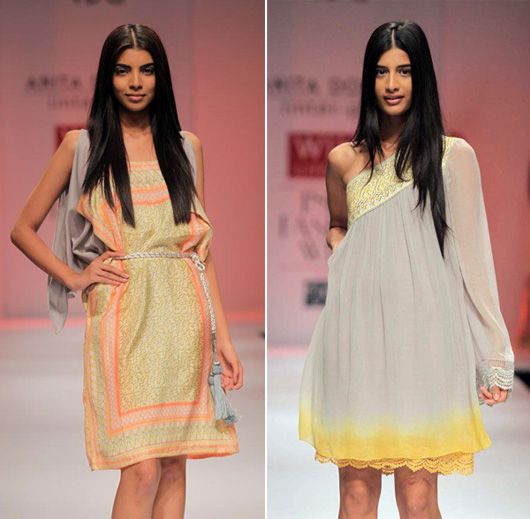 Her lines Timeless, Grassroot and Interpret will all be available at up to 50% off! Now isn't that incentive enough to do a major wardrobe makeover? In fact you can do your bit for the environment by opting for her eco-friendly line Grassroot.I particularly want to snap up her easy breezy pieces in linen and organic cotton. So what are you waiting for? Stop reading this and run!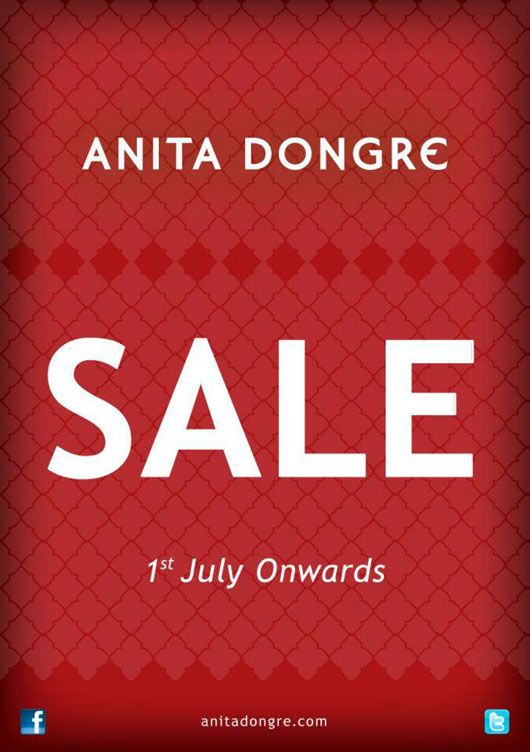 Anita Dongre is available at  her outlets in Palladium, High Street Pheonix, Bandra, Juhu and Fort.