Actor/Director/Singer /Hottie….those are many titles Farhan Akhtar wears with aplomb.  And now, over a million people seem to like at least one of those avatars, for why else would they follow him on Twitter?
A little while back, Farhan noticed he'd crossed over the 1,000,000 mark on the micro-blogging site (1,015,366 followers to be exact) and was surprised so many people were following him:

Here are five photos which we dug up (including the one above) which probably explain why so many people out there love him.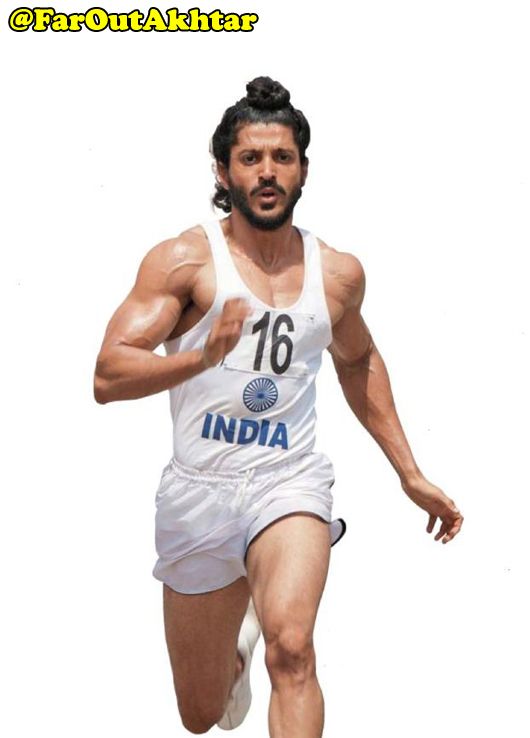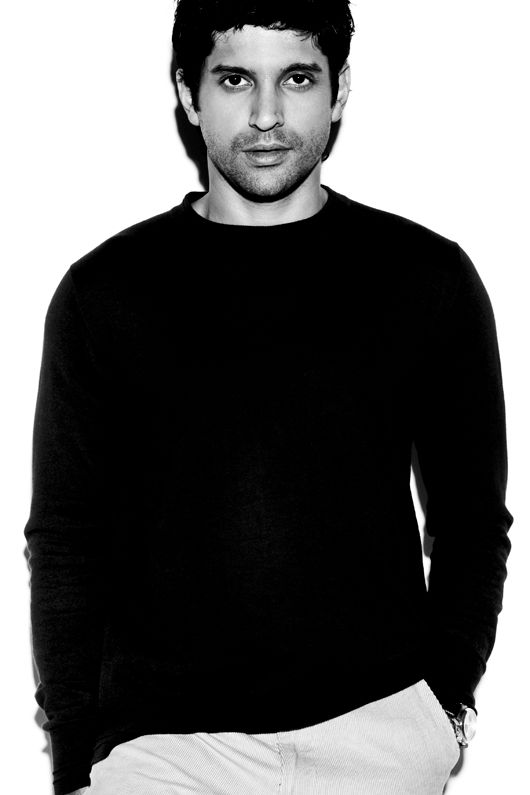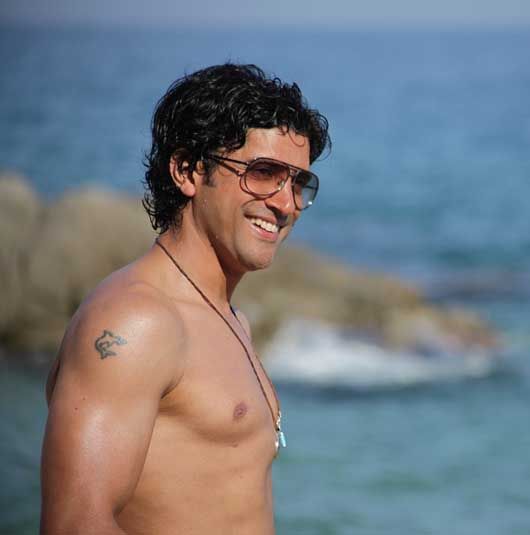 Reasons enough for over a million followers, right?