A brand new speak easy opens in Colaba tonight called "…"  the owners Rohan Talwar and Ranbir Batra will be co-hosting the evening with Arjun Khanna (who has designed everything from the team's branding to the uniforms) how apt that in these troubled-times for Mumbai nightlife there's a bar launching with that 1920s New York Prohibition era feel, here's a sneak peak! xoxo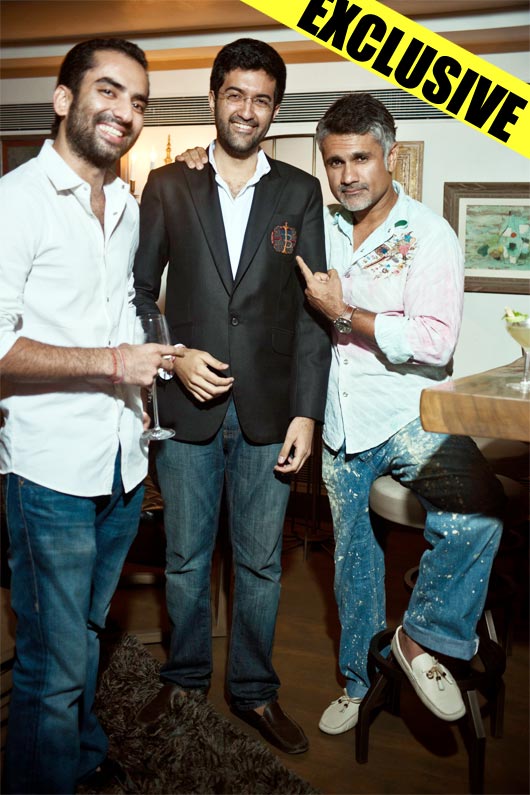 1… An Ellipsis is the 3 dots at the end of a sentence – implying there is something more to come …
2… Each of the specialty cocktails at Ellipsis has been created by Alex Day and David Kaplan of famed New York cocktail bar, Death & Co.
3… Ellipsis cocktails are the most generous in the city – with 60-75 ml shot (double pour!!) of spirit in each of the specialty and classic cocktails.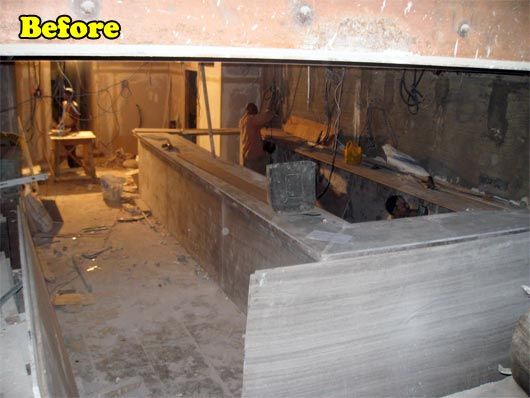 4… Ellipsis is the only place in India that has wine and prosecco on tap and 6 beers that aren't available anywhere else in India – Dos Equis, Kirin, Cusqueña, Kronenbourg, Estrella Damm, Modelo Especial.
5… Ellipsis focuses on fresh ingredients where everything is made from scratch, from the breads, the pasta, the ice-cream and the sauces used.
6… At Ellipsis, we have a number of unusual house-made ice creams, including flavours like Beer and Bacon.
7… Ellipsis' interior designer, Thomas Schoos, also designed the United States highest grossing restaurant, Tao, Las Vegas.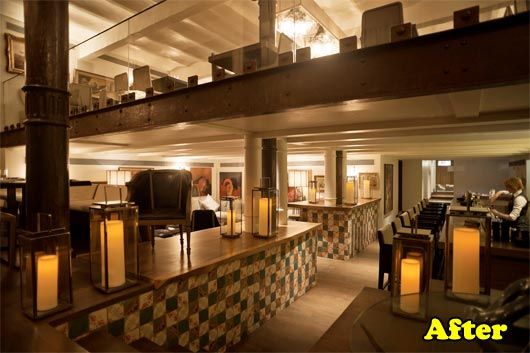 8… The walls of Ellipsis have been hand painted by Thomas Schoos himself.
9… The space exudes a "*speakeasy" vibe, 1920s New York underground Prohibition era.
10… Each uniform was designed and tailor made for each team member by celebrated menswear designer, Arjun Khanna, following the speakeasy vibe of the space
Elipsis is at B1 Amarchand Mansion, 16 Madame Cama Road, Colaba, Mumbai 400 039. Ph: +91 22 66213333