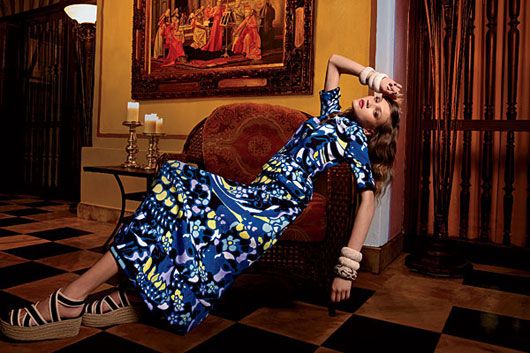 Today's Word of the Day is Espadrilles.
Yes, the word is quite a mouthful. The correct way to pronounce it is, Esp@"drIl and refers to the flat or wedge shoe whose primary characteristic is the sole made with woven jute.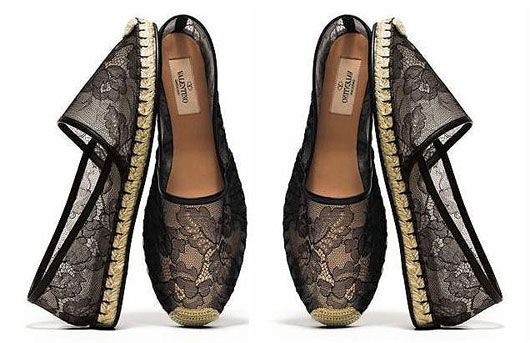 The origins can be traced back to Spain and were originally slip-ons worn by peasant folk. Only wedges that have a jute rope sole can be termed as espadrilles. During Valentino's Spring/Summer 2012 collections, models were seen wearing exquisite lace covered ones that went on to become some of the most coveted footwear of the season and brought back this trend with a bang.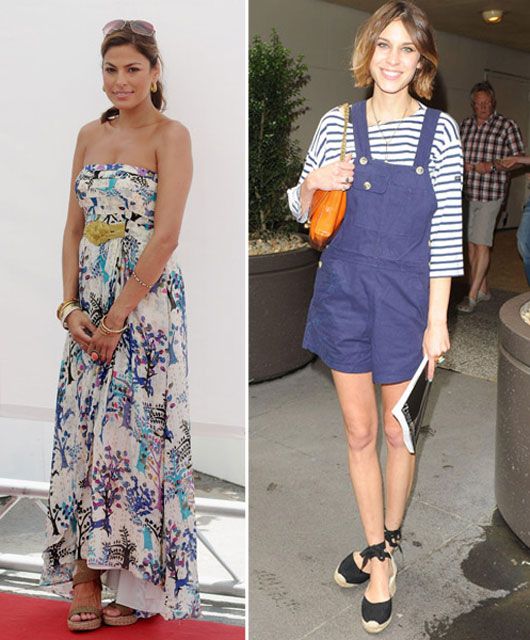 Style Tip: These shoes are best worn casually. Wearing them for black-tie events or cocktail parties are a strict no. Pair them with shorts, sun or maxi dresses for a summer brunch or BBQ.
I am lusting for this pair from Christian Louboutin. Who said fashion can't be about comfort right?