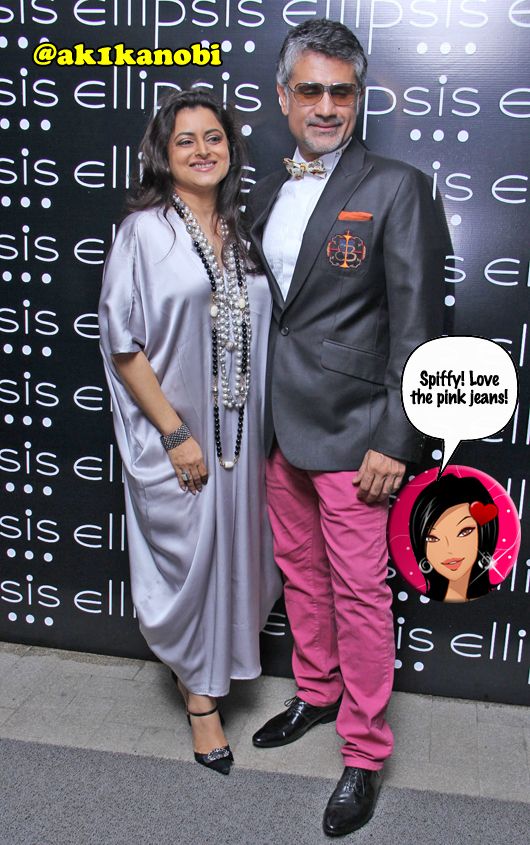 Maverick designer Arjun Khanna, along with Rohan Talwar and Ranbir Batra, invited Mumbai city's elite and well-heeled to celebrate the grand opening of Ellipsis, a world-class dining destination in the heart of South Mumbai, by IB Hospitality. Arjun is the designer of the Ellipsis staff uniforms and remember Rohan Talwar gave us a sneak peak!
Throughout the evening, guests were treated to pass around hors d'oeuvres that represented the modern-American cuisine with a wide variety of carefully prepared dishes by Executive Chef, Kelvin Cheung, such as oysters with mignonette, caviar blinis, jamon iberico and signature housemade ice creams while a selection of classic cocktails inspired by the Prohibition Era were poured by Alex Day who had flown in from the United States.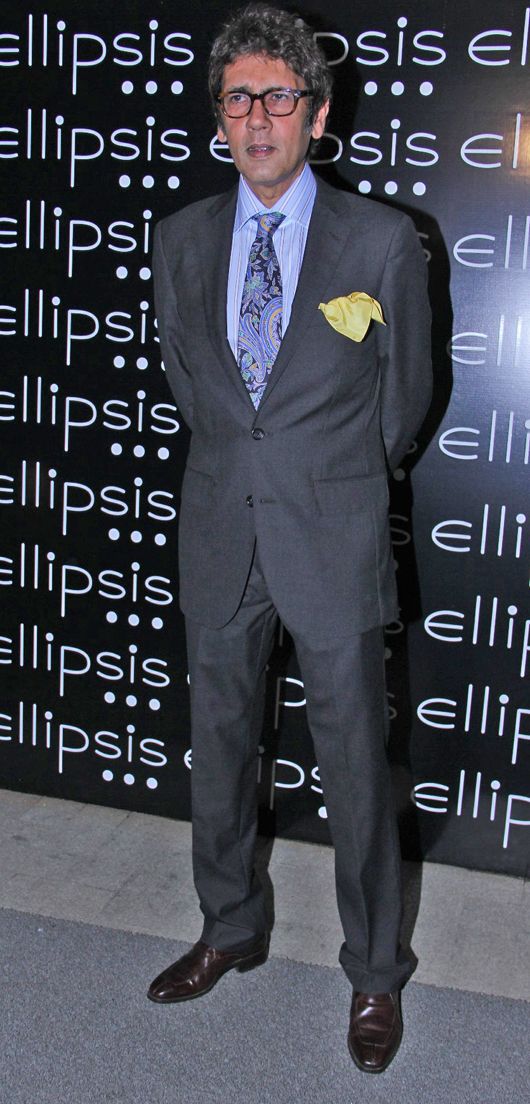 Among the celebrity guests were Jiah Khan, Shahzahn Padamsee, Kumar Gaurav, Tina Tahiliani Parikh, Aarti and Kailash Surendranath, Laila and Ricky Lamba, Rahul Dev, Bikram Saluja and Schauna Chauhan, Lata Patel, Kishan Mulchandani, Madhoo Shah, Terence Lewis, Anil Chopra, Anuradha Ansari, Niketan Madhok, Farhad Taraporevala, Evelyn Sharma, Alex and Namita Kuruvilla, Haseena and Tony Jethmalani, Nathalia Kaur, Rajneesh Duggal, Bunty Walia and Marc and Walusha Robinson.
Here's what some of them wore: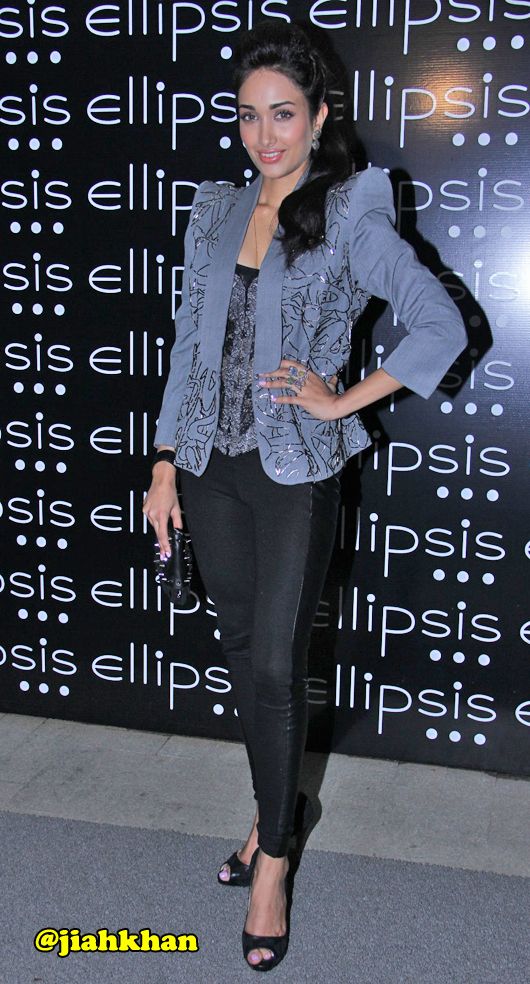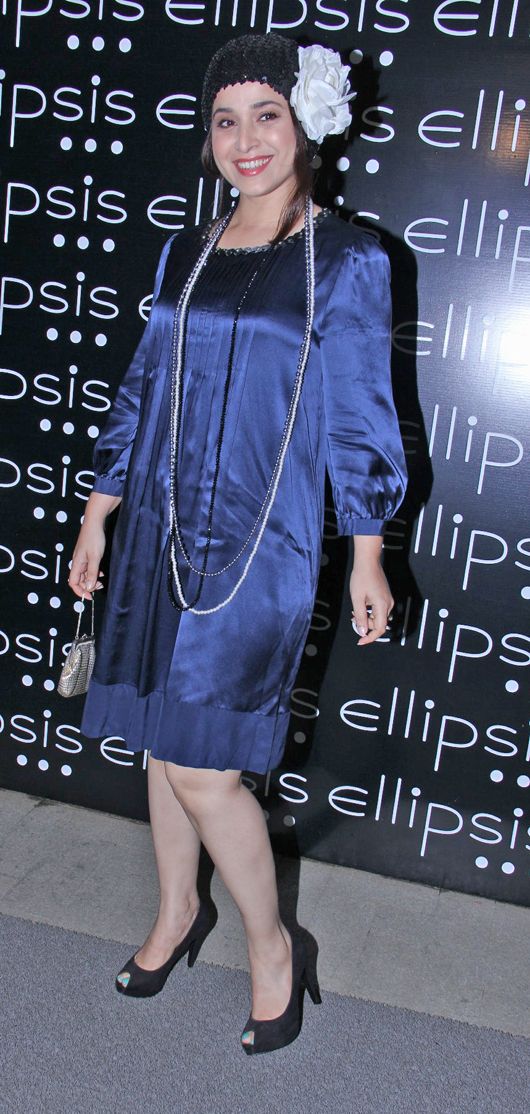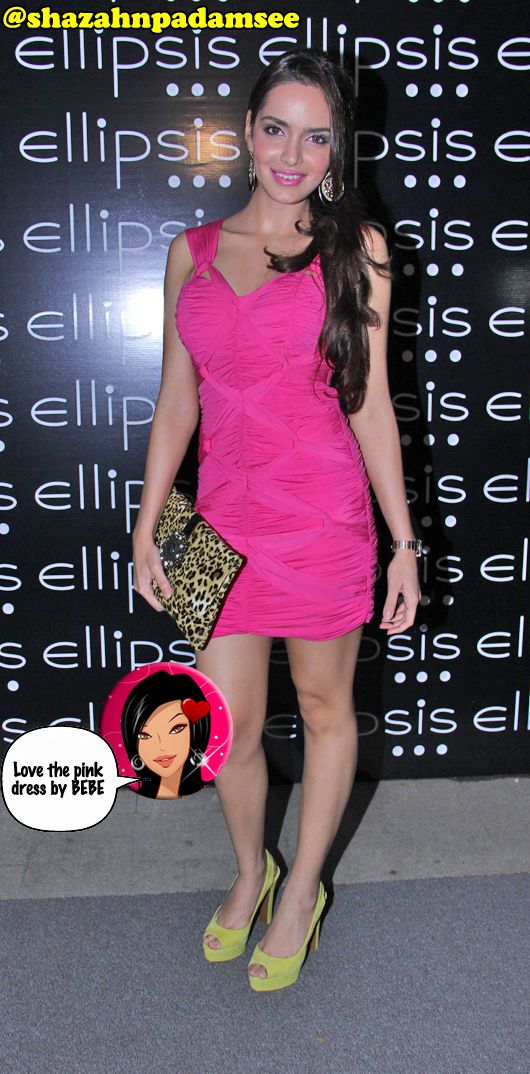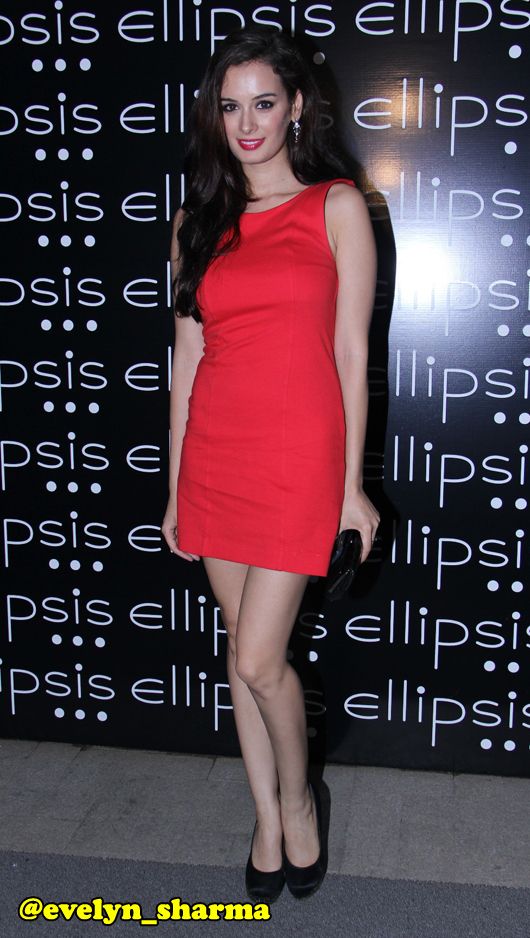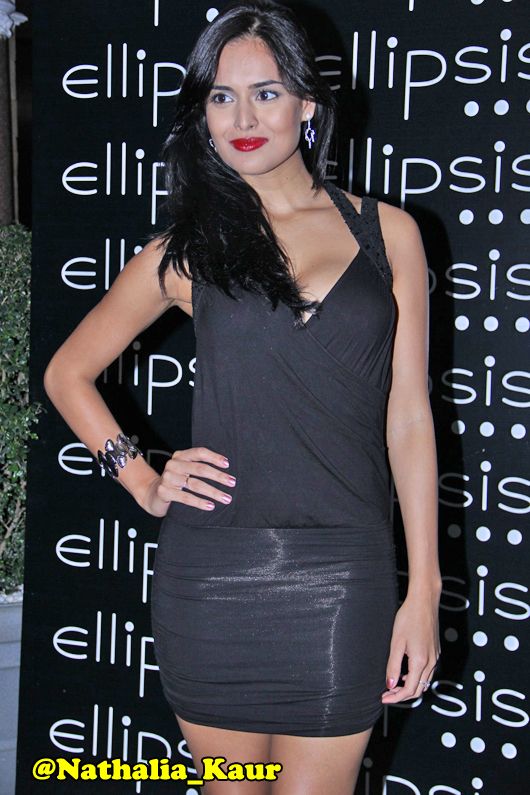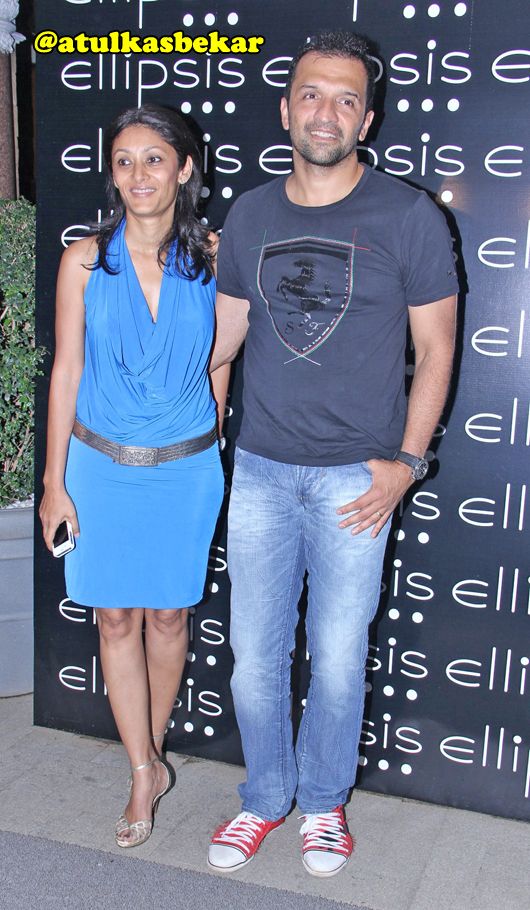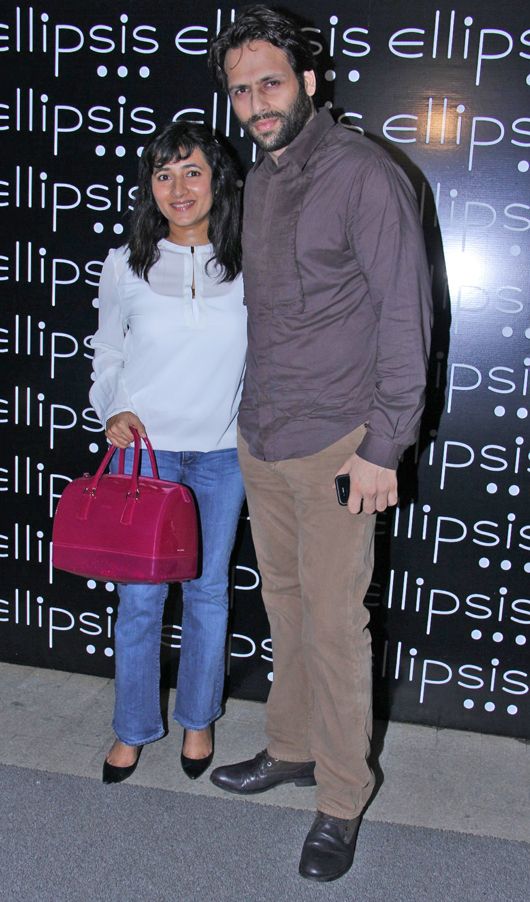 And finally, look who the Fashion Police have "FINED!"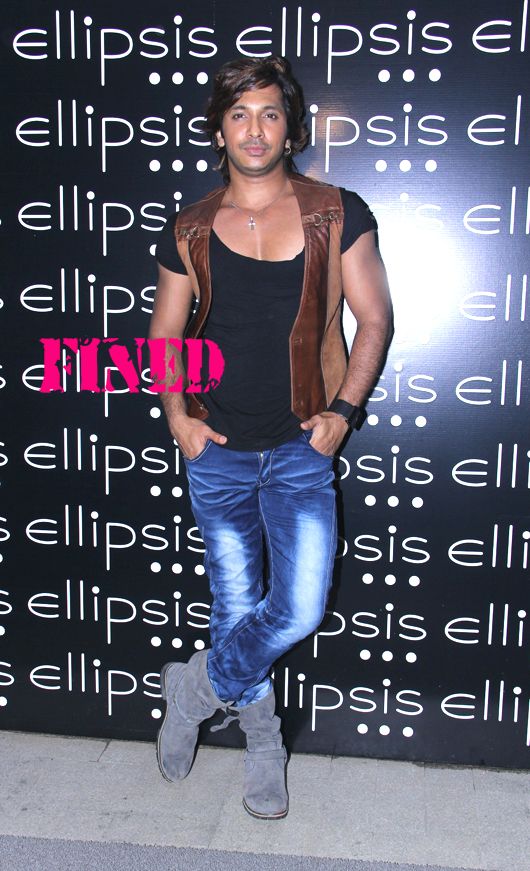 What was Terence Lewis thinking? Most funnily, he seems to have shaved his chest and arms but not his fore-arms! And why the leather waistcoat? The black tee would have been simple and nice by itself. Nothing goes together in this look, right from his footwear to his clothes!
Who do you think was the best dressed? Tell us in the comments below!