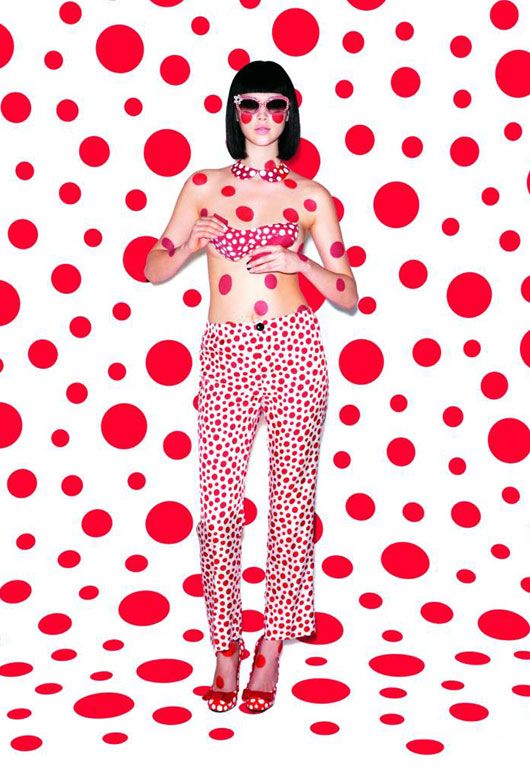 We all associate Louis Vuitton with class, elegance and history. But now that's all set to change owing to its latest collaboration.
Marc Jacobs, Creative Director of Louis Vuitton has enlisted cult Japanese artist Yayoi Kusama to design a limited edition line that features her trademark polka dots. It's a complete departure from Vuitton's heritage. For one, the collection is not for the fainthearted. The prints are bold and in colours such as fire engine red, bright yellows and blue and interspersed with the iconic Louis Vuitton logo. Isn't it so cheery and fun?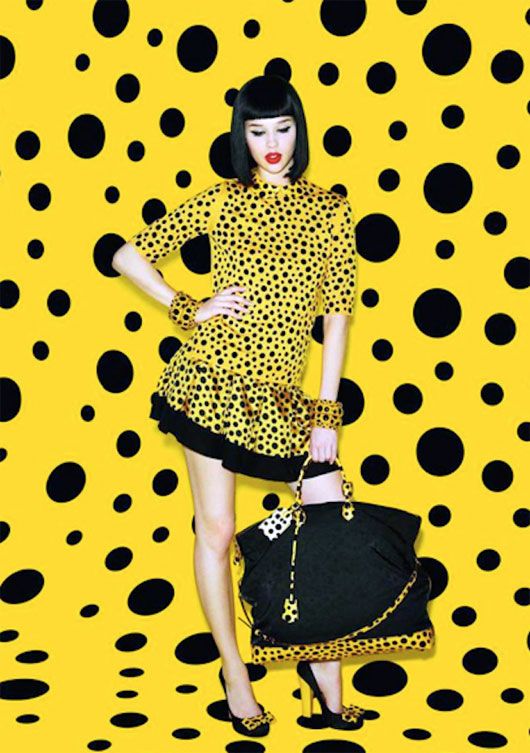 This pairing came about when Jacobs met with Kusama in Japan way back in 2006. The last time LV had collaborated on such a note was with Stephen Sprouse in 2001 for graffiti sprayed LV bags.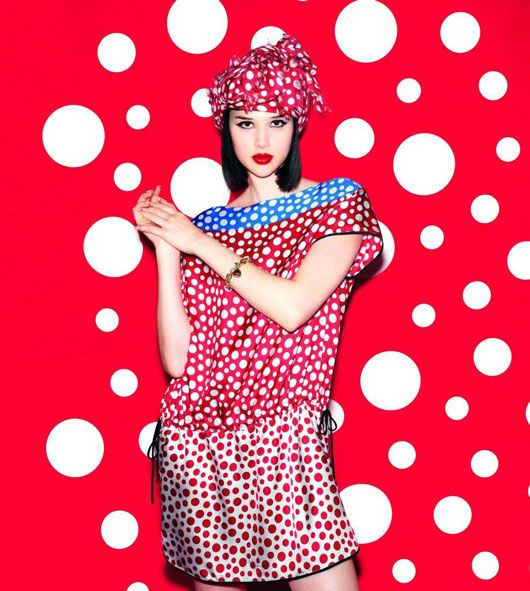 Check out Marc Jacobs talking about their partnership below. I don't know about you but I have a feeling it will be a complete sell-out. After all, whatever Marc touches turns to gold right?