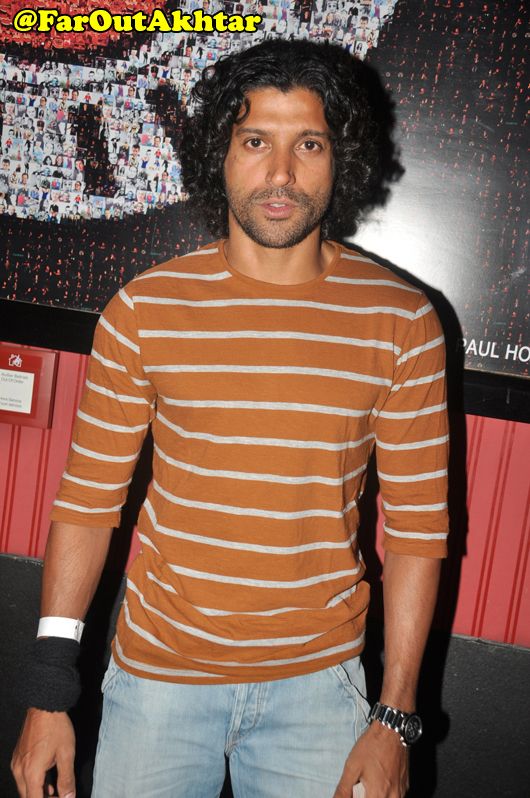 It was a night of ROTFLaughter at The Comedy Store in Mumbai earlier this week as Ash Chandler and Rozzlin Pereira's latest play He Says She Says opened to a house-full of celeb faces.
Farhan Akhtar was definitely the most sought after persona with people requesting him for for several snaps which the affable actor graciously obliged. Farhan was accompanied by good friend Ritesh Sidhwani and his wife Dolly Sidhwani.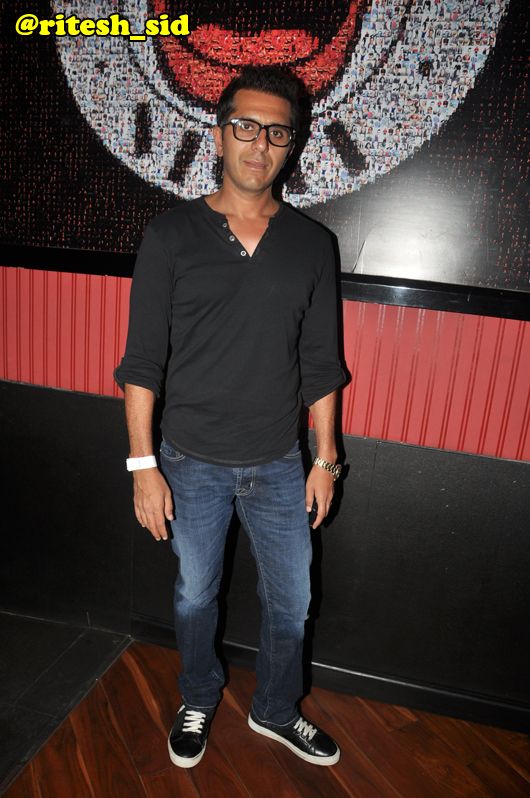 Restauranteur AD Singh who came in with wife Sabina was seen bonding with Fahad Samar for the better part of the evening while Shruti Seth walked in with husband Danish Aslam and the two were pretty much inseparable the whole night. Even maverick ad man Alyque Padamsee attended the show with ex-wife Sharon Prabhakar.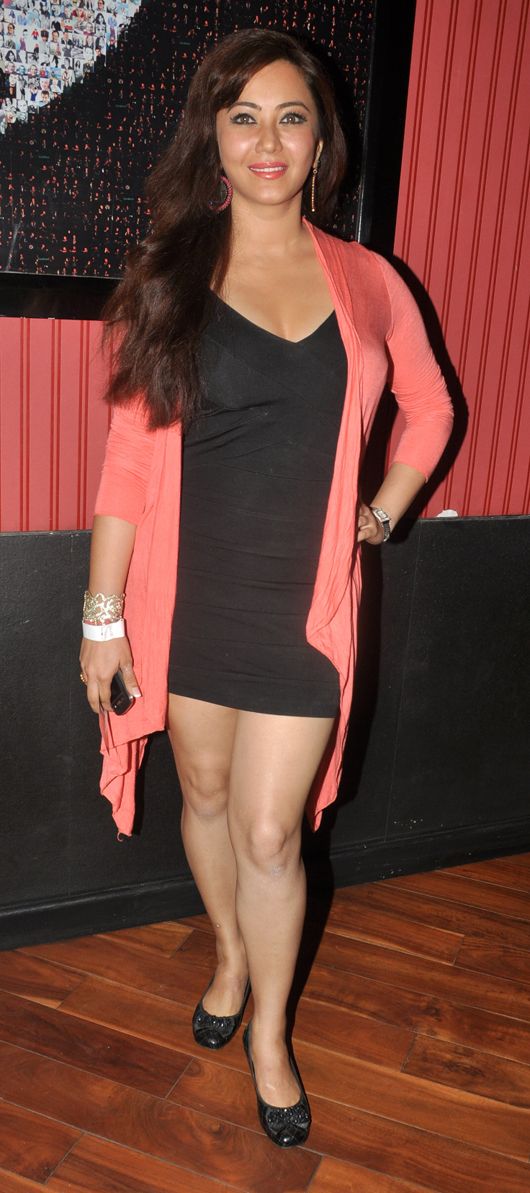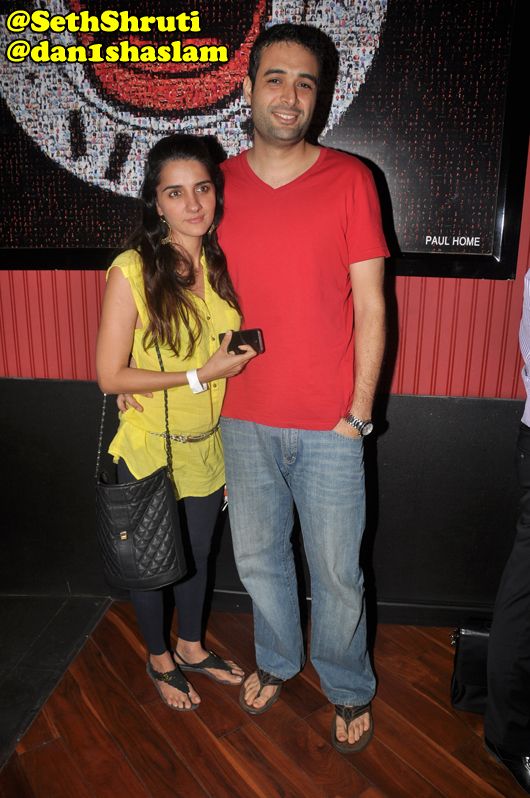 The play which was a witty take on the eternal battle of the sexes drew several laughs from the audience with Ash and Rozzlin receiving a standing-ovation at the end of the show.