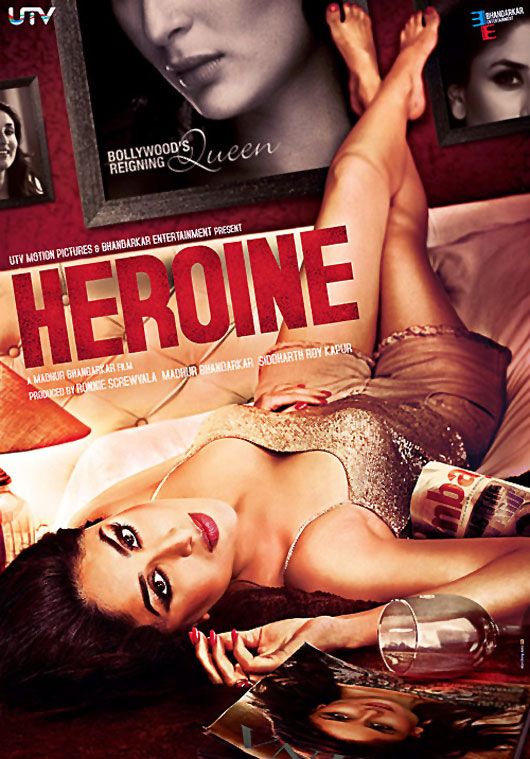 Fans have been eagerly awaiting a look of Kareena Kapoor's upcoming Heroine, so when Madhur Bandharkar announced that it would be unveiled soon, everyone kept an eye out for it. But now it seems that the poster isn't an original, but is rather a copy – not of one picture, but rather of two. Check out the two pictures below and let us know if you think Heroine was inspired:
Bombay Times reported today that the poster held a striking similarity to one of Mariah Carey's pictures, which was taken during the promotional shoot of one of her albums:
On the other hand, Filmfare noted yesterday that it looked similar to the cover of The Lost Flamingoes of Bombay: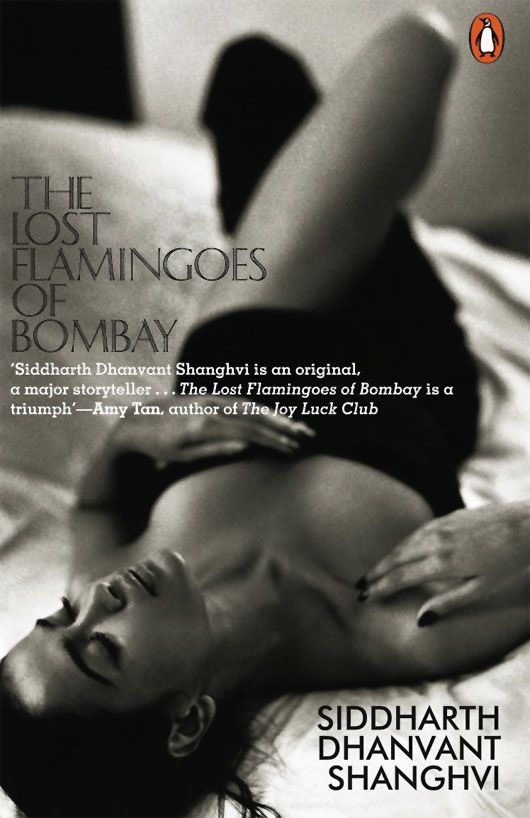 Personally, I think it's a pretty typical pose so I don't know if I'd go out and call it a copy. In fact, I quite like the poster and the little elements carefully thrown in – like Kareena's smoldering look, the words "Bollywood's reigning queen", the Bombay Times newspaper crumpled under her arm, the magazine cover featuring her face, and of course the empty wine glass. All these elements set the mood of the kind of film to come, so the last thing I'm really looking at is the pose.
But we'll ask you – what do you think, is it a copy or not?