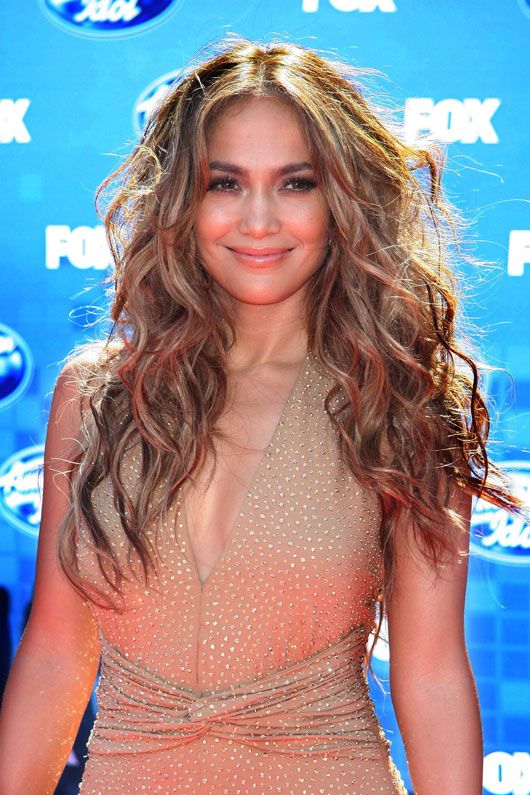 It is a legendary icons birthday today, none other than everybody's favorite Latina JLo (Jennifer Lopez). She has come a long way in her career, and I can still remember jamming to her music in my room when I was in middle school! So, I couldn't think of a better way to honor her than going through a list of my top 5 songs by her!
5. On The Floor
Jennifer Lopez was quoted telling MTV that this music video mirrors the songs theme which is, "every single lyric is about letting go: Get on the floor and be an animal."
4. Love Don't Cost A Thing
This song is played at the end credits in her movie The Wedding Planner.
3. Waiting For Tonight
Are there any Will & Grace fans reading this? Well, if so… you probably already knew she performed part of this song in one of the episodes!
2. Feeling So Good
This song featured guest vocals from rappers Fat Joe, and Big Pun who passed away a month before the commercial release of this song.
1. If You Had My Love
This song is not only my favorite, and number one on my top 5 JLo list, but it is the first single released by her which really established her career not just as a singer, but also an actress, and a dancer!
Did you know btw that she started her career as a "Fly Girl" on the television program In Living Color and as a back-up dancer for Janet Jackson and NKOTB?
What is your favorite Jennifer Lopez song? Post your comments below!
The Life and Career of Jennifer Lopez