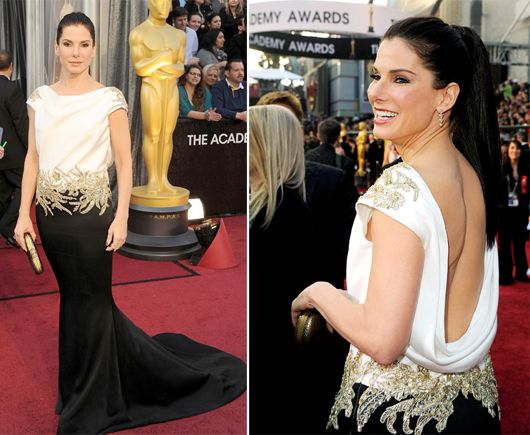 One of my absolute favorite actresses is Sandra Bullock she has come a long way in her career, and has won the hearts of millions of people around the world. I truly believe the movie that brought her to the highest pinnacle of her fame is Miss Congeniality, but lets go through her best films together!
5. Miss Congeniality
In this film Sandra plays an FBI agent who is going undercover at the Miss United States Beauty Pageant to pin down a serial killer; however, there are a few catches Sandra's character is a tomboy.
4. Practical Magic
Nicole Kidman and Sandra Bullock play sisters in this film who are raised by aunts after their parents pass away. Their aunts are into witchcraft, and Sandra's character throughout the movie shies away from it.
3. Crash
Each actor in this film (trust me there are a ton) are all not only super talented, but delivered above any critics expectation, but Bullock definitely delivered one of her best dramatic performances.
2. 28 Days
This movie finds Sandra Bullock playing a drunk columnist who is sent to rehab to sober up as any addict she was resistant in the beginning, but eventually saw the light at the end.
1. The Blind Side
What moves me about this movie is that it's based on a real-life story about Michael Oher it tells his life story, and the story is not just uplifting, motivating, and well life changing… but if you haven't seen this one it is a must see!
What are you favorite Sandra Bullock movies? Post your comments below!