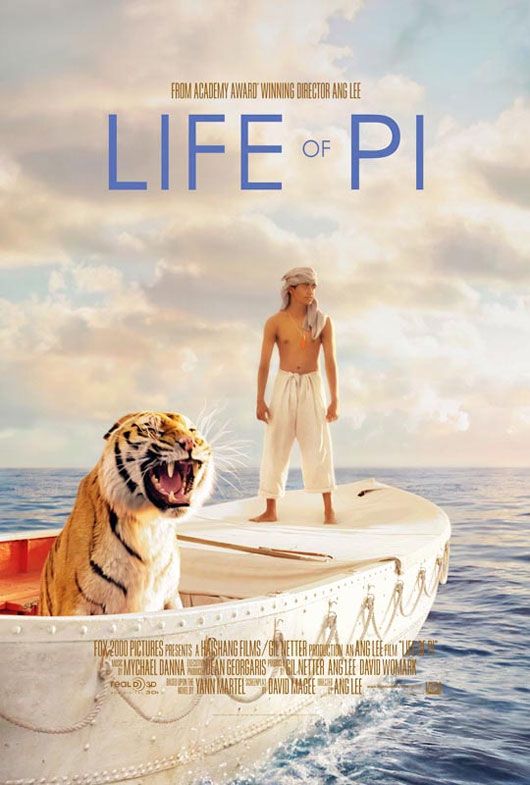 The trailer for the much-awaited Life of Pi is now out, and we have to say, we like what we see. The visuals are stunning, and while I'm not much of a 3D fan, this is one film I do want to catch in 3D. Check out the trailer and let us know what you think!
The film stars Suraj Sharma as Pi, Irrfan Khan as the adult Pi, and Tabu as Pi's mother. What do you think of the trailer?
Tell Me More!
Life of Pi is a fantasy adventure novel by Yann Martel published in 2001. The protagonist, Piscine Molitor "Pi" Patel, an Indian boy from Pondicherry, explores issues of spirituality and practicality from an early age. He survives 227 days after a shipwreck, while stranded on a boat in the Pacific Ocean with a Bengal tiger.