Amadeus, the lovely Mediterranean and Spanish restaurant by Farrokh Khambata at the National Centre Of Performing Arts, recently completed a year since its opening and expectedly, it was time to pop the bubbly.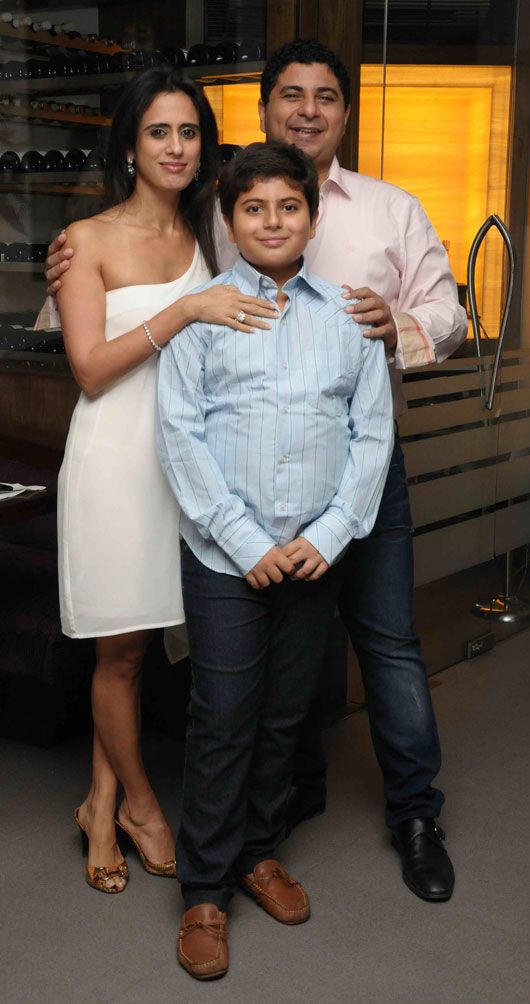 Farrokh and his wife Dilshad hosted a lavish Sunday Brunch for all their near and dear ones to celebrate the first anniversary of Amadeus and we spotted the who's-who of Mumbai city in attendance, letting their hair down and enjoying the live band, flowing cocktails, the sumptious food and the overall mood of making merry!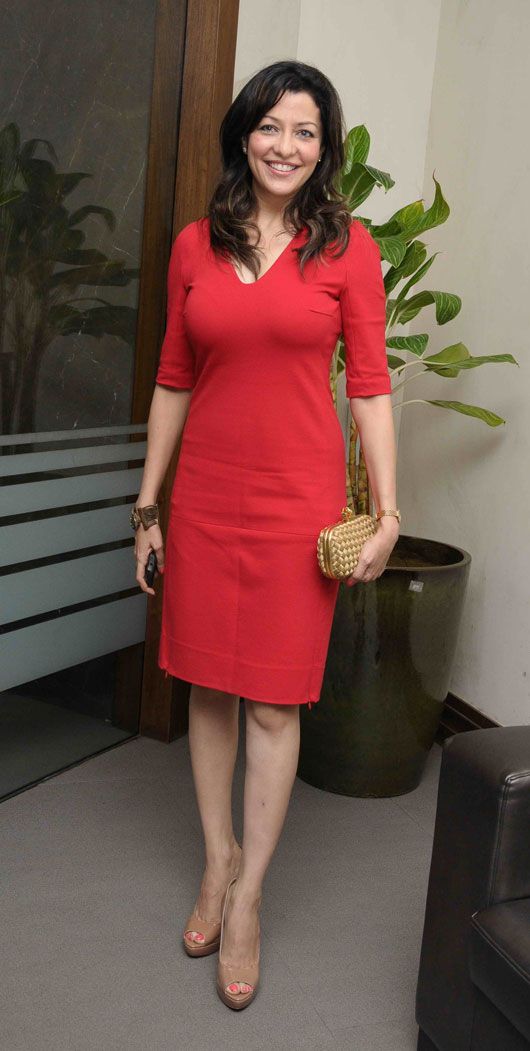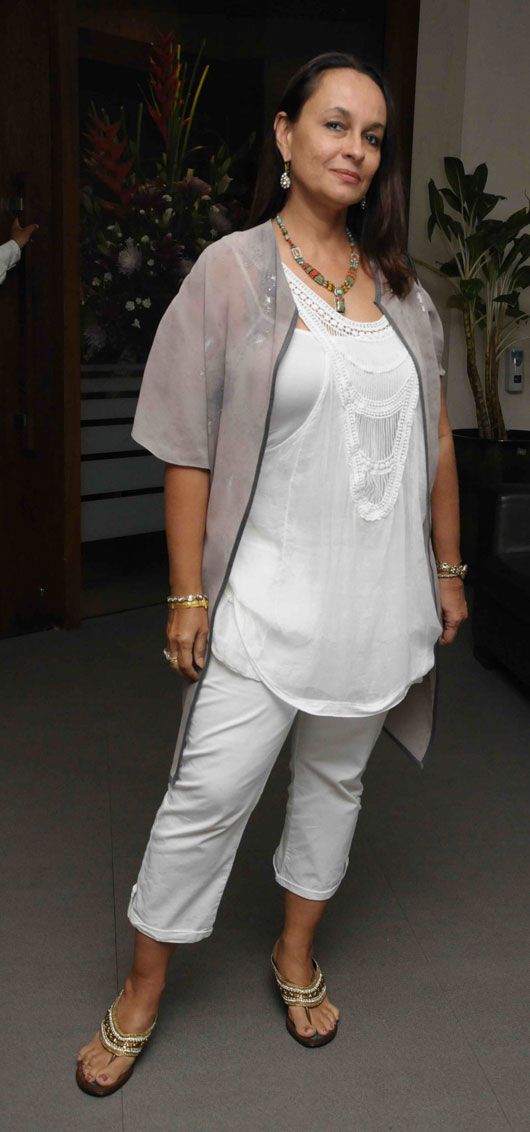 Zarir Warden and his band performed lived a great mix of retro classics and new songs, which had guests singing and dancing along. The team of chefs presented a menu comprising cocas, tapas, paella and other Spanish specialities that Amadeus is so well known for. Farrokh's signature Khao suey, Mongolian stirfry and Dimsums also held pride of place this afternoon.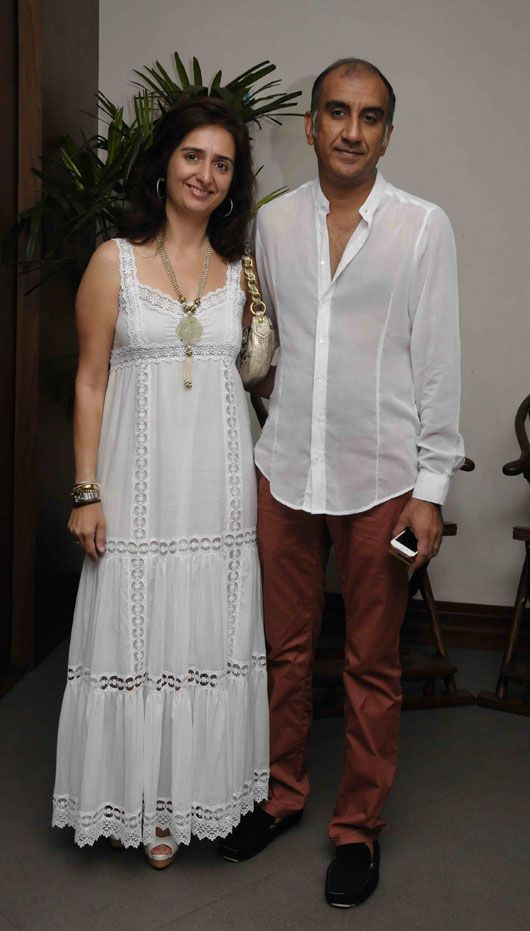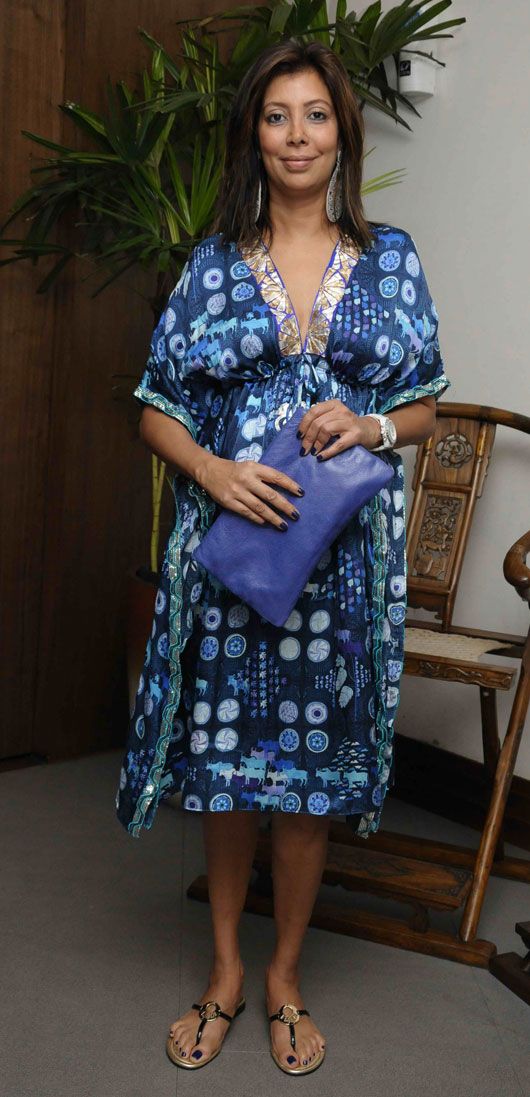 Laid out with pride on the buffet table were hot tapas like charred chicken with manchego and piementios de padron, lamb caramelized onion sambusek, coriander relish, vegetarian tapas like clay oven sweet potatoes yemeni with salsa, roulade of rousset potatoes with spinach and caper berry reduction and pinchos like aubergine and zucchini rollatini with queso Philadelphia to cocas including the new Piri Piri chicken and red onions and carpaccio of vegetables with Chile de Arbol Powder and paella.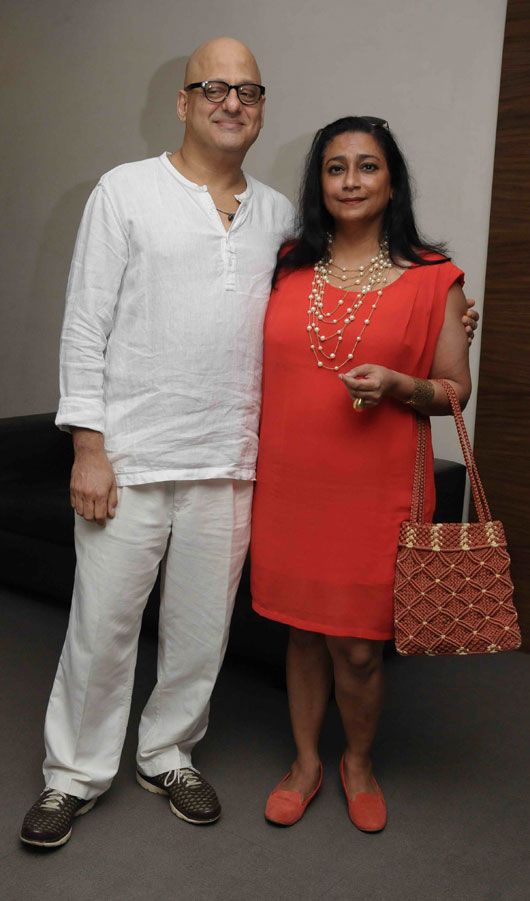 Guests seen at the event were Sharmilla and Shaan Khanna, Gauri and Mohan Pohoomull, Uday Benegal, Malaika Arora Khan, Aditi Govitrikar, Vidya Malwade, Deepti Bhatnagar, Rima Jain, Divya Mohta, Kadambari Lakhani, Milan Luthria, Tasneem Mehta, Deveika and Suresh Bhojwani, Esther and Raju Daswani, Deepika Gehani, Manasi Scott, Aditya Hitkari, Divya Palat, Anna Bredmeyer, Reena and Ashok Wadhwa, Rashmi Uday Singh, Sumeet and Apeksha Chopra, Rina Shah, Kiran and Sandali Salaskar, Jaydeep and Seema Mehrohtra, Simone Singh, Fahad Samar, Zeba and Rajesh Kohli, Nisha Javeri, Maheka Mirpuri, Pooja Bedi and Gary Lawyer.
Psst! Sign up for your Daily Dose of Bollywood, Fashion & Lifestyle delivered directly to your inbox! MissMalini's Daily Express: click here.