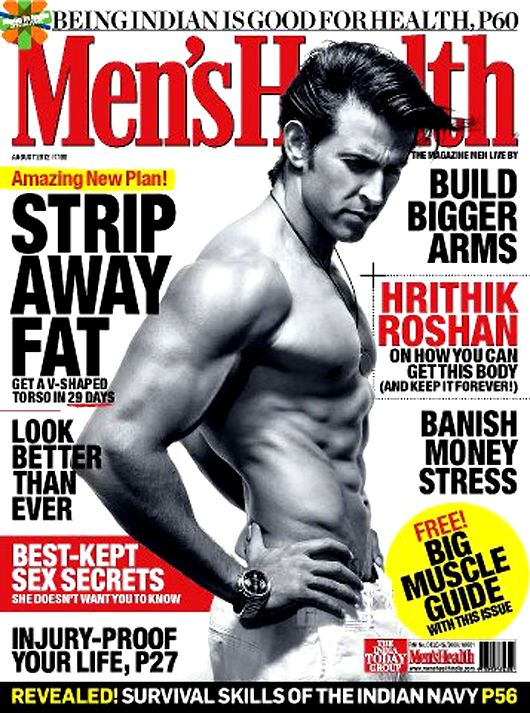 Hrithik Roshan has not been in the news or spotted in public for quite a while. But if the August 2012 issue of Men's Health is anything to go by, we can tell he's been spending all his time, chiseling his body to perfection.
We love the stark black-and-white photo shoot inside, which has him rather dare-bare.
Want to see….???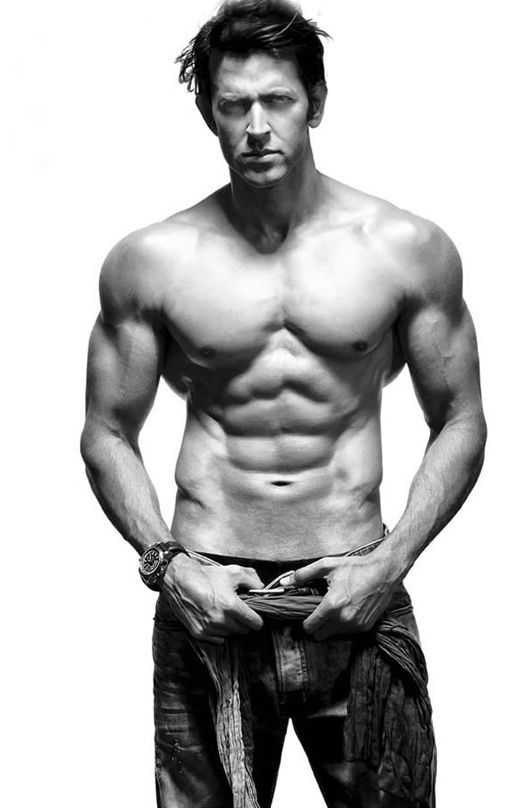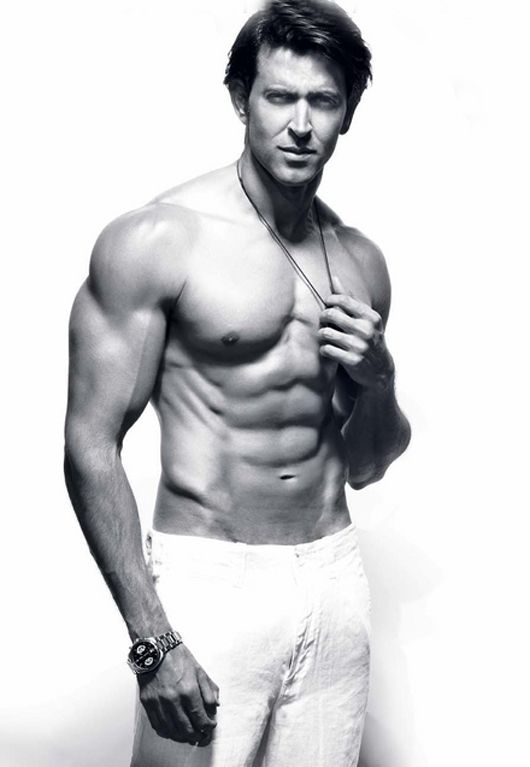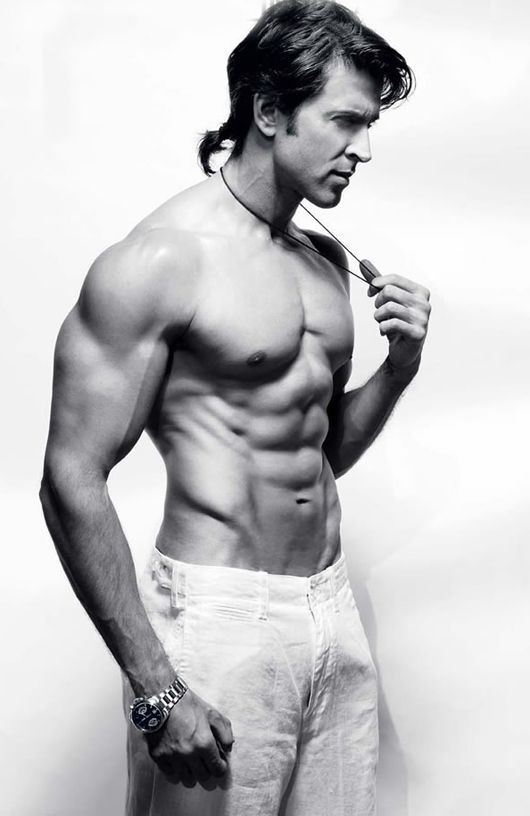 Sign up for your Daily Dose of Bollywood, Fashion & Lifestyle delivered directly to your inbox! MissMalini's Daily Express: click here.