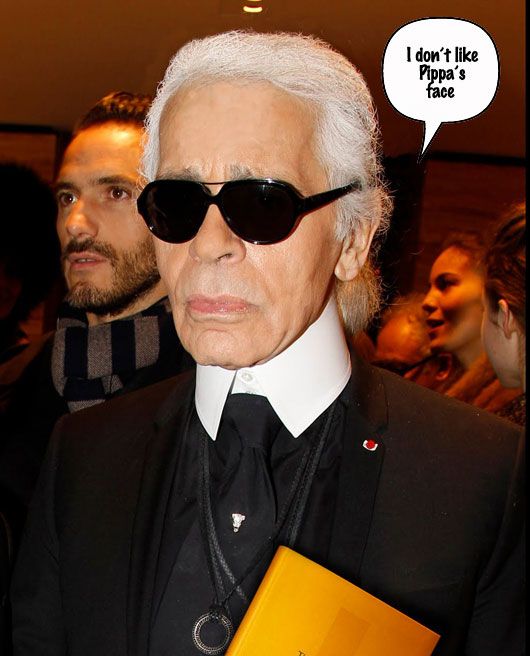 Designer Karl Lagerfeld is at it again – passing acidic comments about women he doesn't fancy. After calling songstress Adele, "A little too fat," and then apologizing by sending her a selection of handbags, he now turns his attention towards Pippa Middleton, sister of Catherine, Duchess of Cambridge.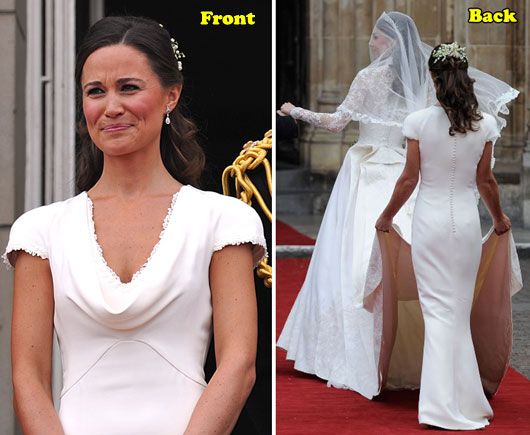 According to Vogue.co.uk, Karl Lagerfeld said, "Kate Middleton has a nice silhouette. I like that kind of woman, I like romantic beauties. On the other hand, her sister struggles. I don't like the sister's face. She should only show her back."
Ahem! So it's off with his head, then?
For more hot fashion in your inbox everyday, sign up for MissMalini's Daily Express: click here.