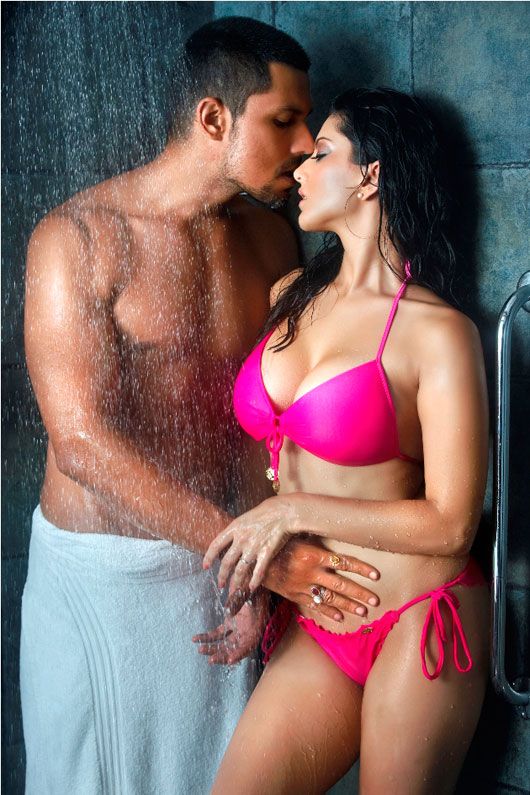 It's probably the hottest, sexiest, steamiest most sensual film to hit Indian cinema screens. Jism-2, starring Sunny Leone and Randeep Hooda looks like one phataka of a flick.
Check out these sizzling photos of Sunny (and Randeep), all taken on the sets!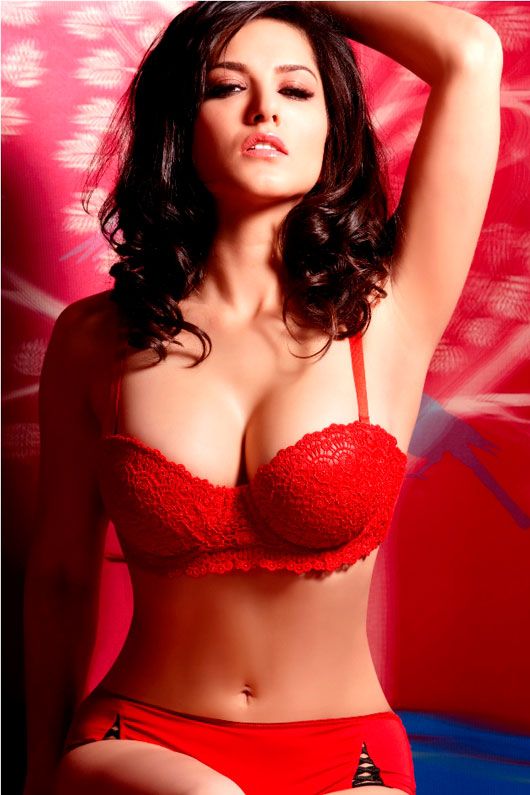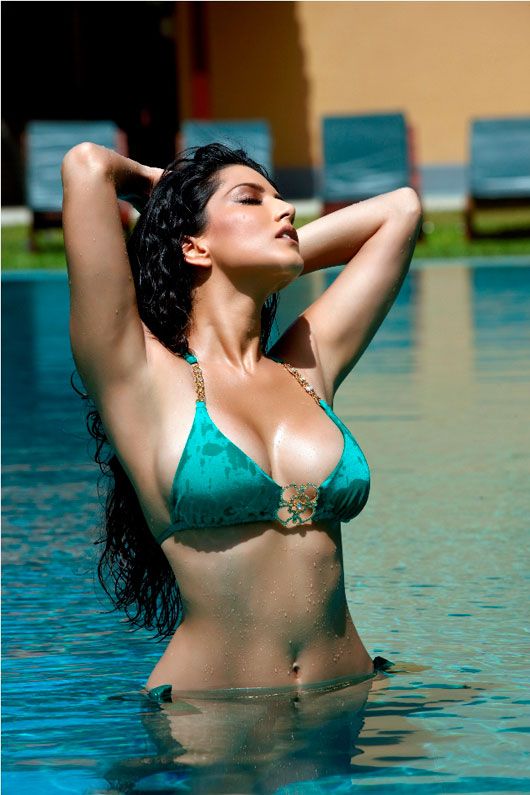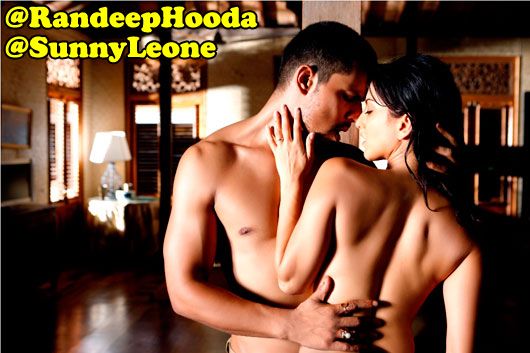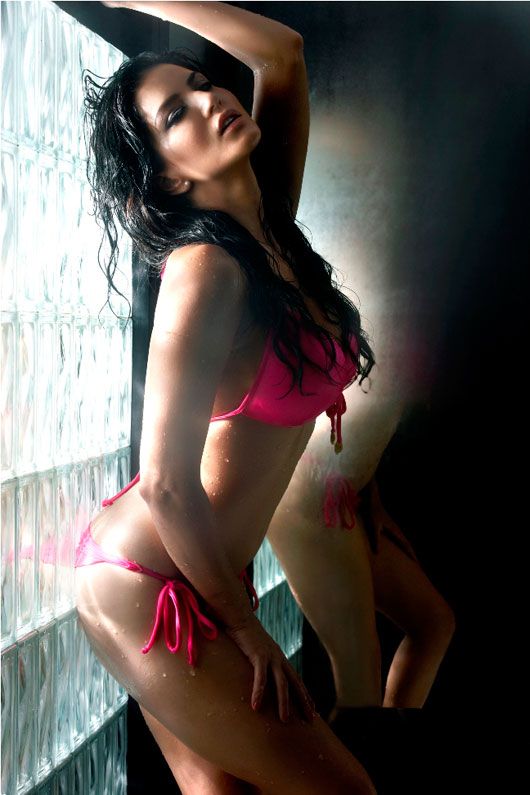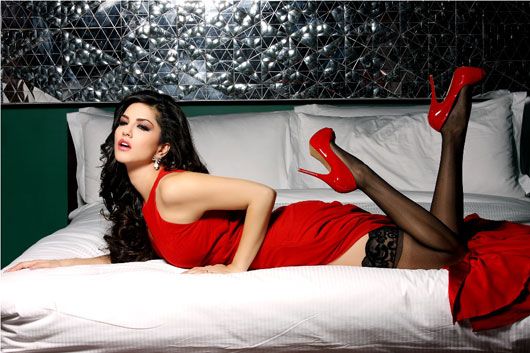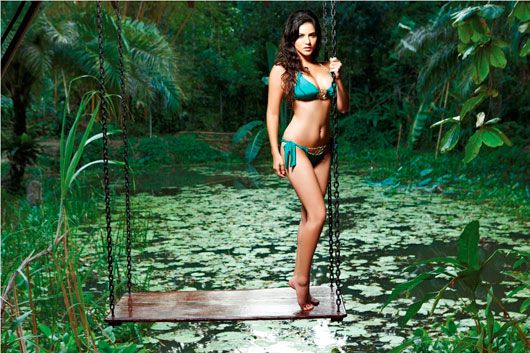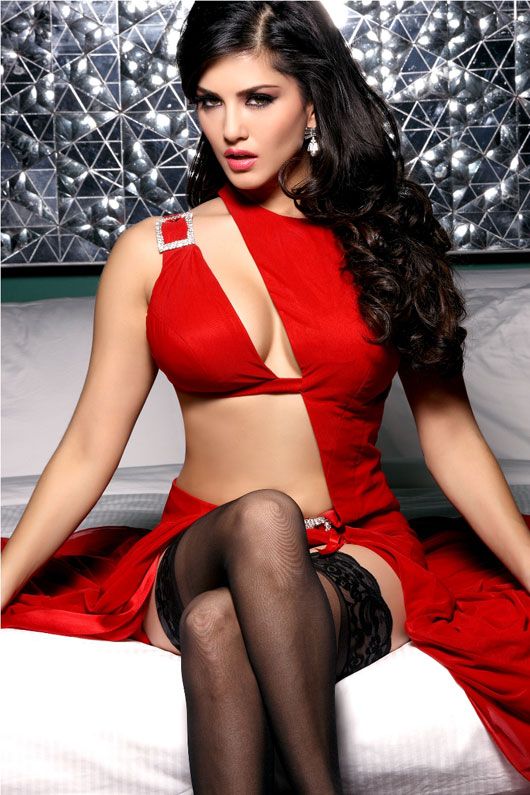 And in case you were wondering what the film is about, here's the synopsis: A porn star is hired by a dashing intelligence officer to become a 'Honey-trap' for a dreaded assassin. In doing so, she not only has to confront her bitter-sweet past, but is also forced to make an impossible choice – one that will put her own life in double jeopardy.
Psst! Sign up for your Daily Dose of Bollywood, Fashion & Lifestyle delivered directly to your inbox! MissMalini's Daily Express: click here.