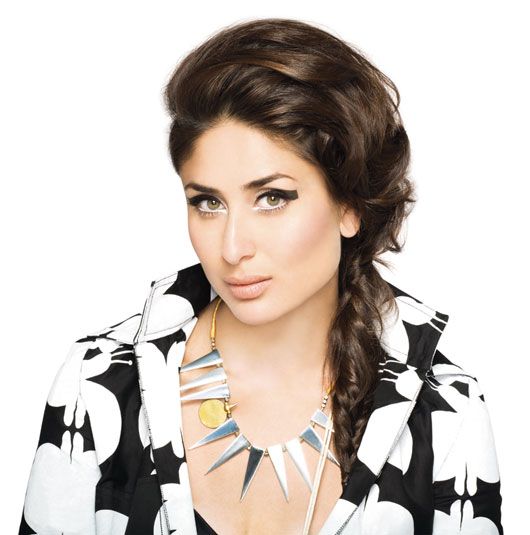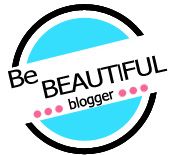 Yesterday, Lakmé unveiled their new line of make-up 'Absolute 'Monochrome' at Lakmé Fashion Week. The line is distinguished by two looks; Monochrome by Day which is designed in association with Grand Finale designer Kallol Datta and Monochrome by Night by the other Grand Finale Designers Pankaj & Nidhi.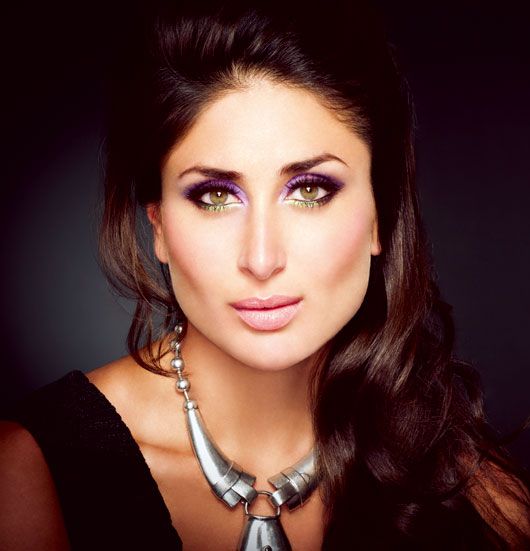 The Day look is characterized by subtle and long-lasting make-up (a whopping 16 hours!) with the colour palette defined by shades such as peach, nudes and pinks. The Night look is bold and dramatic and focuses on statement eyes in hues such as emeralds and purples. It is highly impactful with its high pigmentation.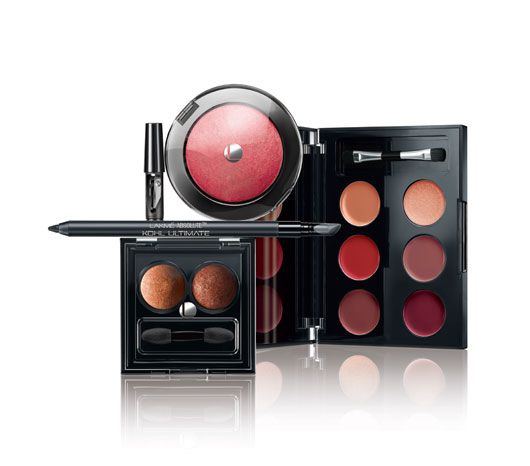 The range is specifically designed keeping the Indian skin tone in mind. I've fallen in love with the kohl pencil which is smooth and has a smudger – perfect for those smokey eyes. The collection will hit counters in a month, so keep those wallets handy!
Stay tuned for some more beauty news. Sign up for the newsletter MissMalini's Daily Express: click here.