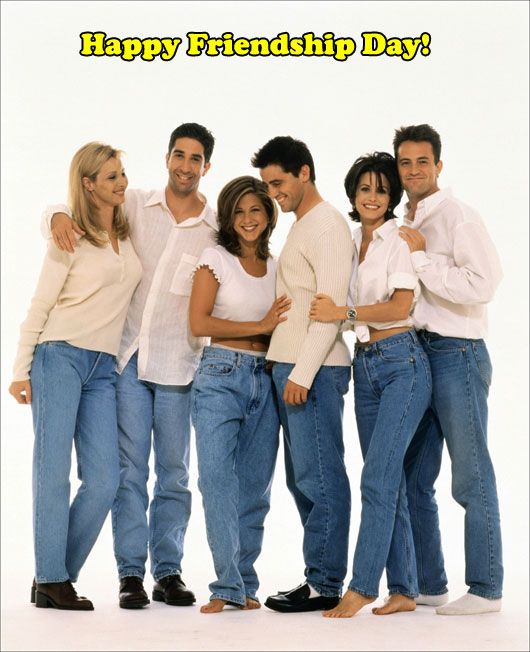 What would we do without our BFFs? They support us during our time of need and provide us with plenty of laughs. In the fickle world of Hollywood where divorces are as common as a cold (I'm looking at you Kim Kardashian) there are a few friendships that have lasted through the years.
1) George Clooney and Brad Pitt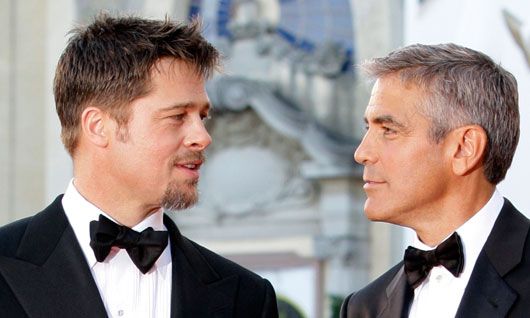 The mega-stars struck up a friendship during the filming of Ocean's 11. Two best friends, who are extremely easy on the eye, have holidayed and partied together, and Pitt has been the subject of Clooney's infamous practical jokes many a times.
2) Matt Damon and Ben Affleck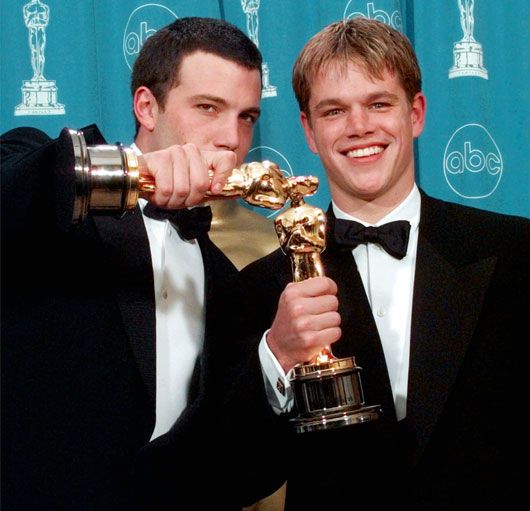 Matt Damon and Ben Affleck first came onto Hollywood's radar when they won the Oscar for their screenplay Good Will Hunting. The duo's friendship began when they were both in Little League baseball and continues till this date.
3) Jennifer Aniston and Courtney Cox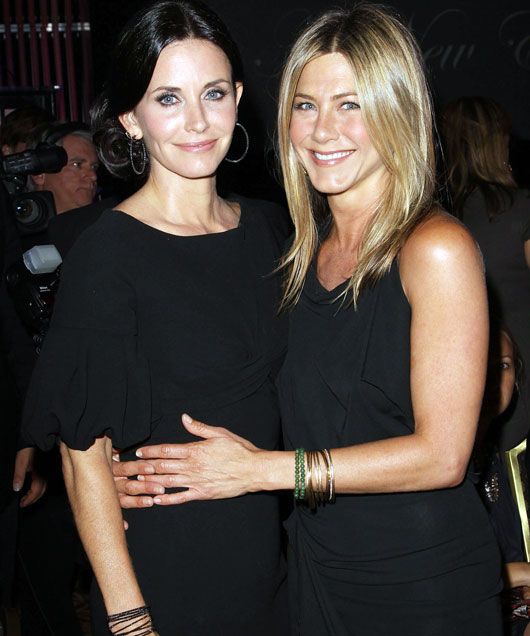 From reel to reality, Courtney Cox and Jennifer Aniston starred as best friends on the hit show Friends, and soon it spilled into real life too. Cox was the shoulder to cry on when Aniston's marriage to Brad Pitt crumbled. Aniston is also the godmother of Cox's daughter Coco.
4) Nicole Kidman and Naomi Watts
Aussie actresses Nicole Kidman and Naomi Watts first met at an audition and have been inseparable since then. It is said that Kidman was responsible for Naomi's break in Hollywood. Watts also moved in with Nicole after her divorce with Tom Cruise. Isn't that a beautiful friendship?
5) Salma Hayek and Penelope Cruz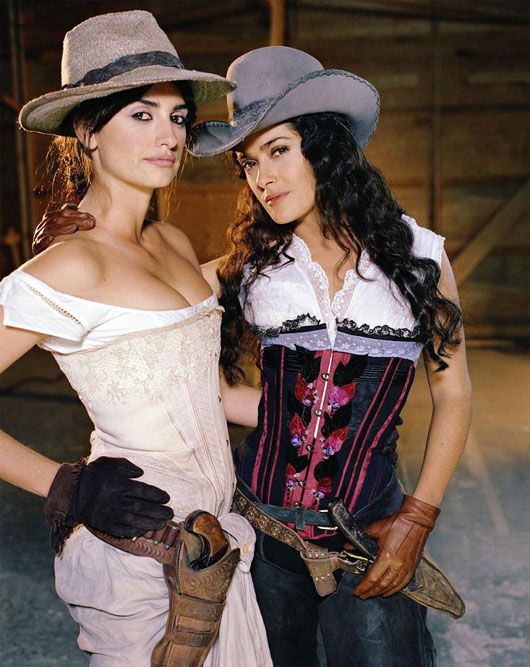 The sexy latinas Salma Hayek and Penelope Cruz first met on the set of Bandidas. They often accompany each other for movie premiers and present awards together.
Think I've missed out on any major friendship? Let me know. Happy Friendship Day dear readers!