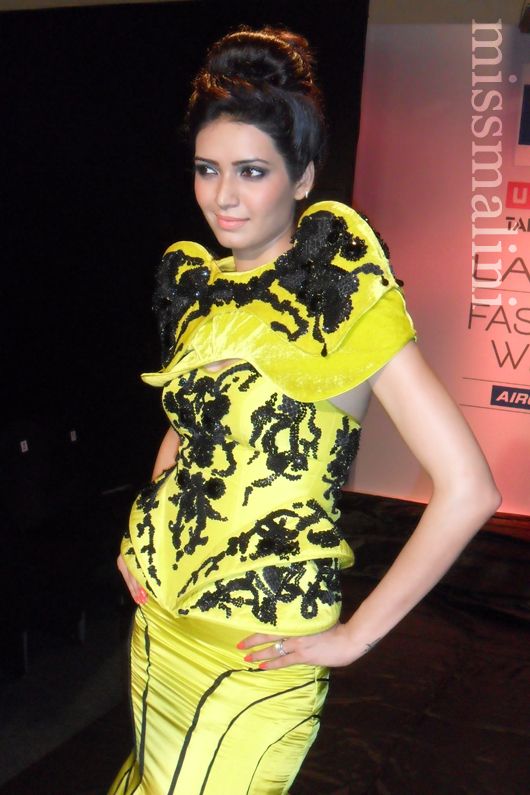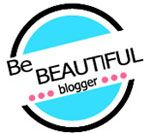 Trust a flamboyant and tripped-out person like designer Ken Ferns to be inspired by aspects of psychology for his debut collection at Lakme Fashion Week. Fashioned from silk and velvet in colours of black and yellow, Ken's dazzling line-up of garments were inspired by the famous Rorschach ink-blot test.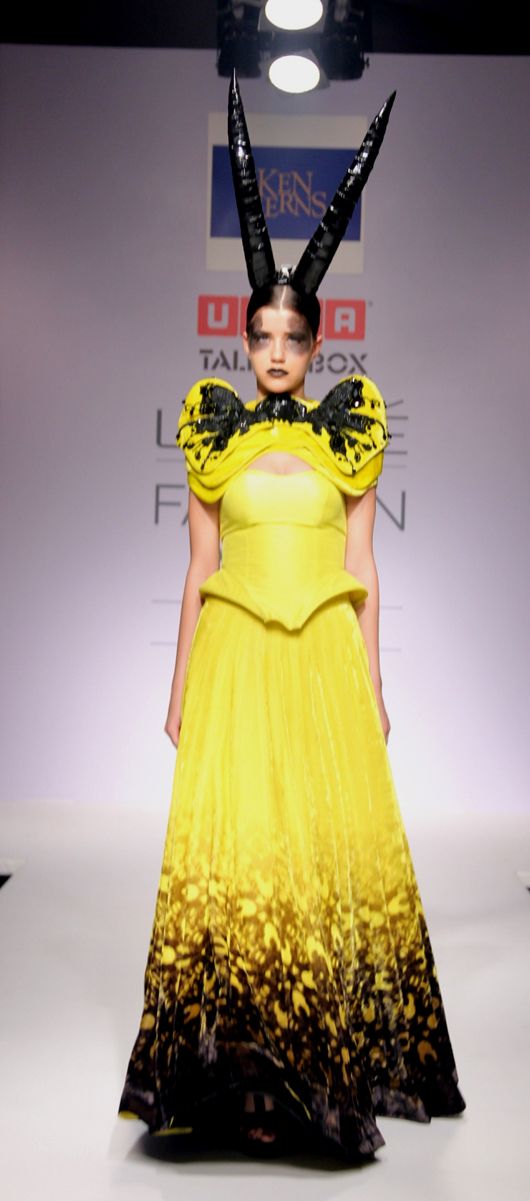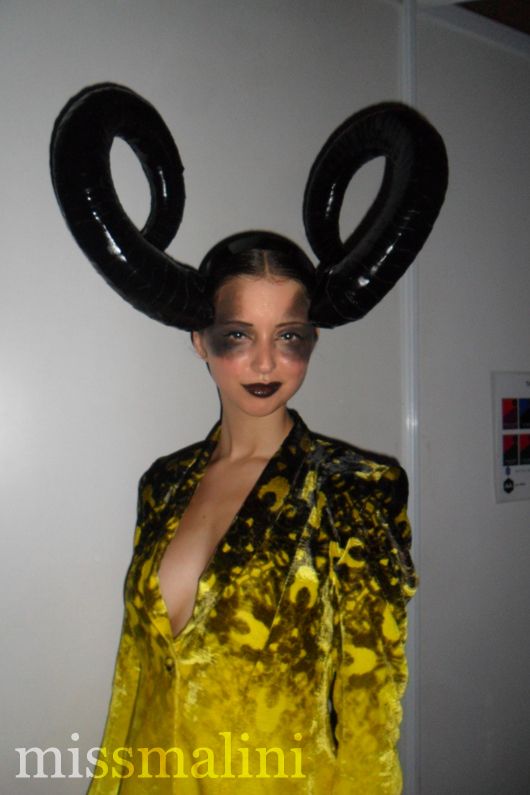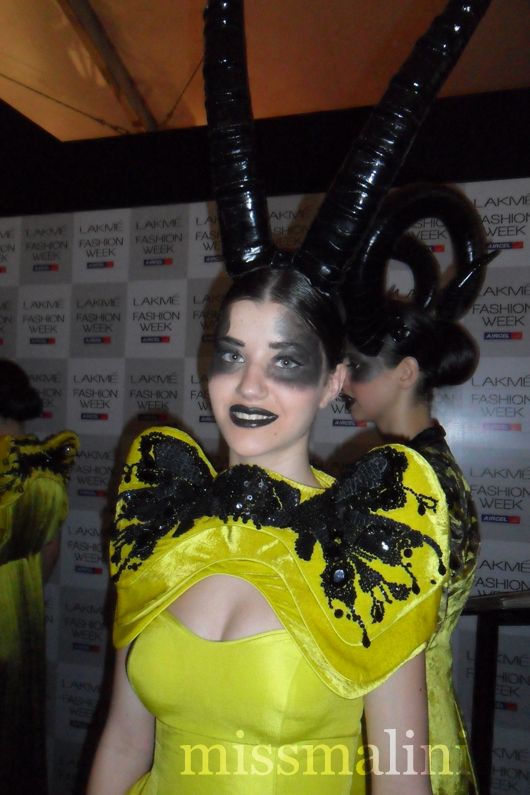 Ken personally developed a range of ink-blots and cultivated them into structures and forms of his outfits. They were digitally printed on the fabric, reflected in the silhouettes and even hand-embroidered onto the garments.
Even his headgear was appreciated – ram horns, antlers, dragonflies and butterflies – which were fashioned from thermocol.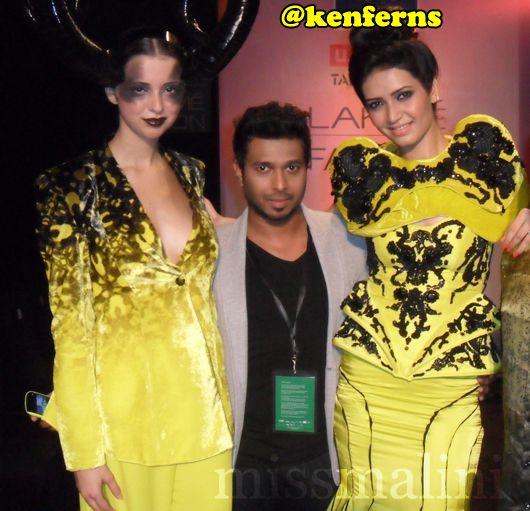 Check out the video here: