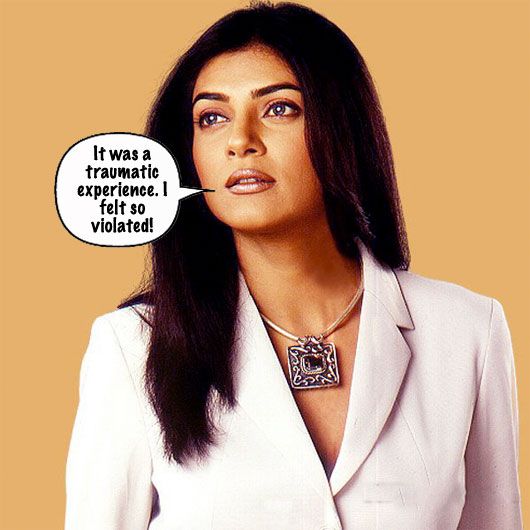 Sushmita Sen was having a lovely vacation in Greece, right up until the day it came for her to leave. At Athens airport, while waiting to catch a flight to head back to Mumbai, Sush was robbed of everything except the clothes she wearing. Here's her account of what happened.
Sushmita Sen says: "It was a traumatic experience. I felt so violated. If it can happen to a public person like me, it can happen to anybody. I would like to inform everybody going to Europe and thinking of visiting Greece, to be very, very careful. As for me, I would like to say I will stay away from Greece for the longest time, perhaps forever."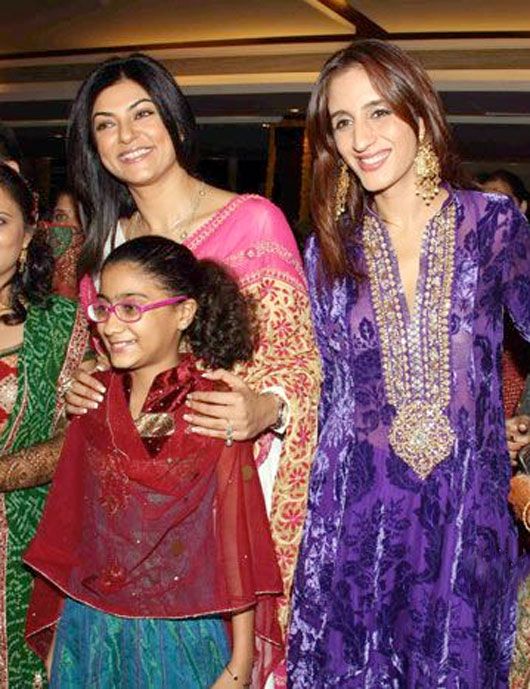 Mirror reports that Sushmita was standing outside an eating joint, and just turned around to speak to the man who was behind her. At that very moment, her hand trolley was stolen, which contained her purse – that means her wallet, credit cards, phone, iPad, passport, visa etc were all stolen. After getting over her initial shock, she contacted her office and asked them to call Farah Khan Ali, because she knew Farah had friends in Greece. A lawyer was arranged, police complaint registered, and a temporary passport given to her. Sush is now back in Mumbai, has applied for her passport and visas again, and is still trying to get over the incident.