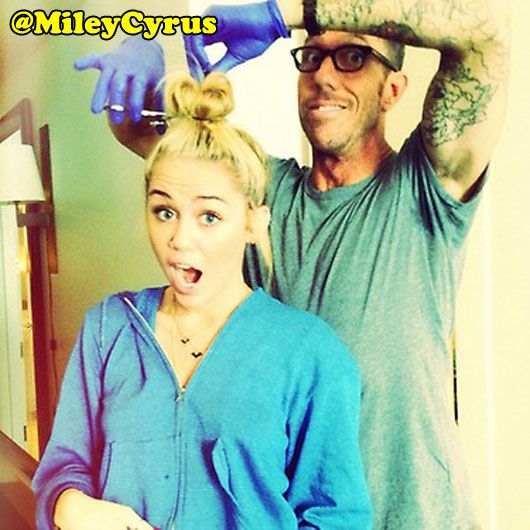 O.M.G! Teen singing sensation Miley Cyrus has undergone a MAJOR makeover. The long brunette locks have been chopped off to a very very short do. Are you ready to see it?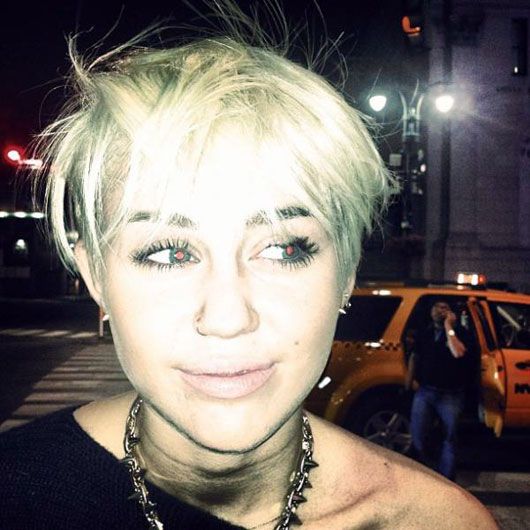 Debuting her new  platinum blonde pixie/buzz cut on twitter the singer has now definitely shed her teen queen status. (If getting engaged at 19 and raunchy music videos wasn't enough!) With such a drastic change; it wouldn't come without some backlash would it? People immediately started making references to Tom Felton's character Draco Malfoy from Harry Potter. I have to admit the resemblance is uncanny.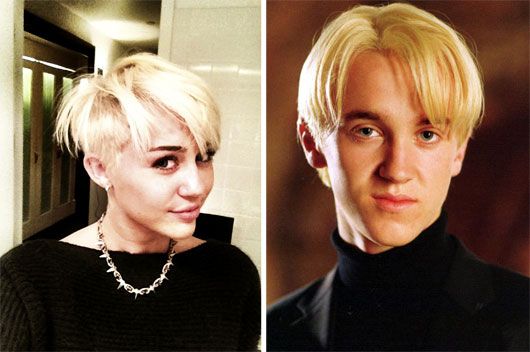 Which then led the singer to tweet:

What do you think of her new look? Love or Loathe it?