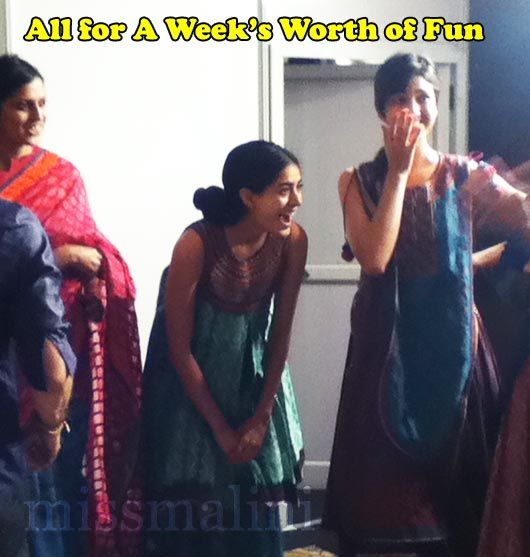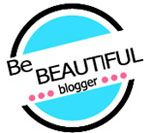 Let's face it; the fashion at Lakmé Fashion Week is very important but, the models…. Now they are the cherry on the top. Through the week they walk around doing their thing and smile through it all. But what do they smile through?
The Gossip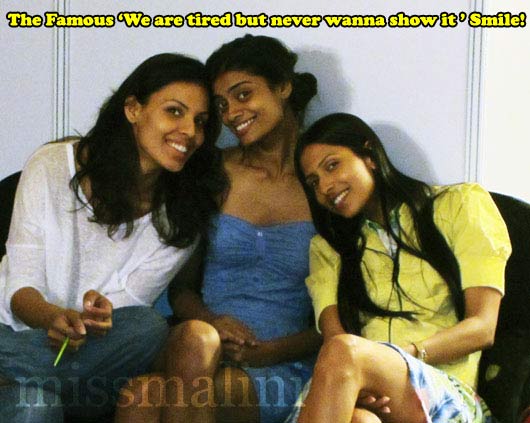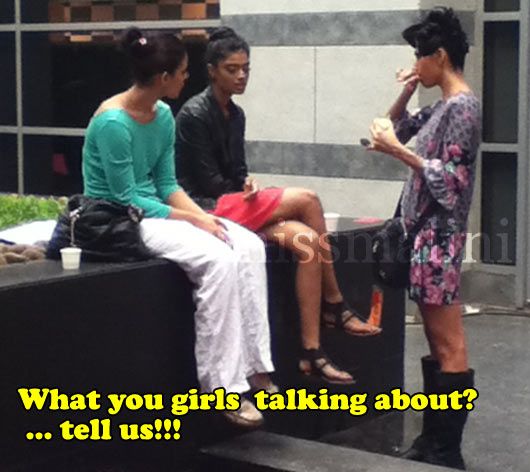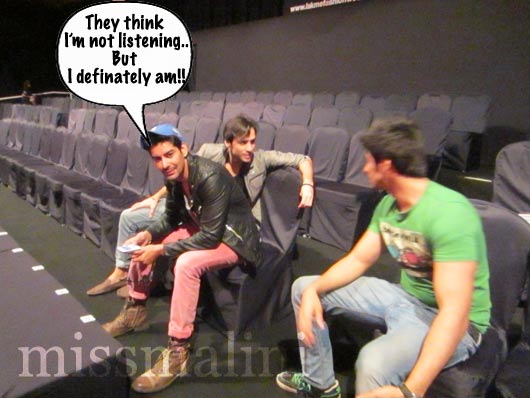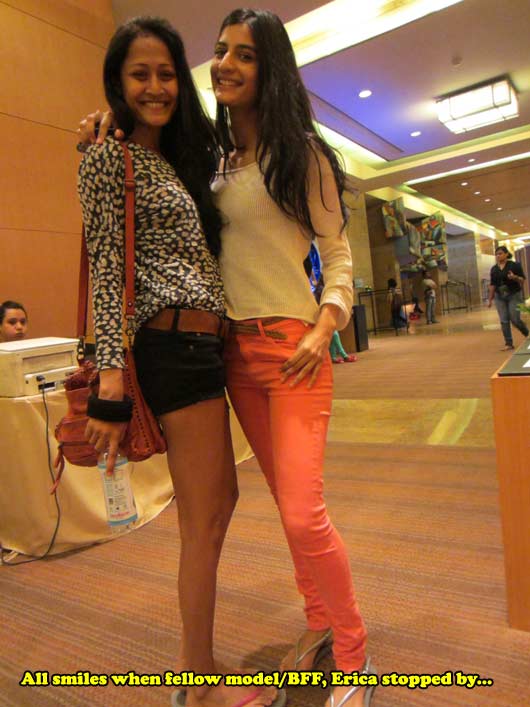 During the first few days of fittings, they all shriek, scream and giggle. It's time to catch up on gossip and news. Figure out who is in their groups and form teams (yeah.. you need your team to get through the week). On the second day, it was a great surprise to see fellow model, Erika Packard who dropped by to say hello to the girls before she headed to New York on "vacay"!
Then it's time to put on your work faces…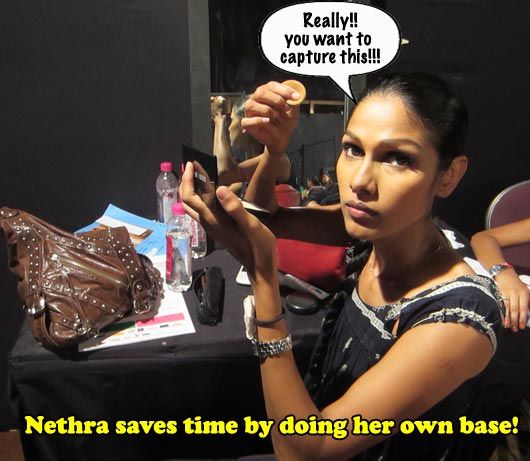 Obviously the schedule for 10 days of fashion week for the models, stylists, hair/make-up, choreographers and designers is packed with fittings, rehearsals and shows. Suddenly everyone switches into work mode.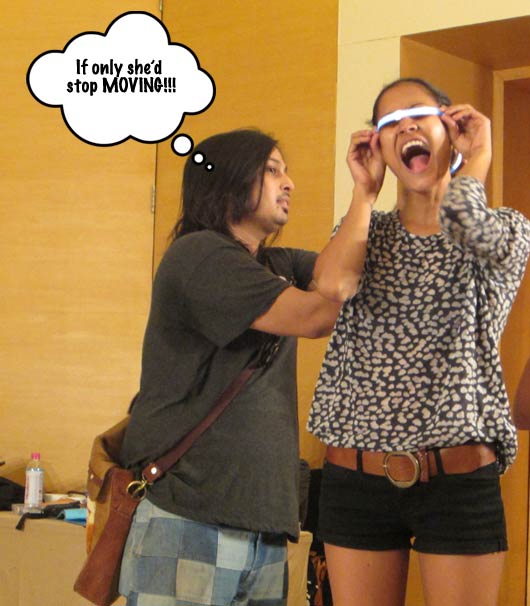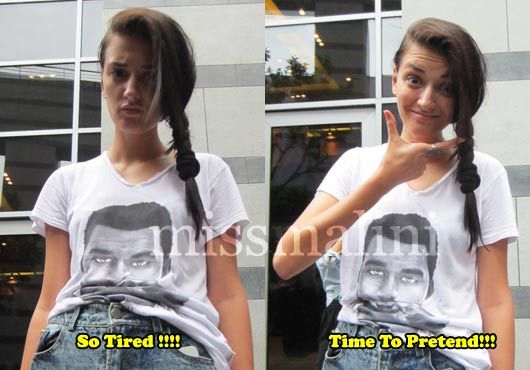 Though there still are a few who refuse to get beaten down by the load, and manage to keep things interesting!
Models eat!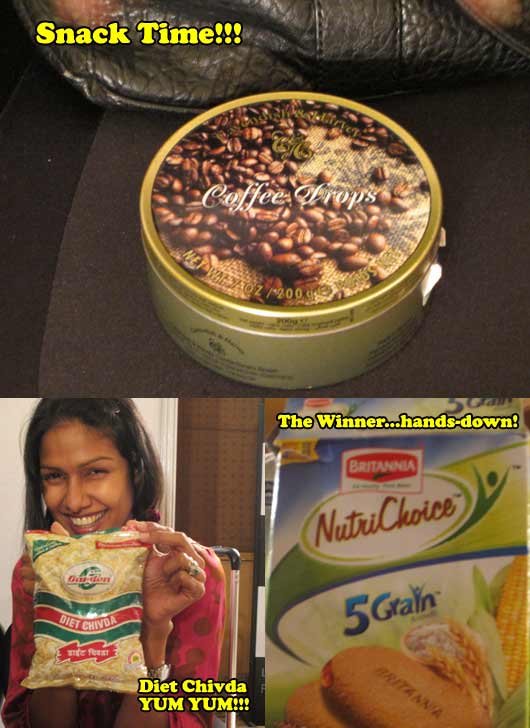 Enough of those "models starve and just party" myths. Our models eat at regular intervals and some are careful about what they throw into their stomachs. This season our models like Diva Starr, Mariia and Surelee Joseph went green apple crazy. Nethra Raghuraman was content with a pack of diet chivda and the rest attacked the "high-tea" servings at the Grand Hyatt.
Fashion kills…or at least manages to dent.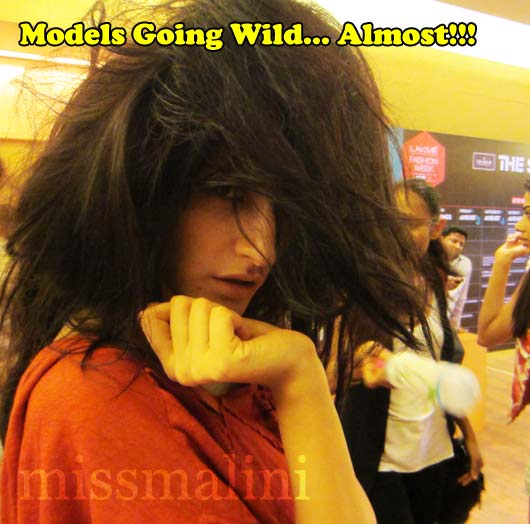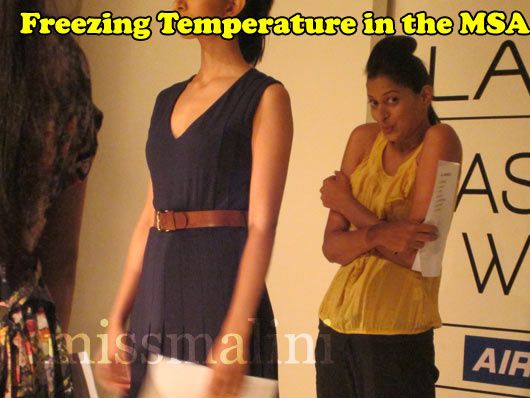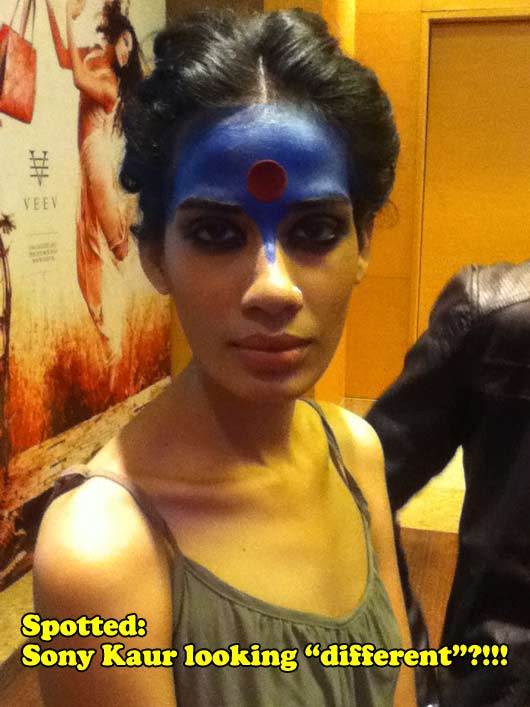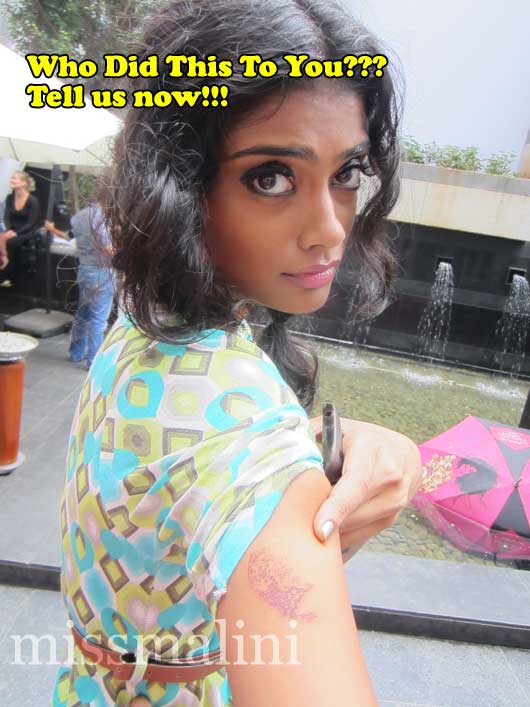 With shows back to back, chaos in the changing rooms and a lack of rest, things do take a turn sometimes. Some models come out after a show with hair and make-up that doesn't make sense off-the-ramp. This season saw a couple of injuries with models slipping (not on ramp) and fashion's sweethearts, Diva and Archana, burning their arms backstage! But pros that they all are, they didn't complain and kept the show going strong and fabulous.
Nap Time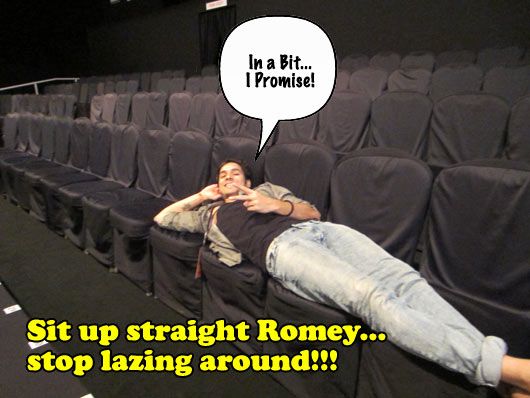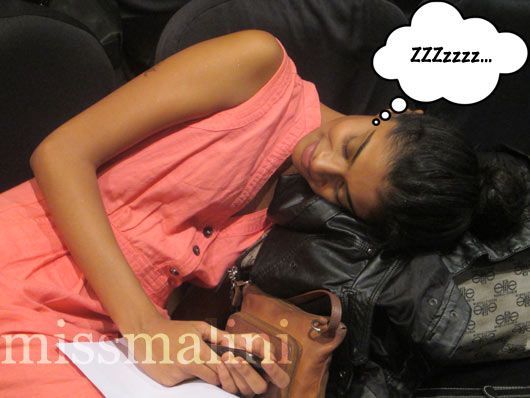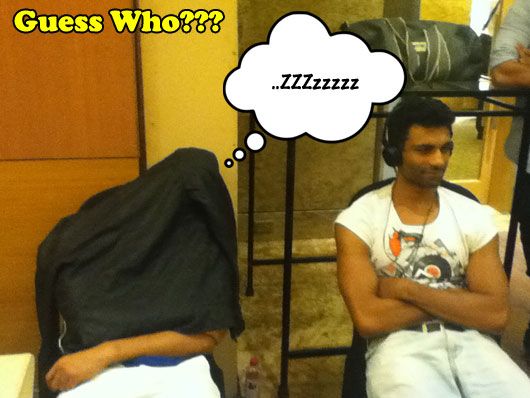 A lot happened and I managed to string it all together in the video above, just for you to have a look at. Thanks to the LFW team and the models too who were candid and being super fun while letting me snoop around with Team MissMalini!