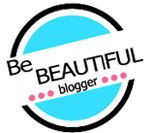 <Sorry! This image is no longer available.>
Want to change your hairstyle but don't fancy a haircut? There's a new trend in town and I'm waxing eloquence about it. I'm talking about the faux bob; that's been literally creating waves. It's one of the biggest trends emerging from international runways such as Oscar de la Renta, Rodarte and Derek Lam.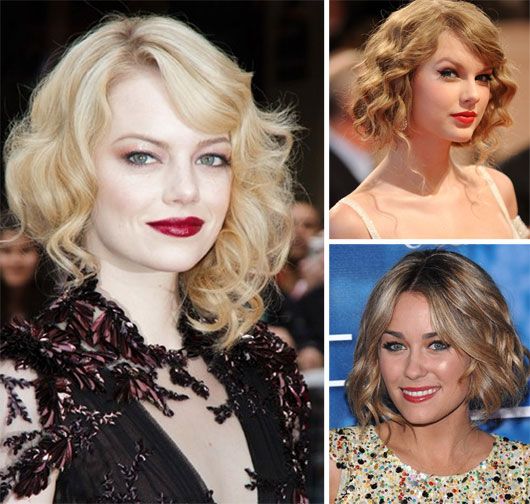 This style has attracted legions of fans from Hollywood; with Freida Pinto, Emma Stone, Taylor Swift, Marrion Cottilard, Kate Beckinsale and Lauren Conrad  all sporting it on the red carpet.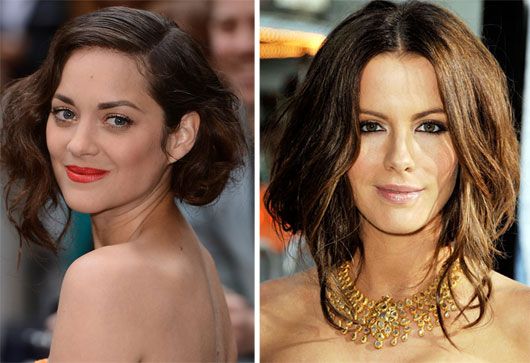 This look is perfect for women with medium-length hair. The key look is messy so feel free to improvise, curly wisps of hair should frame the face. All you need is a curling iron, bob pins, rubber bands and hairspray. I've dug out an easy-to-follow tutorial from youtube that will give you a basic idea how to recreate this look.
I would totally wear this look on a night out. It's fun and playful. Would you try it?