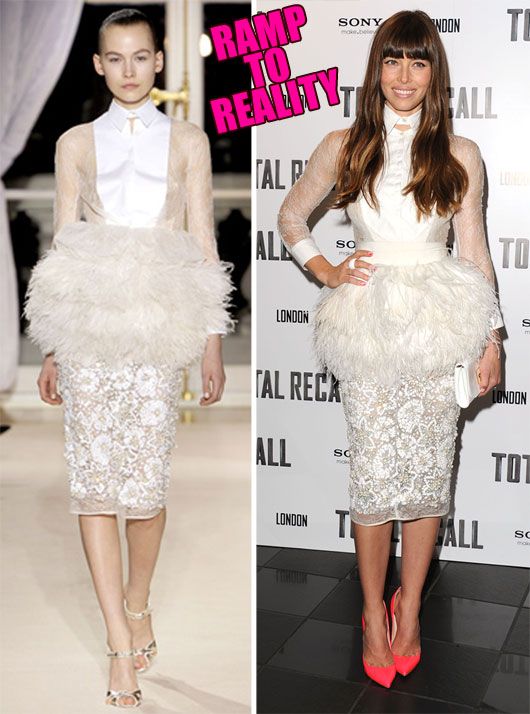 I love couture and when I see it on the red carpet it instantly perks me up. Also, it isn't easy to pull off. Usually, couture comes with the strict limitations that you have to wear the runway look down to the T. No adding your own accessories or altering it. I spotted Jessica Biel wearing this frothy white Giambattista Valli Haute Couture Spring 2012 ensemble.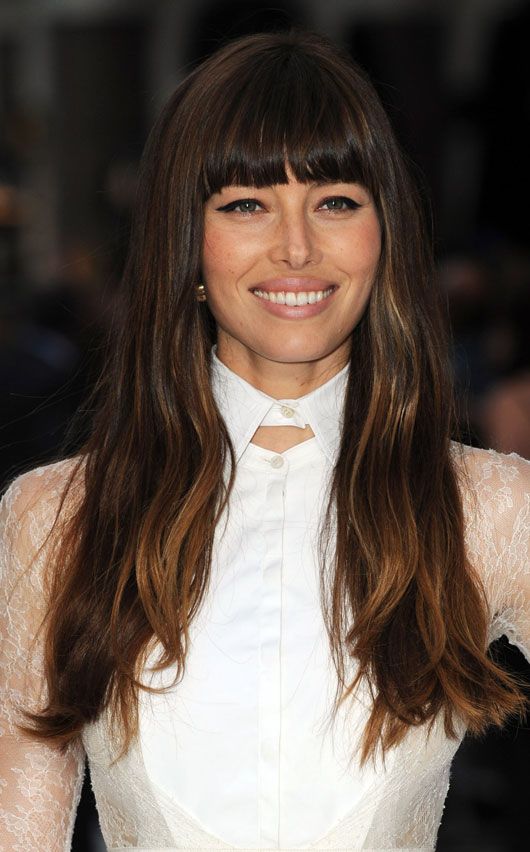 This outfit could have gone wrong so easily but Biel pulls it off with aplomb. I love the feather peplum detail what really elevates this look for me are those neon Christian Louboutin 'Pigalle' pumps. That pop of colour made the look fresh and appropriate for the 29-year-old actress. Her make-up was subtle with just a winged liner completing her look.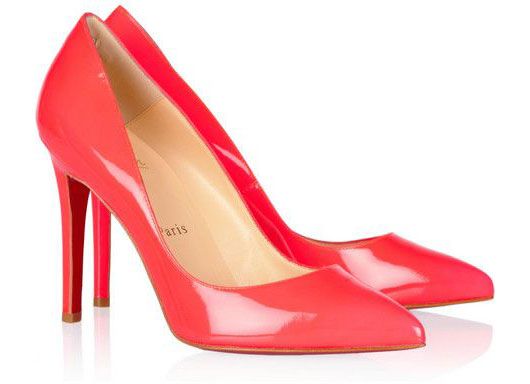 Have you ever worn an ensemble with feather detail?