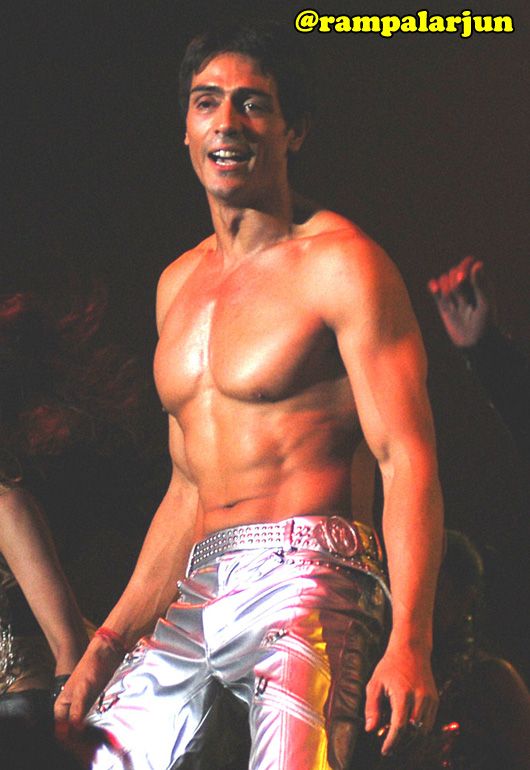 Among the few nice guys in Bollywood is actor Arjun Rampal and he's always willing to extend a helping hand to his close friends.
Reports have it that he's doing a cameo (where he plays himself) in Saurabh Shukla's film, I Am 24, which stars Neha Dhupia, Rajat Kapoor and Ranveer Sheorey.
However, he hasn't charged Saurabh a single rupee for his role. Now isn't that truly nice of him?