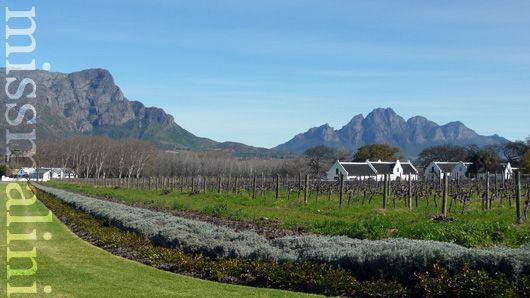 A major highlight of visiting Cape Town is dropping by the picturesque wine estates that lie just a scenic drive outside the city. We dropped in to two wineries over two days, sampling crisp whites and luscious reds at La Motte Wine Estate in Franschhoek and Groot Constantia in the Constatia Wine Valley. Framed by majestic mountains and clear blue skies, these vineyards offer world class wines with breathtaking views. But don't just take my word for it – the proof is in the pictures!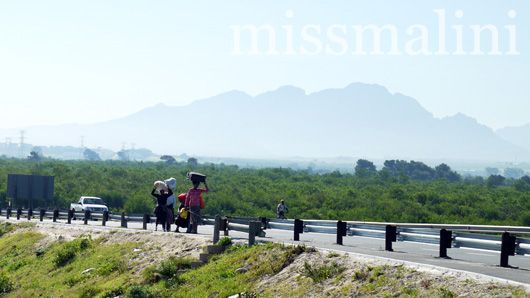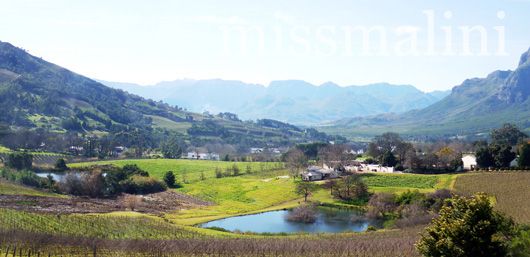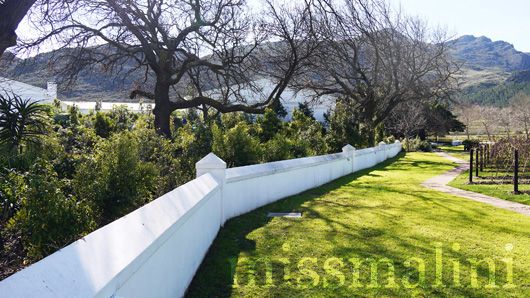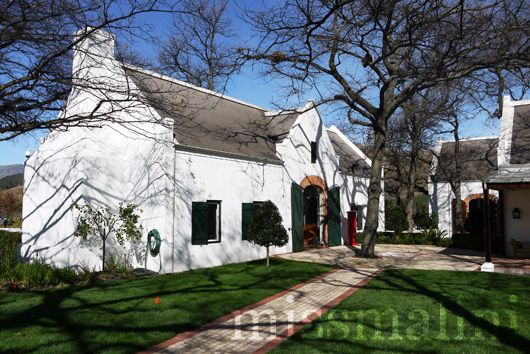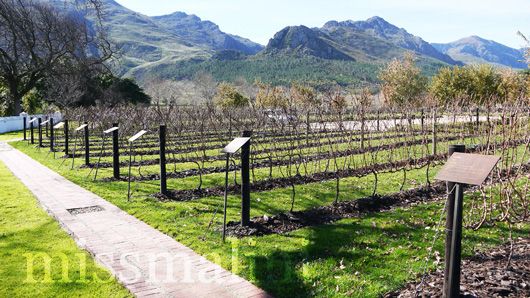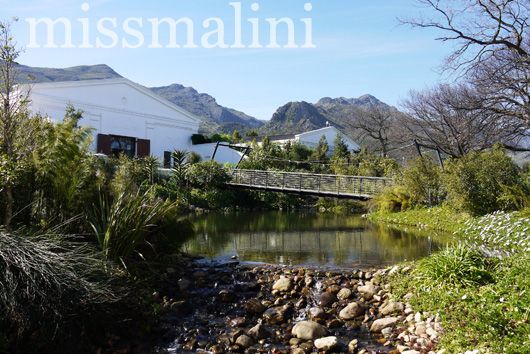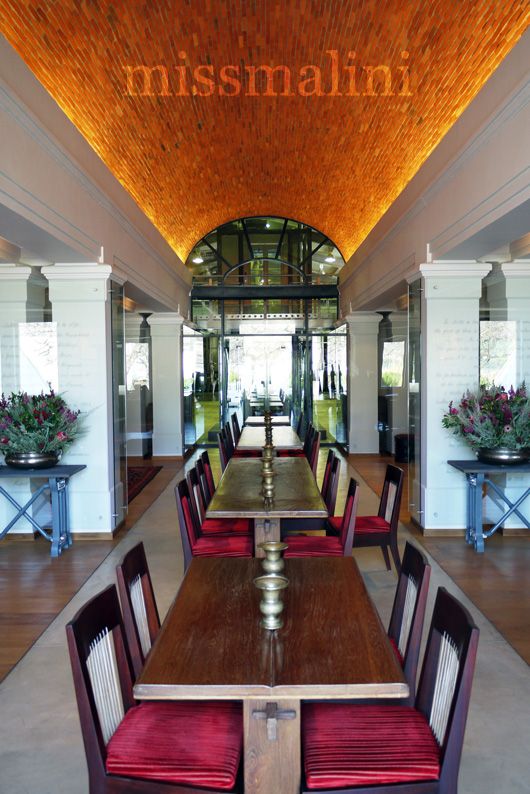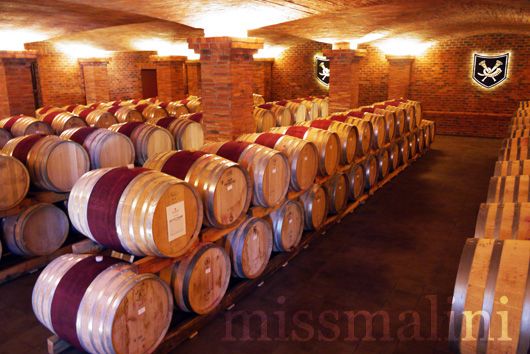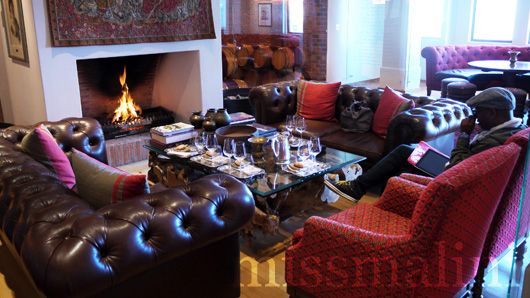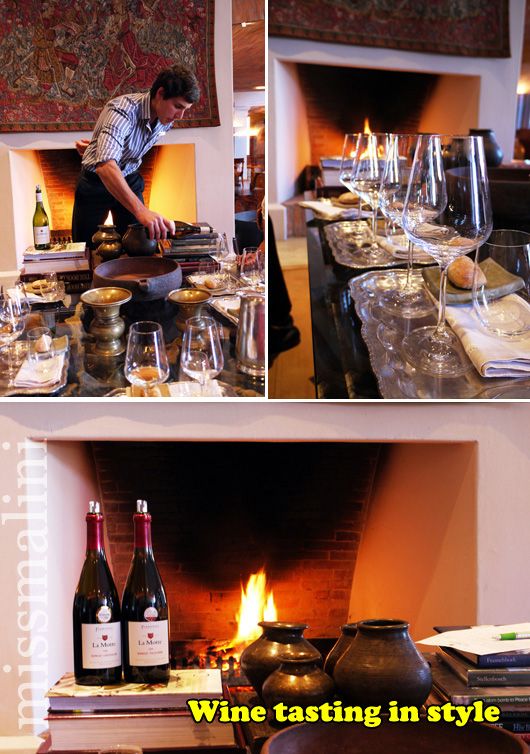 If you're lucky and it happens to be a quiet day (or if you just ask reeeally nicely) the staff at La Motte can also take you for a quick tour in the back where the magic happens and grapes get turned into delicious wine.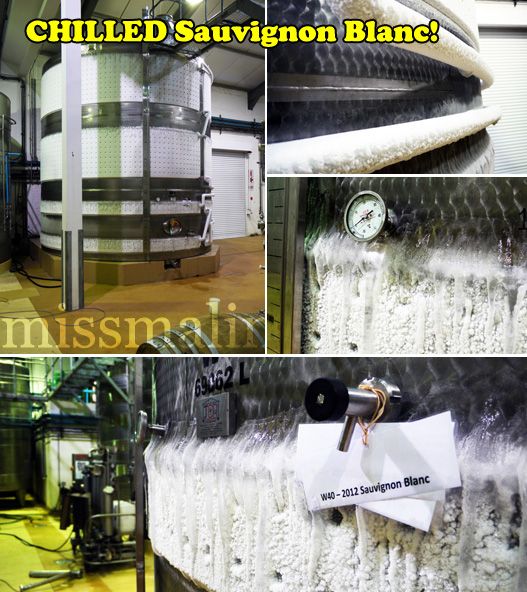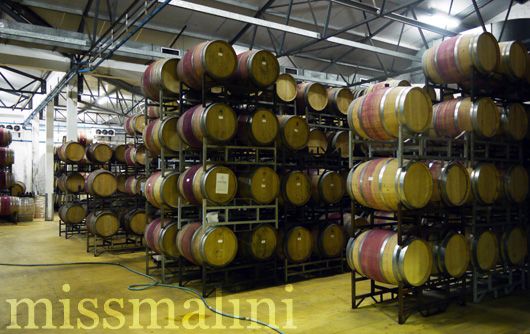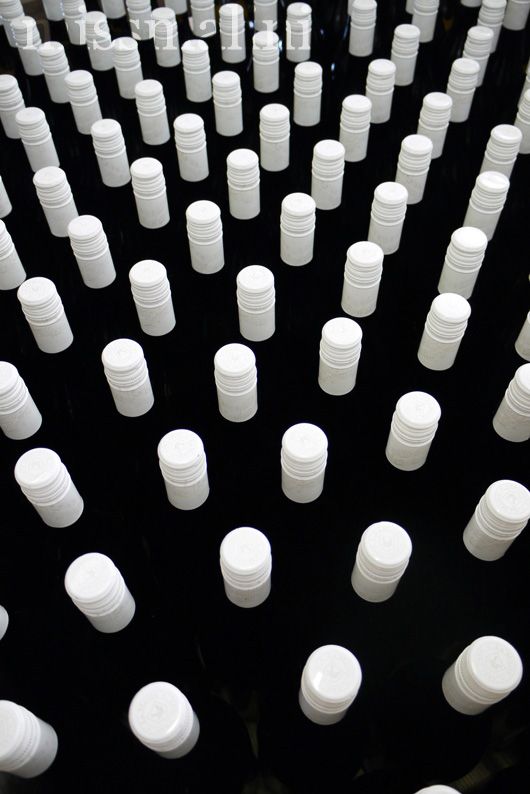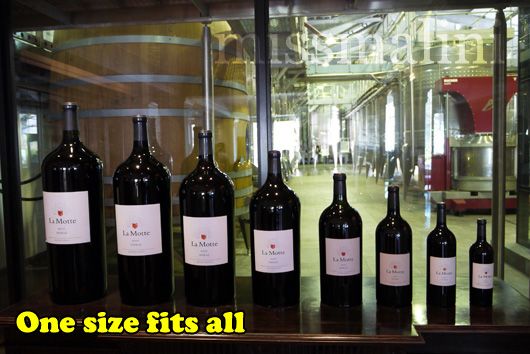 If you've made it all the way to La Motte, then I highly recommend you make the short drive to Babylonstoren for lunch at Babel Restaurant. Babylonstoren serves only organically grown and raised food, and if you think you know fresh, think again. You've never quite tasted a salad like this before – we felt as if we were eating our greens straight off the lettuce patch. Even the cooked spinach inside my incredible warm spinach pie was bursting with flavor. Throw in the crisp countryside air and majestic mountains in the backdrop (beyond the vegetable patches and lemon orchards) and this is one meal you're not soon going to forget (and not with pictures like these below!)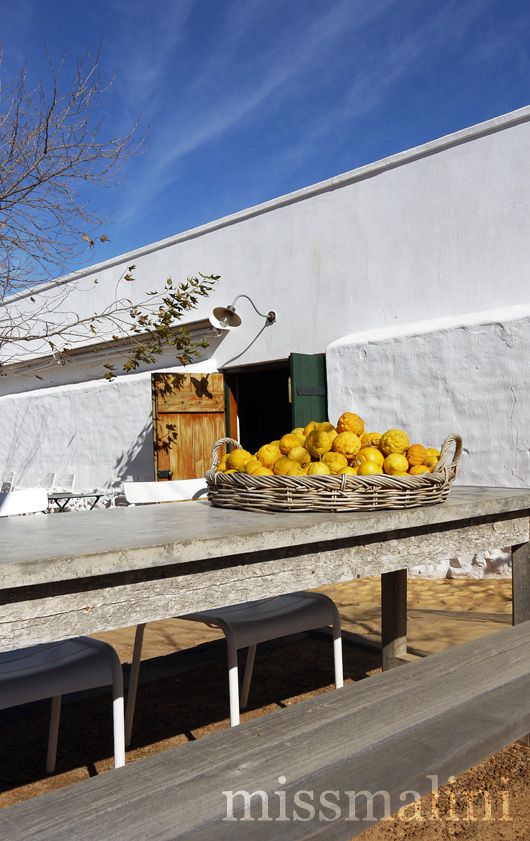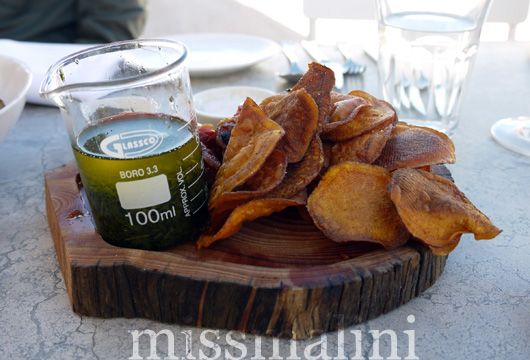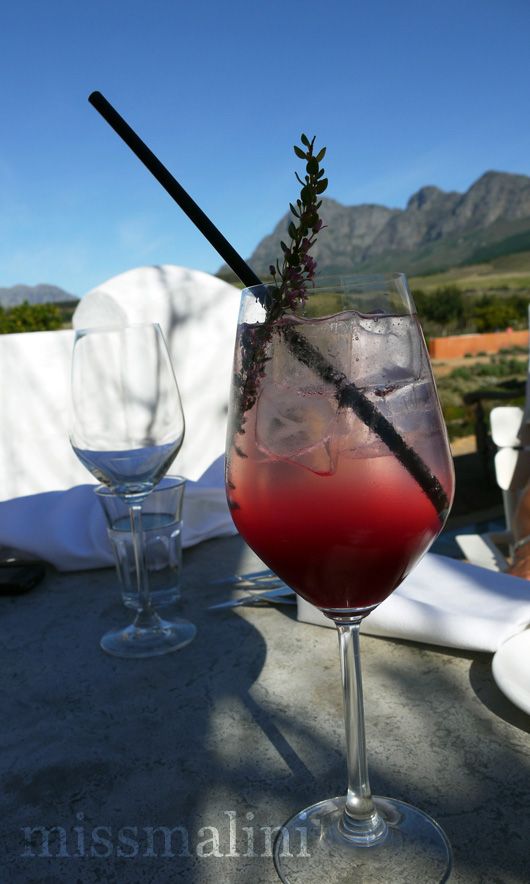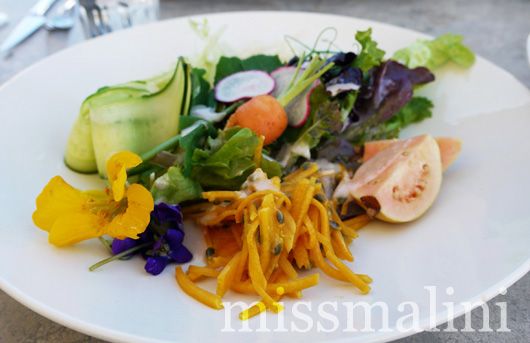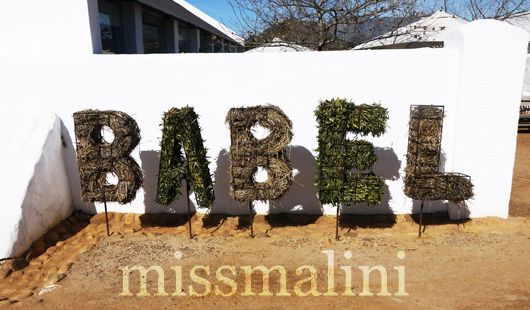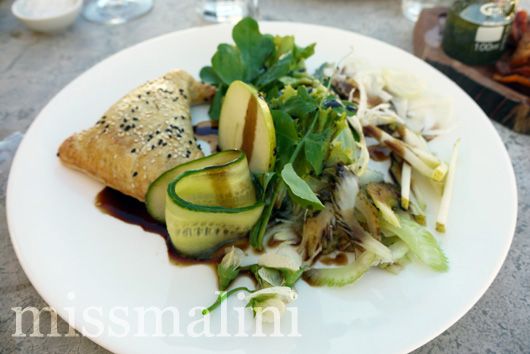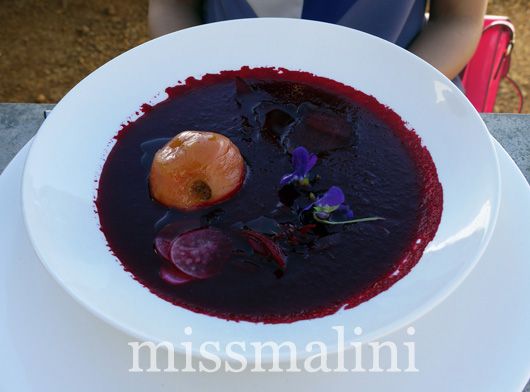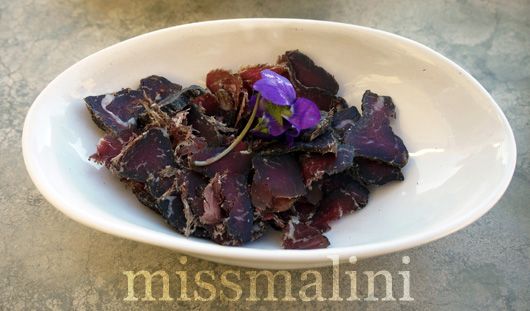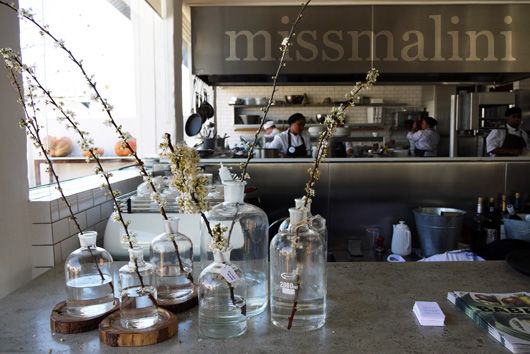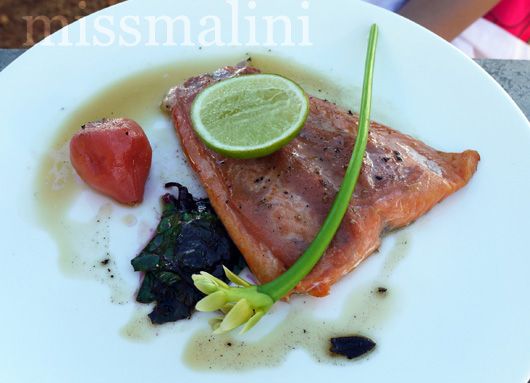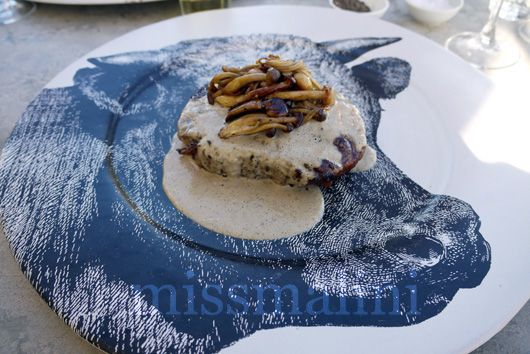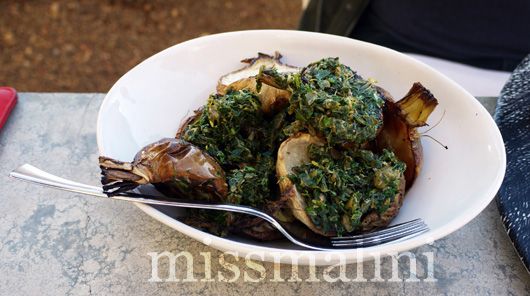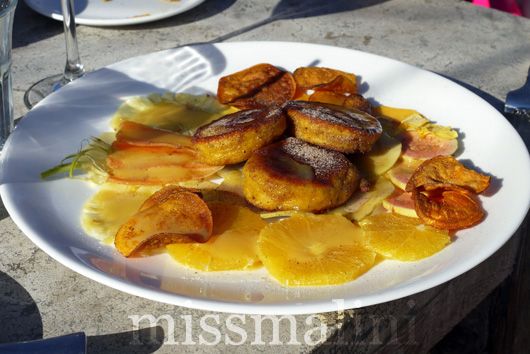 Psst! They even have accommodation! What be better than a post-lunch siesta in one of these lodges??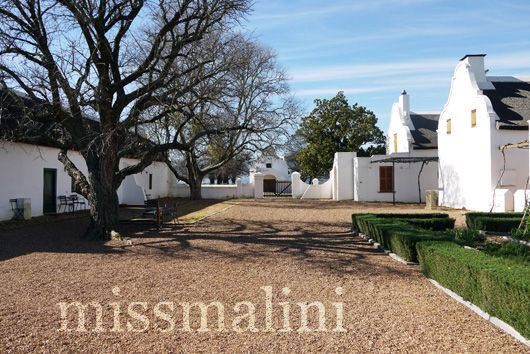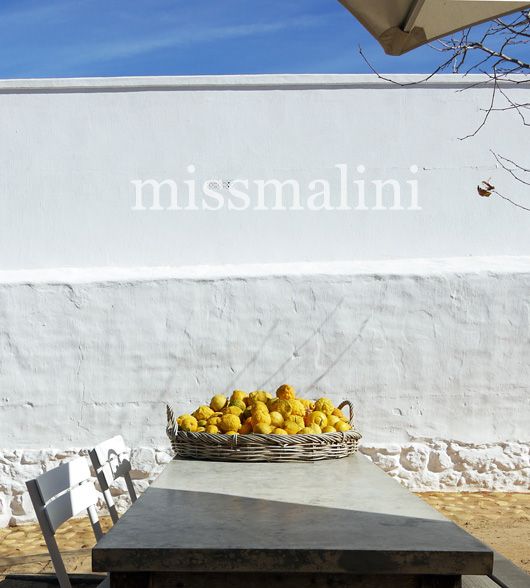 Up next: Wine tasting and lunch in the Constantia Wine Valley at Groot Constantia.