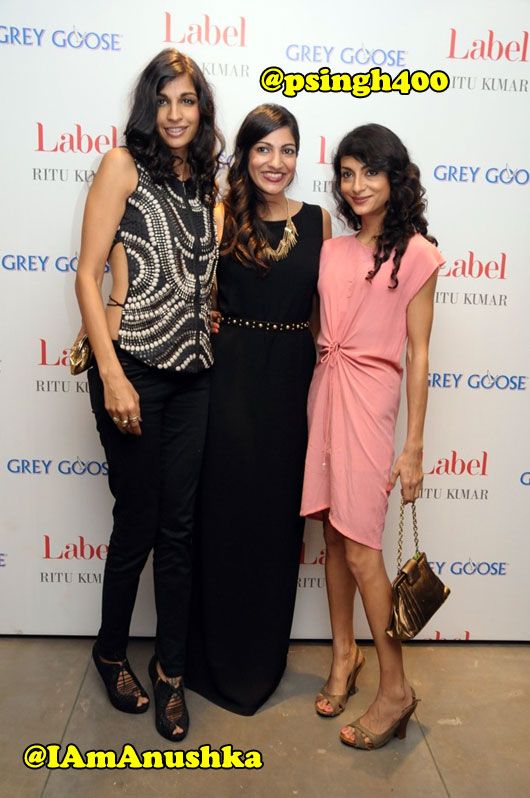 Ritu Kumar is the grand dame of Indian Fashion. Her younger fashion line 'Label', spearheaded by her son Amrish Kumar, aims to provide a platform for young artists. Recently, he collaborated with photographer Prarthana Singh for a very special photo exhibition entitled "10".  Its launch saw quite a big draw of attendees.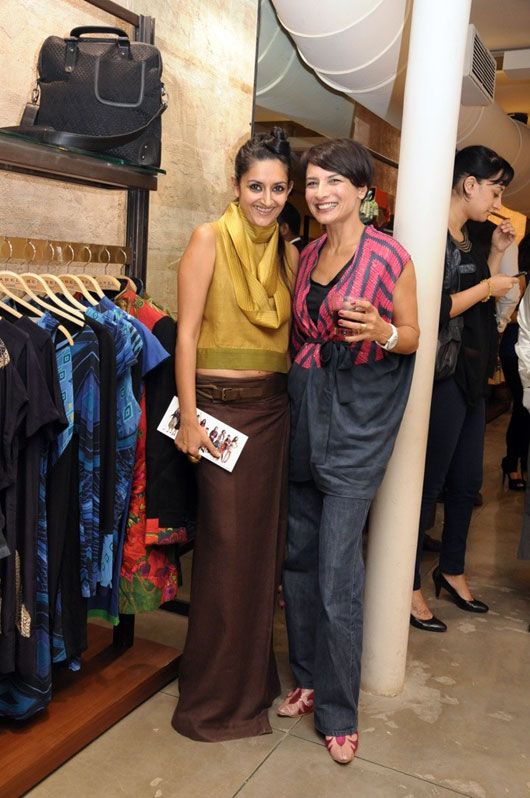 Amongst them were designer Payal Khandwala, celebrity stylist Audhuna Akthar, Rashmi Uday Singh, and actor Aurunoday Singh (looking very dapper in a waistcoat and tie.)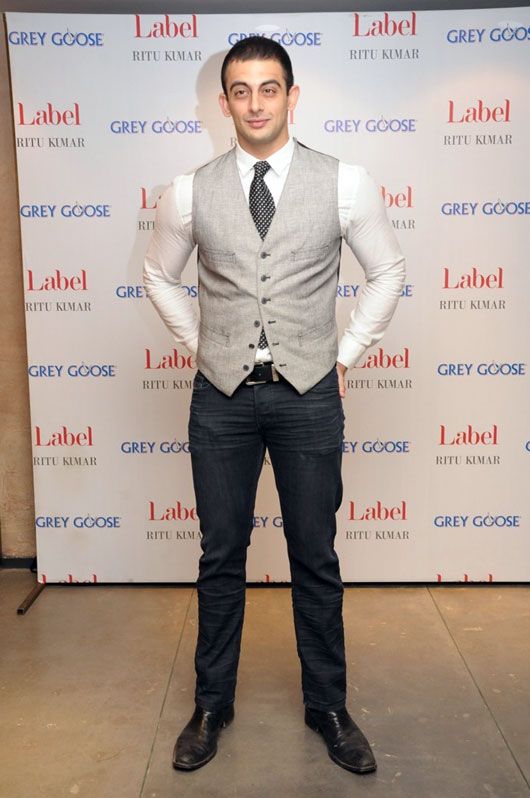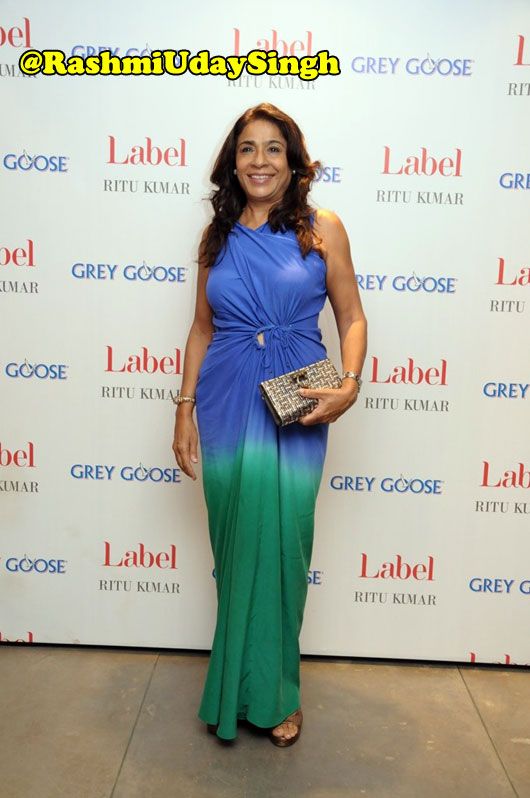 If you would like to catch this special photography exhibit head to Ritu Kumar's Flagship store in Lower Parel. It's on till the 28th of this month, so hurry! You don't want to miss this one.