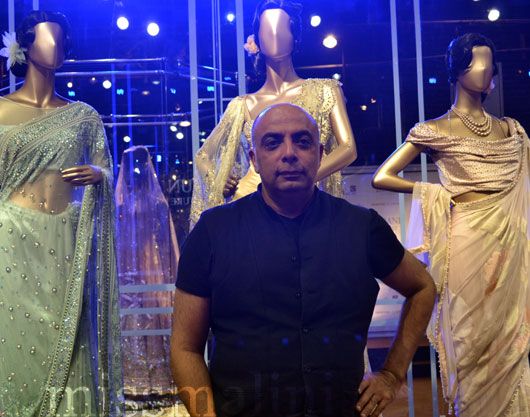 Tarun Tahiliani has opened up his first stand-alone store in Hyderabad at the posh Banjara hills area. The designer fell in love with the city as a child, and was enamoured by its landscape & Deccani Domes.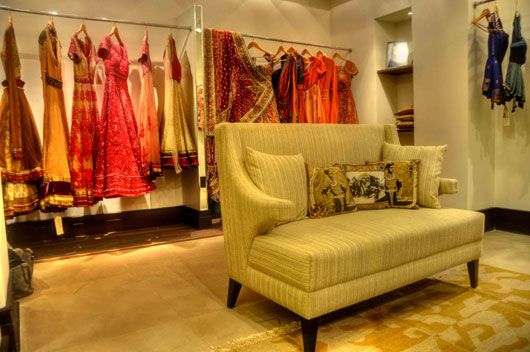 Tarun collaborated with the Delhi-based interior designer Shachi Atree for the store to create a space that is luxurious and elegant, while fitting into his design aesthetics.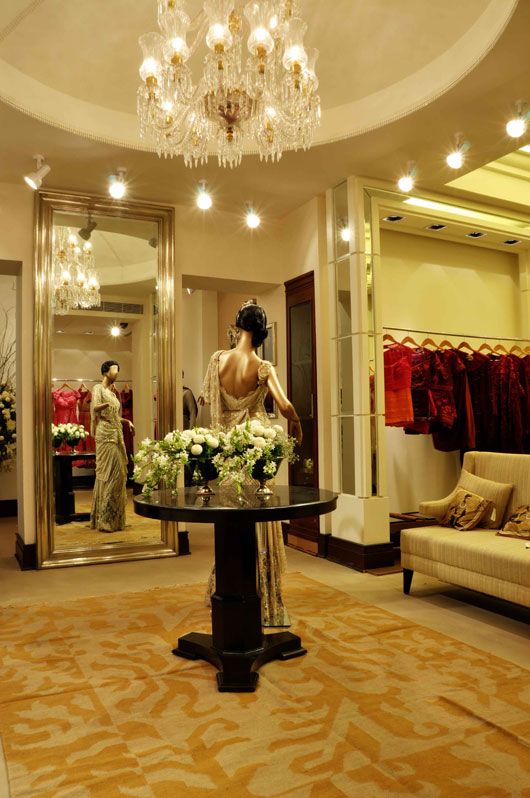 The store will house his entire collection which includes anarkalis, concept saris, digital prints, and his pièce de résistance – the swarovski sari.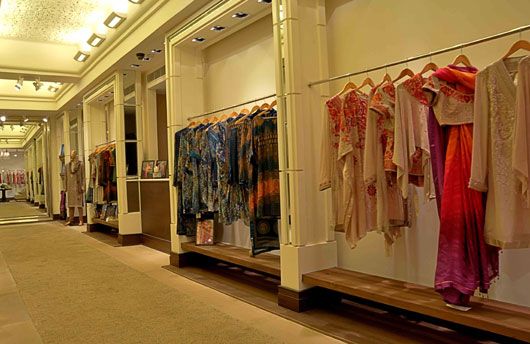 Doesn't the store looking amazing?!